Wealth Management for High Net Worth Individuals
Wealth management for high net worth individuals aims to protect, grow and enhance your wealth - to maximise the financial opportunities available to you and create a lasting legacy for your family
Get wealth management advice
As a high-net-worth individual (HNWI), it's easy to assume that your finances are automatically taken care of.
In reality, as a higher earner, you need to take extra steps to protect your wealth both in the interim and over the course of your lifetime. This is not only to maintain the lifestyle you have become accustomed to, but to ensure all financial opportunities are being maximised. Plus, to ensure your retirement and estate planning will all fall within your wishes, and so much more.
Wealth management is designed for these exact purposes, in that it allows you to make smart decisions with your money, so that you can move towards your financial goals with confidence.
Here at Holborn Assets, we offer award-winning wealth management services. We advise high-net-worth individuals from a variety of backgrounds across the globe.
Whether you're an existing HNWI or UHNWI, or if you've only recently acquired wealthy individual status – wealth management remains essential. Here is an overview of what the service entails, along with how our wealth managers can help you personally.
What is a High-Net-Worth-Individual (HNWI)?
A high net worth individual is someone who has a significant amount of investable assets and wants to make the most of their finances. HNWIs tend to be business owners, medical professionals or people with high-salary roles like airline pilots.
What is Wealth Management?
Wealth management is a service geared towards higher earners. It covers many individual services which facilitate your short and long-term financial goals.
In a nutshell, most people are not experts in the likes of investments, tax planning, estate planning or retirement planning. Therefore, knowing what to do with your money can be risky, not to mention intimidating without a wealth manager to guide you.
Likewise, it may be easier to recover some financial actions sooner rather than later with expert input. Plus, notice any potential issues before they have a chance to cause serious harm to your portfolio.
High-net-worth and ultra-high-net-worth wealth management is there to guide you and other wealthy individuals through such scenarios and much more.
Global wealth at a glance
Data from the Capgemini World Wealth Report 2022 suggests there are now 22.5 million HNWIs (high-net-worth individuals) in the world. Between them, they hold a total wealth of $87 trillion USD.
Some of the top countries where HNWIs reside include the United States, Japan, Germany, China and France.
The report also highlighted how women, millennials and high-wealth newcomers are some of the newest emerging growth segments. All of these require focus from wealth management firms as previously overlooked sectors of the market. With financial advice for women being a key specialism of ours here at Holborn Assets, we couldn't agree more.
In addition, the report also found that ultra-high-net-worth individuals (UHNWIs) in the UAE outperformed global growth rates. The country experienced a 17.5% increase in population and an 18.6% increase in wealth YoY.
Are you a citizen or expat based in the UAE? Learn more about wealth management in Dubai at Holborn Assets.
What services can a Wealth Manager provide?
Estate planning
Financial planning
Income growth
Wealth Management benefits
Wealth management seeks to build a relationship with a dedicated wealth manager. Compared to going it alone, many HNWIs prefer to have expert guidance when it comes to managing their investable wealth, financial well-being and overall goals.
We've created a dedicated page on the benefits of wealth management to explain further. In the meantime, here are some of the top reasons why you need a wealth management strategy to shine a light on its importance.
Access professional financial guidance
Not all financial advice is created equal. As a high-net-worth individual, the advice you receive must be tailored to your personal circumstances and investable assets.
Wealth managers act as sounding boards to listen to any goals or even concerns you may have about your finances. In response, a wealth manager will map out a plan to help navigate any challenges ahead. Or simply ensure you're on track for where you want to be with your investment goals.
Outline a tangible plan for your future
We so commonly talk of 5-year and 10-year plans for our careers, and even our families. But what about our finances?
Wealth managers are there to listen, but also guide you, based on the goals you have for your future. Even if you're not sure what these goals are just yet, a wealth manager can show you the potential of what could be possible based on the products and decisions available to you.
Do you have a plan to manage generational wealth transfers? Or a family office with expert wealth managers dedicated to finding the right solutions for you? For ultra-high net worth clients, it's important to factor these aspects into building your succession planning or wealth transfer planning.
Your future self will definitely be grateful for the work you put in now to grow and protect your financial portfolio rather than leaving things to chance.
Endless services to choose from – all geared towards higher earners
Above we've listed some of the main services a wealth manager can provide you with. In reality, these are just a snapshot of how wealth management can get you where you want to be.
As each service is both specific and tailored to you as a higher earner, not to mention as an individual, this means the likes of investment advice or tax planning can be more beneficial. This is especially the case compared with generic advice, or even not seeking financial advice at all.
Could I benefit from wealth management as a HNWI or UHNWI?
Do any of the below examples apply to you? If so, you could benefit from wealth management as a high net worth individual:
I am an HNWI or UHNWI and I'd like some guidance on how to invest or manage my wealth.
I would like to know that my future financial goals are on track.
I want to explore whether there's a more efficient tax system applicable to my circumstances.
I qualify for private banking but I am yet to explore the services of a dedicated wealth manager.
I want to make my financial planning as hassle-free as possible both in the shorter and longer terms.
I'm an expat and I need help managing the different financial rules that apply to me.
With so much at stake, I don't want to make any hasty decisions about my money or portfolio without expert input.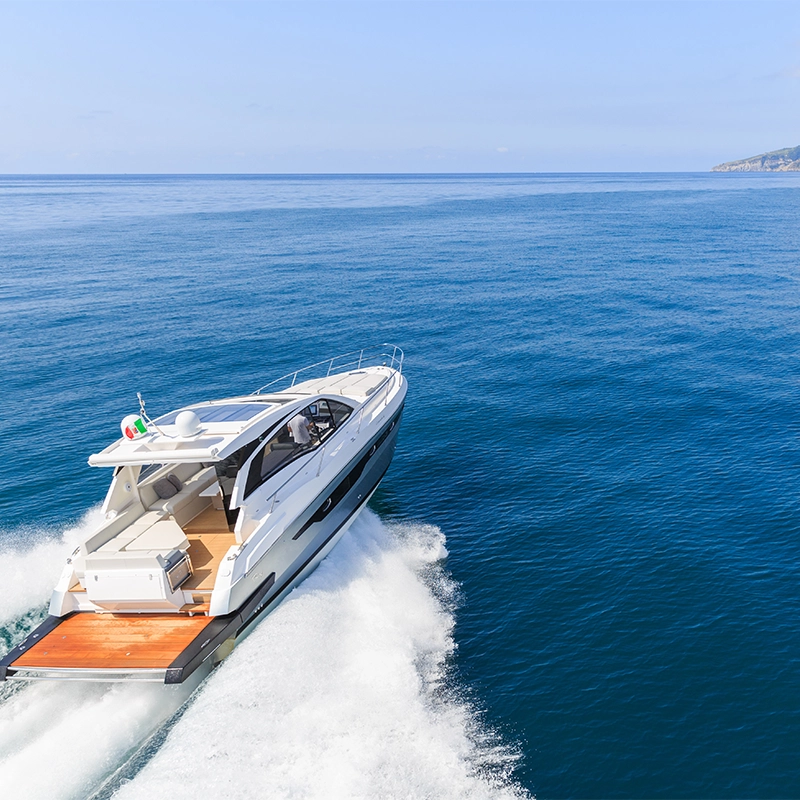 Why Choose Holborn Assets for Wealth Management?
Similar to choosing any other professional service you may require in life, it's essential that when it comes to your money, you have the utmost trust and belief in who you partner with.
Holborn Assets has been providing financial services since 1998. As our CEO Bob Parker highlights on our about us page, "we are not sales driven."
Instead, all of our wealth managers offer a fully regulated service which prioritises professionalism and integrity at every turn. What this means for you, the client, is that we focus solely on your best interests.

In addition, we also specialise in global wealth management with 18 different offices around the world. So for any clients who work internationally or are expats, expertise in different financial markets, laws and regulations is also something our wealth advisers can bring to the table for our wealthy clients.
Wherever you happen to be based, our wealth managers here at Holborn Assets are here to empower you as an HNWI or UHNWI.
Read more: Financial Advice for High Earners
Wealth Management for HNWIs FAQs
As a high-net-worth individual, you may have lots of questions about how wealth management works. We've answered some of the most common queries below.
Need more help? Please contact us and our team will be in touch to discuss our wealth management services for high net worth individuals.
You can also keep up to date with our latest financial news and advice over on our Instagram, YouTube or LinkedIn channels.
Why Wealth Management?
Wealth management allows you to make financial decisions as a high-net-worth individual in tandem with an expert. As wealth management is an ongoing service, you can build up a trusted relationship to guide you through different life stages, plus financial market changes. Without a dedicated wealth manager, it can be difficult to manage your own portfolio to ensure you're on track to reach your goals.
How to get Wealth Management for high-net-worth individuals
Accessing wealth management for ultra high-net-worth (UHNWI) and high-net-worth (HNWI) individuals requires the services of a wealth management firm.
Here at Holborn Assets, we advise over 20,000 HNWIs and UHNWIs clients worldwide.
What is the difference between high-net-worth individuals and ultra-high-net-worth?
While open to interpretation, high-net-worth individuals are generally considered those who hold assets worth at least $1 million. Ultra-high-net-worth individuals are considered those who hold assets worth over $30 million.
Holborn Assets is a wealth management firm which caters to both HNWIs and UHNWIs. If you have any questions on whether or not you'd qualify for any of our services, please contact us.
Who are the best wealth management firms for high net worth?
There's no metric to flat-out determine who the best wealth management firm is for high net worth individuals. At Holborn Assets, we pride ourselves on our expertise and knowledge in helping our 20,000+ clients manage their wealth and investable assets. Don't just take our word for it though – check out our reviews on Trustpilot to learn more.
You may also be interested in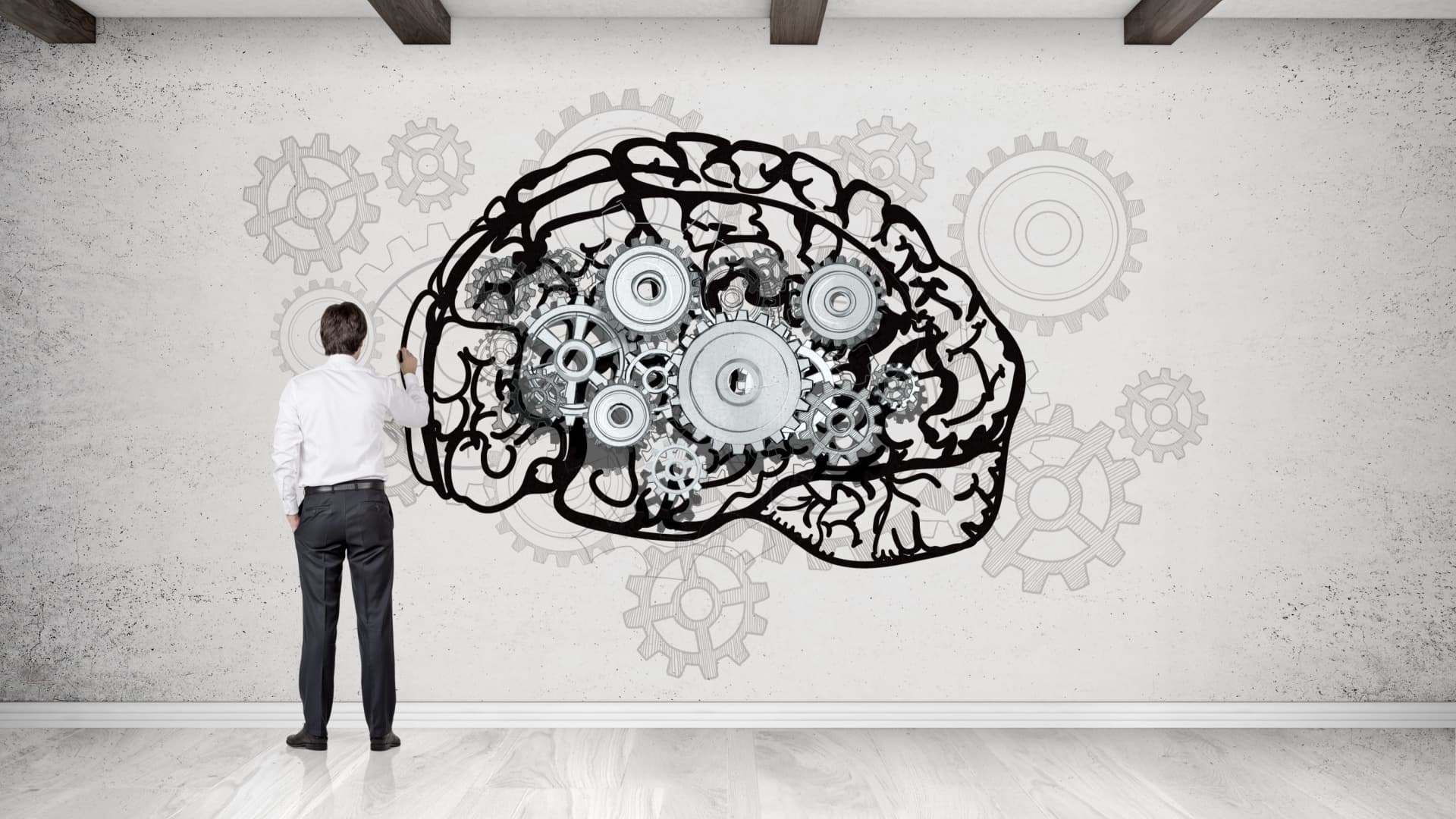 Behavioural finance theory suggests we make decisions based on emotions rather than logic. Understanding it could help you make better investment decisions
Read more