Financial Advice for Business Owners
Running a business requires considerable work, leaving little time to think about your financial future. Our Financial Advice for Business Owners guide details how you could benefit from the help of a financial professional and some of the key things you need to consider.
Get business financial advice
There are nearly 2.8 million businesses in the UK alone, based on data from the Office for National Statistics (ONS).
And according to research by the Global Entrepreneurship Monitor, around 1 in 3 UK adults are either running a business or looking to start one. The figures represent the highest number of new start-ups since 1999.
But running a successful business requires your full attention. As a result, it often leaves you with little time to consider your personal finances.
Whatever stage you are at with your business, Holborn Assets can help. Our team of experienced advisers can ensure that your finances are in check and you remain on track to meet your goals.
Why do business owners need financial advice?
Financial planning for business owners is often more complex.
There are different things to consider, and sound financial planning is crucial for success. Especially in the early stages, a clear personal financial plan is essential.
As your business grows, there is more to think about as additional challenges to contend with. For example, retirement planning and business continuity require careful planning.
But there is more to think about than just the obvious financial challenges. Ensuring you have the right insurance coverage for key people is crucial to protecting your business.
Whatever stage you're at, Holborn Assets can help you successfully overcome any obstacles and plan ahead.
Learn more: Do I need a financial adviser or a wealth manager?
How can a financial adviser help?
If you want your business to continue to grow and thrive, you need to ensure your finances are healthy. This is where a business financial adviser can help.
A financial adviser can help business owners with the following:
Cash flow analysis
Succession planning
Save time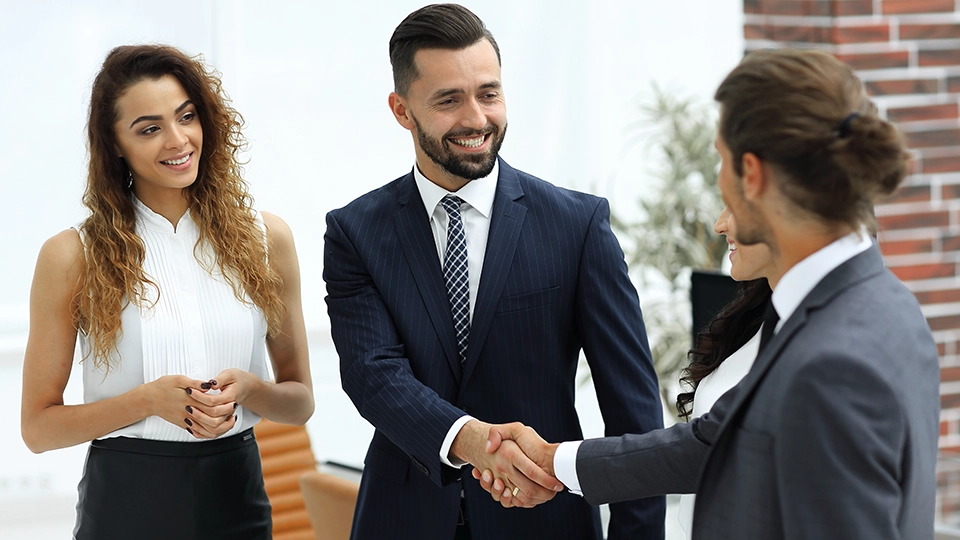 The value of financial advice for business owners
For business owners and those who are self-employed, making mistakes can prove costly.
Expert financial planning can help you avoid some of these pitfalls. Here are some of the areas to consider.
Protecting your business
Aside from the obvious financial and operational risks, there are broader risks to consider to protect your business.
Key person insurance is fundamental to the success of your business. This type of insurance policy covers the income lost should a vital team member pass away or become unable to work for a period of time.
There are several different types of policies. A financial adviser can help you find the right insurance plan to meet your needs.
Pension contributions
If you are self-employed or a business owner, you are responsible for ensuring you have enough saved for retirement. This means you must factor in pension planning as part of your broader retirement plan.
Setting up a personal pension not only allows you to make contributions but also allows you to claim additional tax relief.
A financial planner can provide you with the best investment advice and saving strategies to help you reach your retirement goals.
National Insurance
Your UK State Pension is tied to your National Insurance Contributions (NICs).
You need at least 10 qualifying years on your NI record to receive any State Pension. For the maximum amount, it's 35 qualifying years.
National Insurance is usually paid automatically by your employer. However, once you are self-employed, you are responsible for paying NICs.
For more information, read our guide on how to check your National Insurance record.
Personal and business finances
It's important to avoid mixing your personal and business expenses for several reasons, including for tax purposes.
An expert business financial adviser can help ensure you are as tax-efficient as possible. They will also help advise you on the right type of bank account for your business and how to manage your accounts.
Emergency fund
An emergency cash fund is recommended for anyone who wants to be more financially secure. If you are self-employed or own your own business, it's even more important.
An emergency fund is there should happen that results in a loss of income. So, how much should you have put by in an emergency cash fund?
Most financial advice for business owners recommends between three and six months.
Learn more: Wealth Management for High Net Worth Individuals
Holborn Assets – providing expert financial advice for business owners
Independent financial advice for business owners is crucial. If you are ready to take control of your finances, we can help.
Holborn Assets is a leading global financial services company, managing over $3bn.
Our award-winning financial advisers provide tailored financial solutions and wealth management services. Let us take care of your financial planning needs, so you can focus on growing your business.
Book a free, no-obligation meeting today and find out how we can help you.
You may also be interested in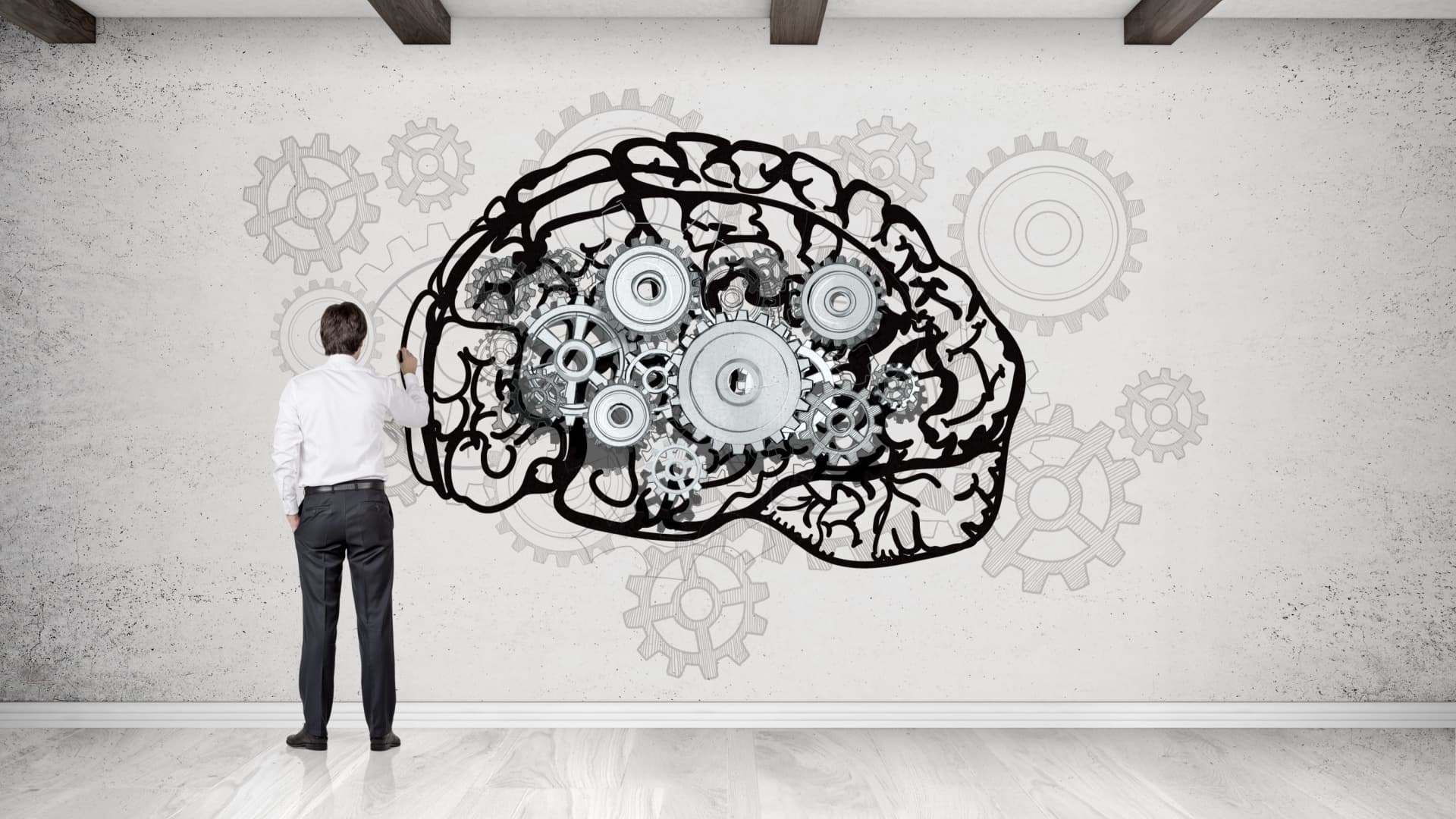 Behavioural finance theory suggests we make decisions based on emotions rather than logic. Understanding it could help you make better investment decisions
Read more