Internships with Holborn Assets
Business Internships in Dubai
Holborn Assets is seeking 6 highly ambitious, bright and motivated students/graduates to join its teams in the UAE. An Internship with Holborn Assets gives you the opportunity to work with financial advisers, communications experts, and administrative teams, really learning how an international business works. You would be working in the thriving metropolis of Dubai in our head office located in Barsha Heights. No specific degree subject is required to apply for Internships at Holborn Assets. We are, however, particularly interested to hear from people studying events management, client service, operations, administration, finance and human resources.
Charity Matters
As part of Internships at Holborn Assets, successful candidates will have dedicated time to supporting the company in charitable endeavours. We have great community partnerships in Malawi, Sri Lanka and South Africa and expect our new recruits to share an interest in and passion for supporting others. We welcome forward-thinkers and innovators and do consider sponsoring new charitable efforts outside our current operations. 2017's interns took part in the Mongol Rally to raise money for an environmental charity, Cool Earth.
Applying for Internships with Holborn Assets
To be considered for a Holborn Assets Internship, please read and review the following points. Submitting an application gives us permission to contact you to discuss the opportunity further, and applying to work with us also confirms you understand, agree to, and meet the below:
Fluency in English as a native speaker is essential
Completion/part completion of a degree course is essential. Current students looking for an internship as part of a sandwich course will be considered
You must have a passport permitting entry to the United Arab Emirates
Internships can be arranged for a minimum of 3 and a maximum of 12 months. You must be available for a minimum of 3 months
Interns will be paid a monthly salary of £1,200
Shared accommodation (with males and females housed separately) and basic bills (utilities, Internet and local taxes) may be covered by the company for high calibre international interns.
Return flights will be discussed and arranged after an offer of employment has been made.
Start dates will be confirmed once an offer of employment has been made
Charity work is an essential part of the internship which can be arranged to fit in the internship period or take place immediately after completing the internship depending on the availability of the candidate
You must upload a CV complete with two full references and provide a cover letter to be considered for this position
Do you match these criteria?
Send us your CV
Your privacy is important to us. We'll never sell your data to a third party.
You may also be interested in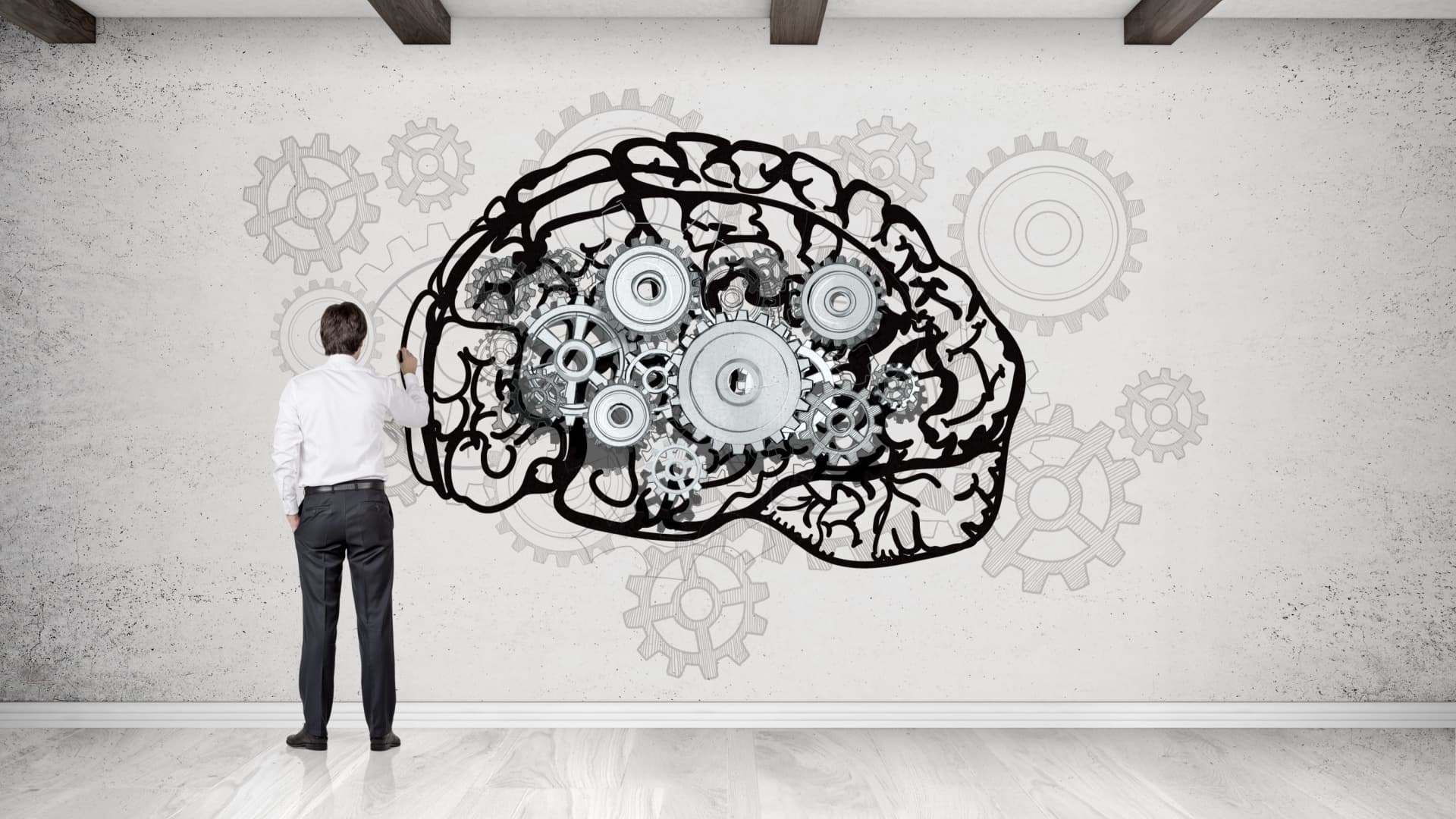 Behavioural finance theory suggests we make decisions based on emotions rather than logic. Understanding it could help you make better investment decisions
Read more