Mortgages for Expats
Holborn Assets makes securing a mortgage for expats hassle-free and straightforward
Get started
What is an expat mortgage?
Buying a property in another country has its challenges.
Those looking for a UK mortgage in the UAE can find it difficult, even if they are from the UK but live overseas. One of the biggest obstacles a British expat living in the UAE will face when trying to get a mortgage is finding a lender.
Typically, a bank will view expats as a risk and, in some cases, won't consider their mortgage application at all. Those that do often increase their rates, making the total mortgage repayment much higher.
So, why does this happen? One of the main reasons relates to your credit history.
All lenders in the UK use credit reference agencies to obtain a copy of your credit report. Lenders use three main agencies when they carry out a credit search: Experian, Equifax and TransUnion.
Simply put, your credit record is how lenders work out how responsible you are when borrowing. If you have never lived in the UK, you won't have a credit score at all. However, even UK nationals can run into credit issues depending on the amount of time they have lived abroad.
Your credit record doesn't follow you overseas, so there could be gaps in your record that can affect your score. If you have lived abroad for more than six years, you may have no record at all in the UK.
Having no history can sometimes be seen as worse than having a bad credit rating. This is because when lenders access your credit file, they have no information on which to base their decision.
Expat mortgage lenders offer products aimed at those living overseas looking to borrow. Because of the way they are set up, dealing in a foreign currency is often easier. This is very beneficial for those with their annual salary paid in the local currency.
The products these specialist lenders offer work the same as a standard mortgage. However, the lender criteria might be more strict, and you might need to complete more paperwork.
Because these products are more complex, it's best to seek professional advice from experts such as Holborn Assets. An expat mortgage broker can help guide you through the process and help to secure the best rates possible.
The types of mortgage products
The market is full of options and products for those looking to buy a property. However, there are two main types of mortgage – residential and buy-to-let.
Residential mortgages
This is a standard type of mortgage for those looking to buy a residential property. Residential properties are usually your main residence where you and your family plan to live.
For expats, these property types are ideal if you plan on moving back to the UK or if your family remain in the UK while you are overseas.
Buy-to-let mortgages
A buy-to-let mortgage is what the name implies. It's a mortgage product specifically designed for those who want to buy a property to rent it out. If you're going to buy a rental property, be aware that deposits are typically much higher.
These can be looked at as an investment property, as they allow you to generate revenue in two ways. As a landlord, you will receive a rental income. As long as you have tenants in the property, you will have a steady income stream. The other is capital appreciation, or in other words, the property increasing in value over a period of time.
As a British expat, a buy-to-let property could be a good option if you plan on returning to the UK at some point. You will have a place to live, and in the meantime, you can earn an income with the property on the rental market.
How to get an expat mortgage
The first step is to seek mortgage advice from someone specialising in products aimed at expats looking to buy property.
Unlike domestic mortgages, the process of applying for these products is not so black and white. That is because expats all have unique situations.
Finding the best products will depend on several factors, such as where you want to buy and how long you have been away from the UK. Speaking with a specialist will help you understand the options available to you and secure the best mortgage rates.
Although the product choices are more limited for expats, they still have access to a wide selection of mortgage options.
Remember, the costs involved with an expat mortgage are typically higher. Be prepared to pay additional deposit funds by the mortgage provider. Also, remember to factor in the costs of dealing in different currencies.
Depending on the property location and lender, there may be the added cost of currency exchange rates.
How Holborn Assets can help
Generally speaking, you won't find the best expat mortgage deal on the high street. Most high street banks are simply not equipped to deal with complex international lending.
Securing an international mortgage certainly comes with its challenges, and it can seem like a daunting process. However, it doesn't need to be.
Whether you want to secure a mortgage in Dubai or the UK, Holborn Assets can help.
We specialise in mortgages for expats and work closely with major lenders globally. Because of our relationship with some of the biggest expat mortgage lenders, we can help you secure some of the best rates on the market.
With our complete end-to-end service, the application process is straightforward. We even take care of the paperwork for you.
To find out how you could benefit from bespoke financial advice when buying a property overseas, get in touch with our team by filling out our quick form. We'll be in touch to get you started and guide you through the process from start to finish.
You may also be interested in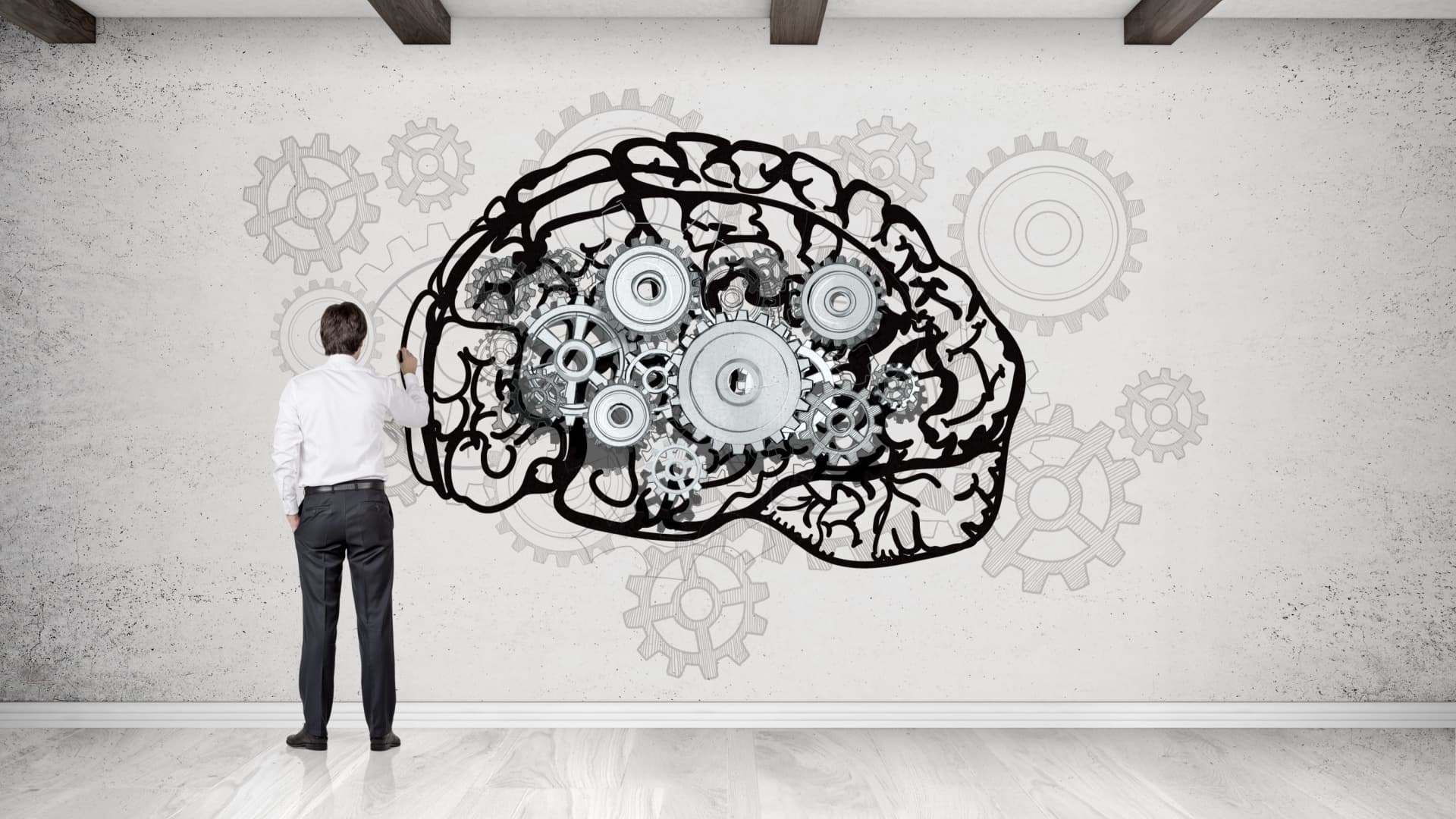 Behavioural finance theory suggests we make decisions based on emotions rather than logic. Understanding it could help you make better investment decisions
Read more