Holborn Assets Customer Reviews
Holistic wealth management with Holborn Assets
Our advisors are dedicated to helping our clients build their financial future through expert guidance and strategy. These video testimonials by genuine Holborn Assets clients below are from our many different global markets and help to demonstrate our passion for getting the right money, in the right place, at the right time.
We have over 250 advisers across the globe waiting to help you build a safe and secure financial future, with peace of mind knowing that you and your loved ones have a plan in place. If you'd like to discuss how we could help you, tap the button below and book a call with us today.
Book a consultation
Take a look at some of our brilliant video testimonials
As a global financial services business, Holborn Assets have thousands of clients all across the world. One of our key initiatives is to provide first-class service to our clients, delivering excellence and confidence in our ability to help you manage your finances for the best possible returns. It's all well and good us saying these things, but the proof is in the pudding; below you can watch Holborn video reviews from real clients that demonstrate our commitment to excellence.

"I feel like for the first time in my life, we are 100% in control of our finances"
Reto is a client based in South Africa. Reto's video review of Holborn Assets talks about how the investment advice provided to Reto has resulted in excellent financial gains and his hopes for a fruitful and prosperous future working alongside Holborn Assets.

"I trust them with all of my financial decisions"
Shruti is a client based in the United Arab Emirates. Shruti's video review of Holborn Assets talks about how Holborn have helped to expand her portfolio and that communication and regular check-ins are really important to her – something the team do frequently for peace of mind.

"I feel that my money is safe and is in the best possible hands"
Paul is a client based in Cyprus. Paul's video review of Holborn Assets talks about his confidence in Holborn in regards to his investments, the level of risk and the service that has been offered – he explains the personal service delivered has been excellent and Holborn are quick to respond to any communication.

"I'm so grateful, they've done the most magnificent job"
Heidi is a client based in South Africa. Heidi's video review of Holborn Assets talks about how Holborn have helped to secure her money off-shore due to current issues in South Africa and her happiness that Holborn approached Heidi when they did so that her assets are protected and generating more wealth.

"They have been very helpful in consolidating my pensions into one account"
Rajeev's video review of Holborn Assets talks about how he wanted to consolidate his pensions and how the team at Holborn have managed to achieve his objectives in a manner he is extremely pleased with so he has peace of mind for the future for his family.
Holborn Assets are an award-winning global financial services company that helps thousands of clients maximise their wealth each year.
With head offices in Dubai, we have a truly global footprint. Our offices are located in central hubs across multiple continents, serving a diverse client base of over 20,000 people.
250+ qualified advisors across the globe

$2billion assets under management

Servicing 20,000 clients worldwide We're award-winning financial experts
We've won several awards celebrating our excellent customer service and are highly rated on Trustpilot, so you have peace of mind that your assets are safe with us

You may also be interested in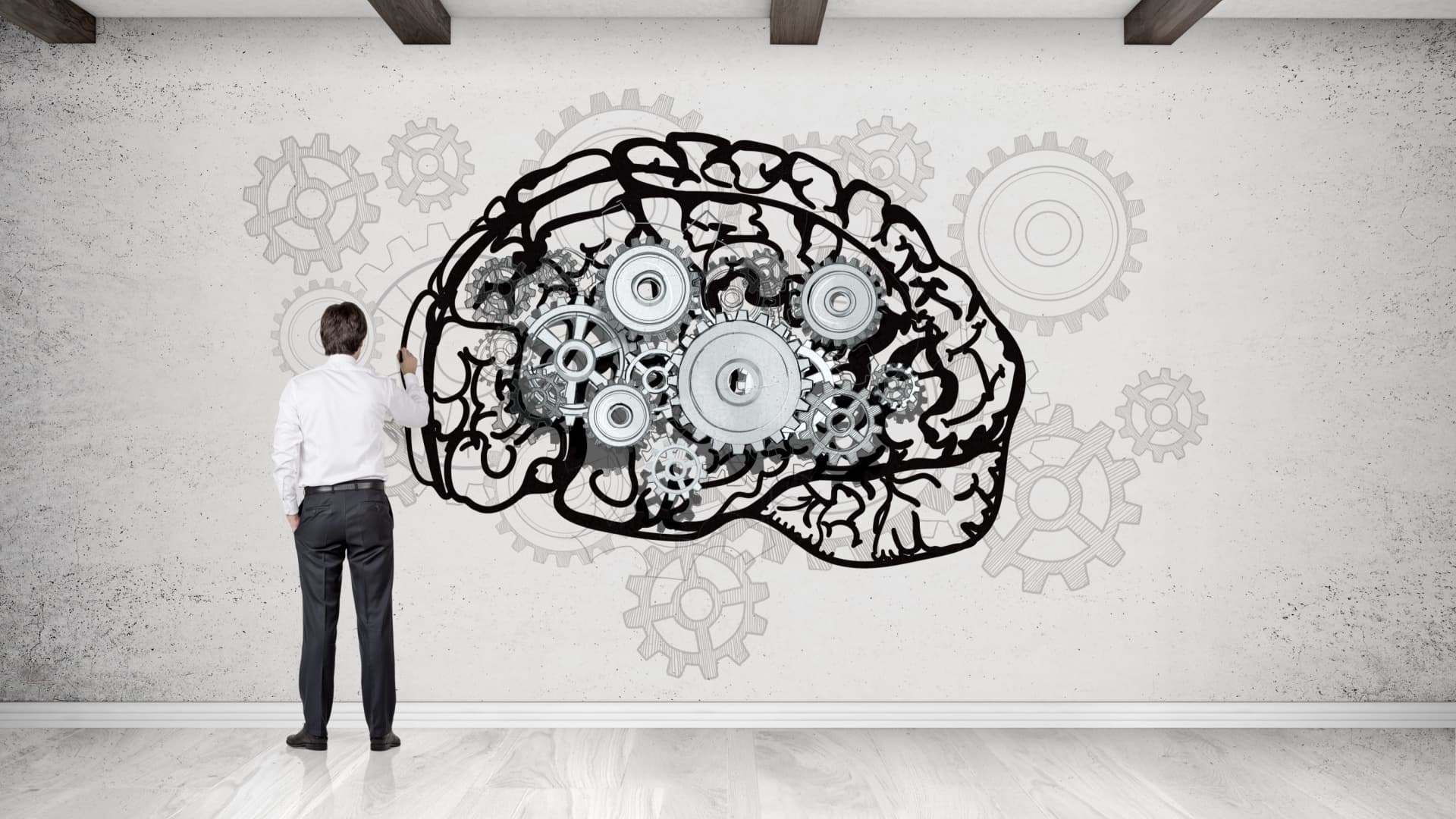 Behavioural finance theory suggests we make decisions based on emotions rather than logic. Understanding it could help you make better investment decisions
Read more