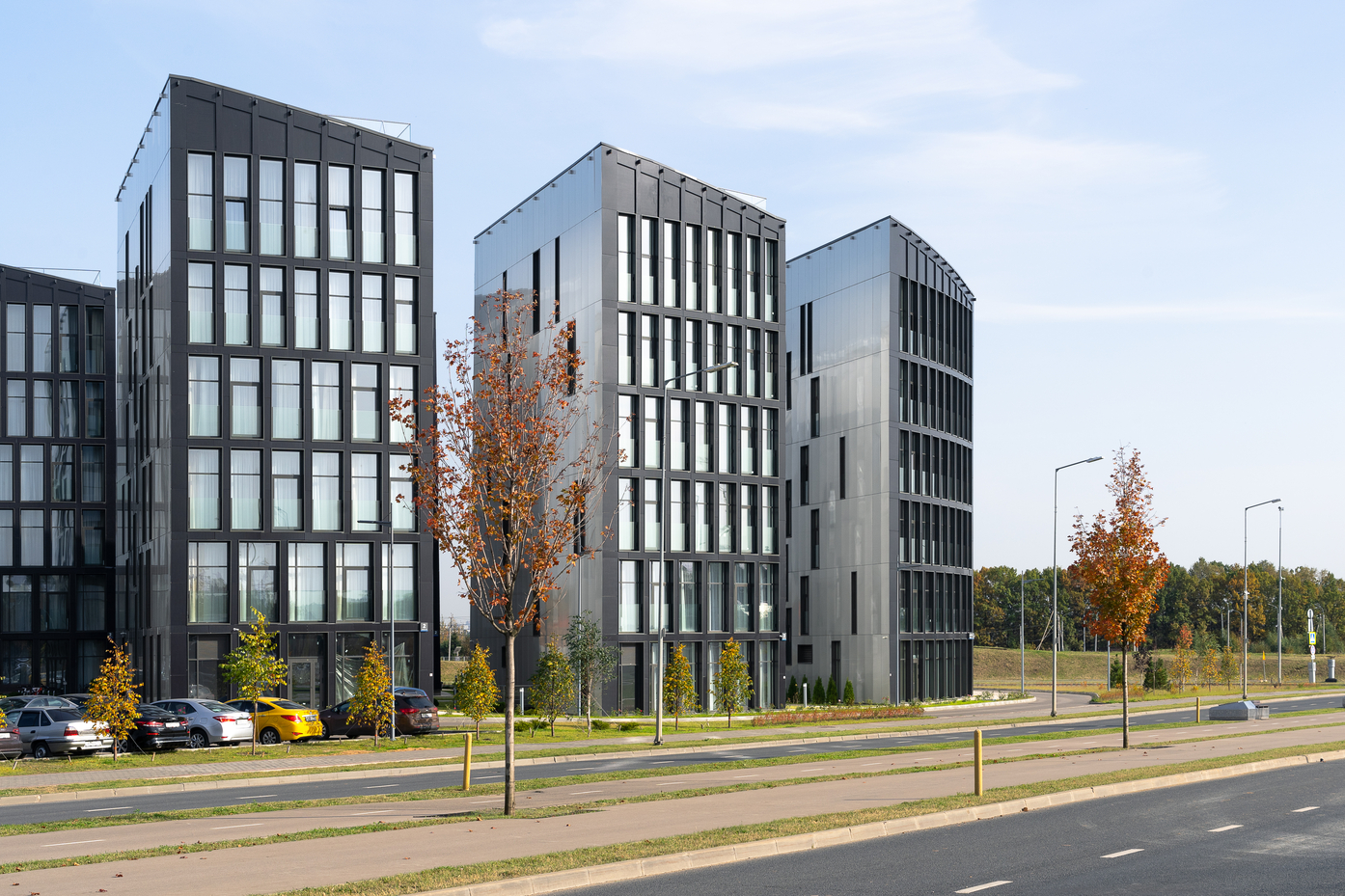 Visit our dedicated property website
Holborn Property Investments provides straightforward and fully managed property investment solutions. We offer exclusive off-plan and completed property investments in high economic growth areas across the UK and internationally.
From rental yield and capital growth breakdowns to valuable property insights, our dedicated website has all the information you need. Tap the button below to visit Holborn Property and learn more.
Visit Holborn Property Website
Our latest property investment opportunites