About us
Holborn Assets is a leading international financial services company associated with the industry's prime institutions, bringing together the investment expertise of a select group of international money management firms
'Holborn Assets is a leading international financial advisory group. We insist that our advisers are qualified and that they come to us with extensive experience and track records in the sector.'
All our advisers come from the tough regulatory regime of the UK and similar jurisdictions; as such, they approach financial planning in a holistic and compliant manner. We are not sales driven. We are professional advisers adhering to the company's mission which is to ensure that you get quality, independent advice and service, that your money is put in the right place at the right time and that you are treated with integrity and respect.
Moreover, our unparalleled relationships with the best product providers help to assure that we make available superior investment and protection solutions for the increasingly sophisticated expatriate community we serve. Our company has been established in the United Arab Emirates since 1998 and has grown dramatically in recent years.
We have made significant investments in infrastructure to support this growth, to ensure we maintain our leading position and to meet the company's vision of being the independent financial services group of choice in the UAE and internationally. In order to serve our clients better, we moved the Head Office in 2012 to a new address in the TECOM area of Dubai Internet City; a stylish, brand new 12,500 sq ft office which we believe represents our exponential growth as a company, and our commitment to excellence.
Our international footprint has grown considerably in recent years and with offices in Middle East Africa, Asia, Europe and the UK we are now in an even stronger position to look after client needs worldwide. Wherever we operate, we adopt the highest regulatory standards. We have invested heavily in an extensive redevelopment of our IT systems.
This will provide world-class administrative support to our clients and to our advisers who, in turn, will then be better equipped to provide the best solutions and client care. One other note about our advisers – most are members of the Chartered Insurance Institute (CII) or Chartered Institute of Securities and Investment (CISI) in the UK and continue to expand their knowledge through examinations ultimately leading to the prestigious designation of Chartered Financial Planner.
We believe we differentiate ourselves from almost all others in this part of the world by insisting that our professionals – by far our most significant asset – continue their development in this fashion. You can, therefore, be confident you will get the best advice available in the marketplace. We are delighted to be awarded and recognised both globally and locally for our excellence in client services and will continue to work passionately towards implementing client-centric solutions.
Finally, I wish to state that we have a strong ethical basis to business that is reflected in our continued development of Corporate Social Responsibility projects. Many of our international offices support local charities and are proud to give back to the communities they live and work in. We would like to welcome you and your friends to become satisfied clients of Holborn Assets and if, at any time, you feel we fall short in the advice and service we offer, then please contact our friendly client relations team.
Sincerely,

Bob Parker CEO – Holborn Assets
Our Vision
Our vision is to be the financial services group of choice in the UAE.
Holborn Assets is focused on strong expansion within the Middle East and African market. This growth will be derived both organically and through acquisition and further joint ventures. Our client base primarily constitutes expatriates.
Our strategic plan centres on growing our International Advisory capability from the company's head office in Dubai:
To provide expertise and integrity through our extensive product range and joint ventures. In doing so, we offer clients an unsurpassed service in personal and corporate wealth management, specialising in tailored global portfolio strategies and services.
Grow to a pre-eminent position in the international independent financial advisory market to ensure stability, continuity and security for all our clients.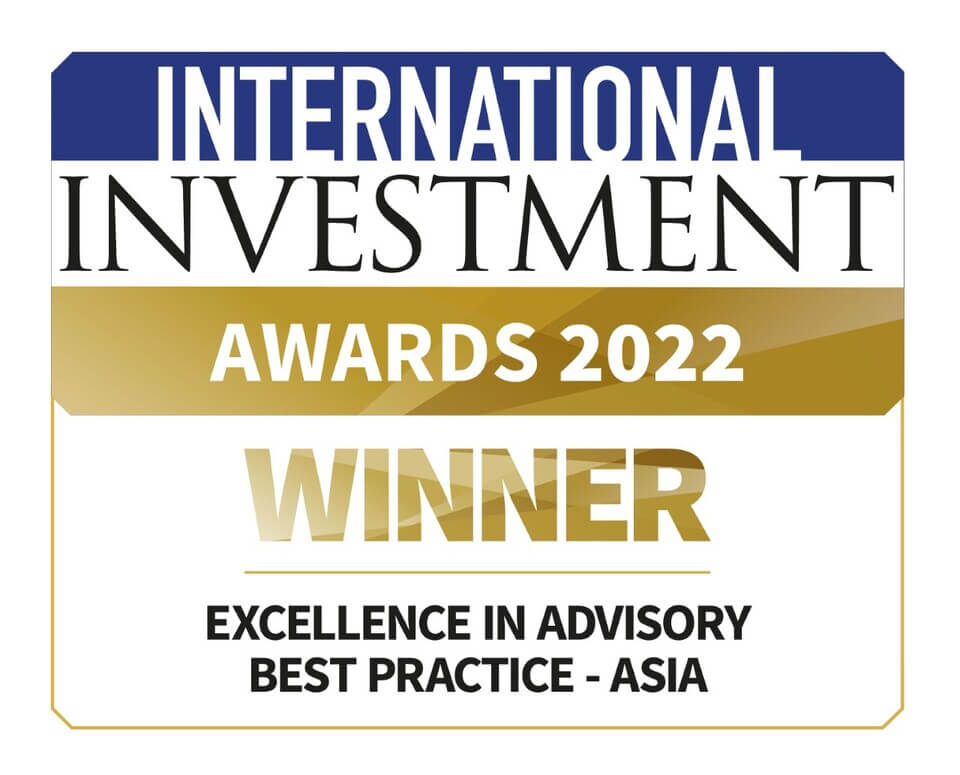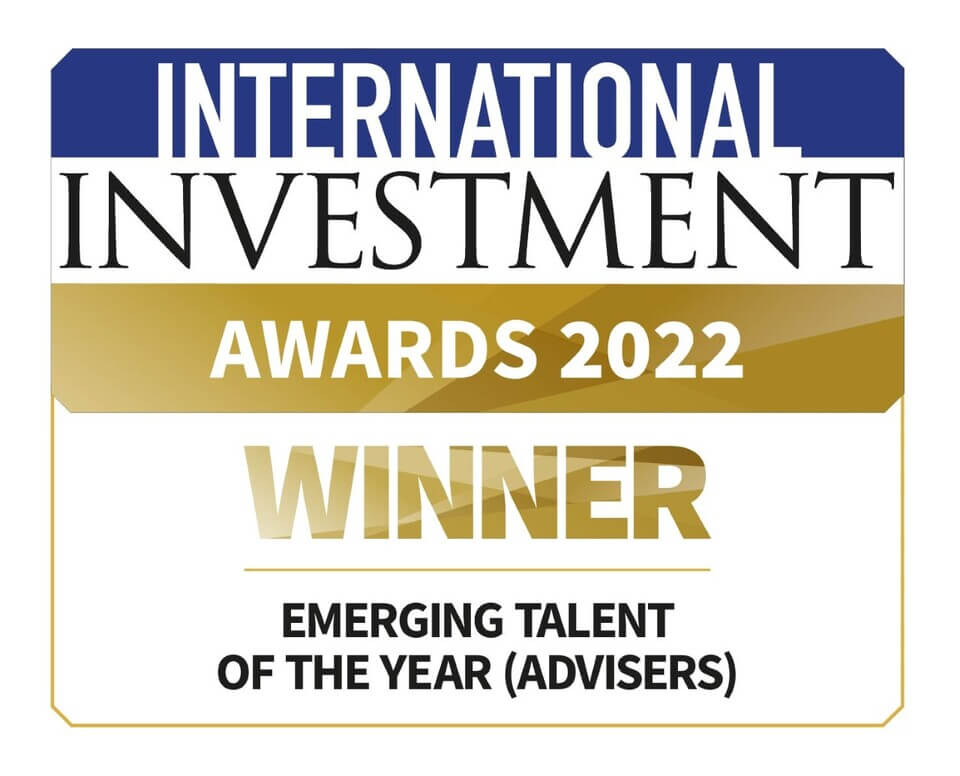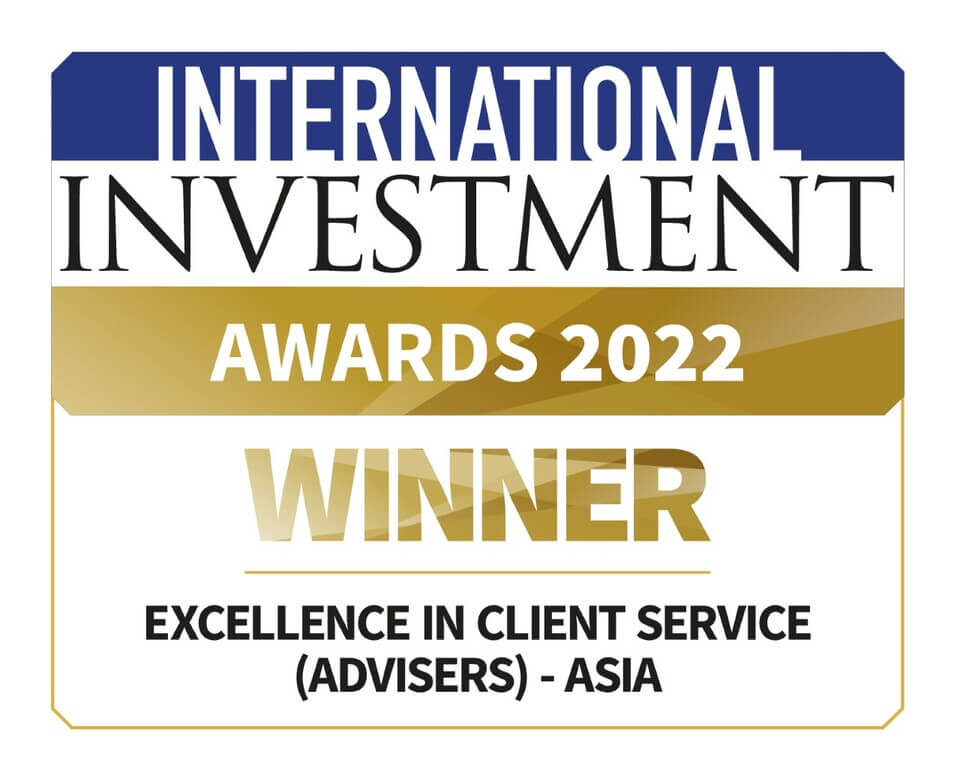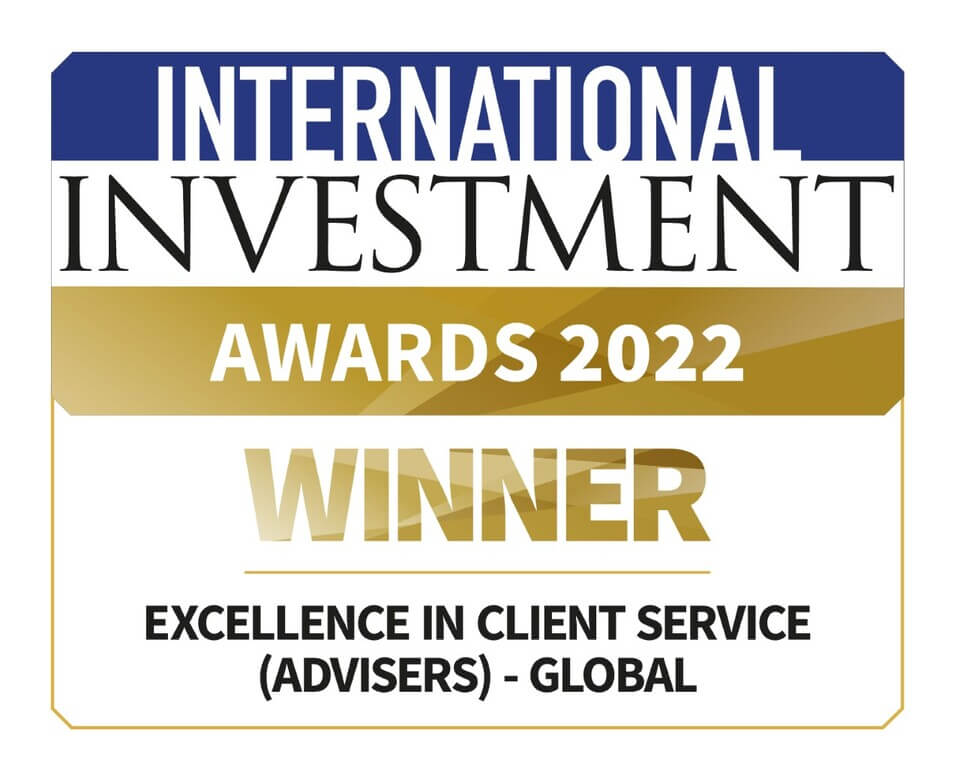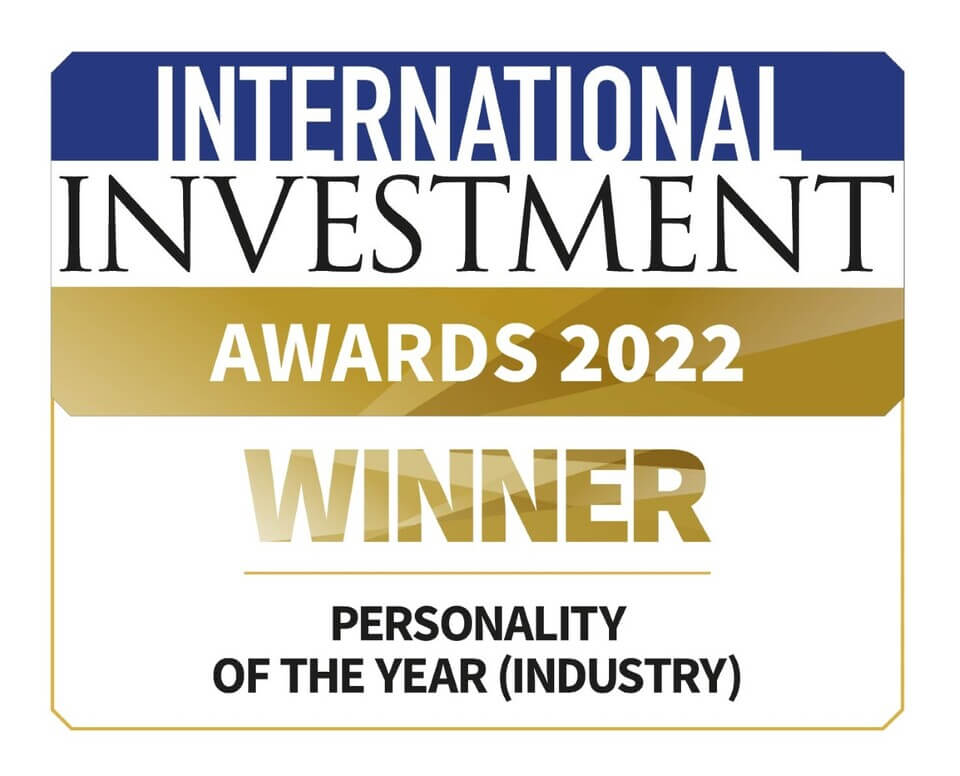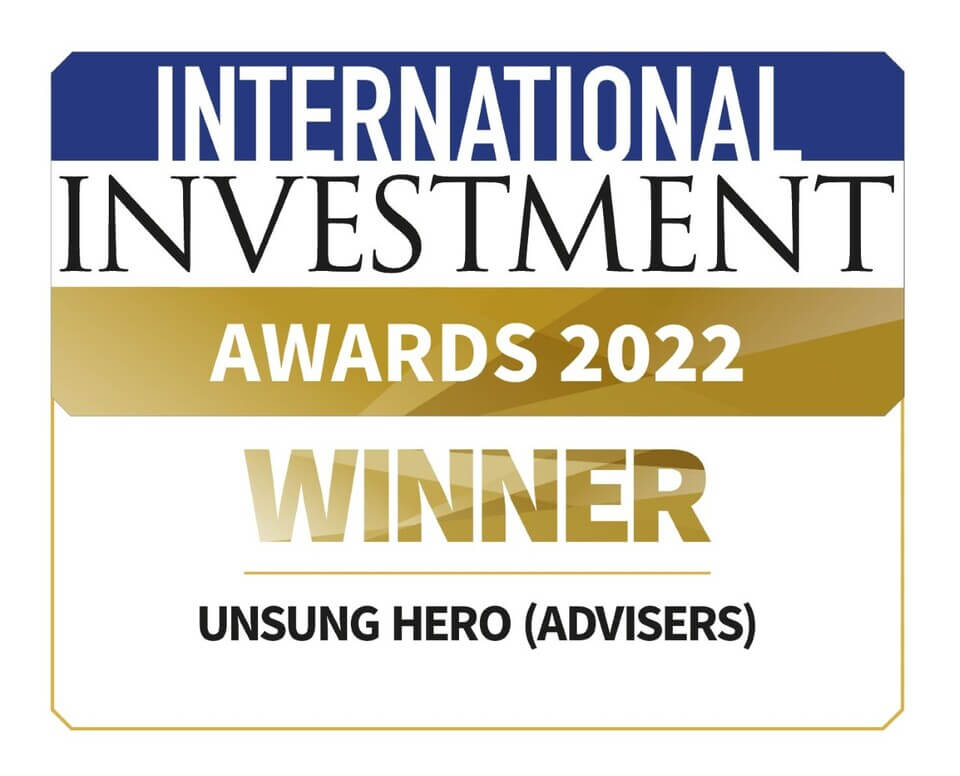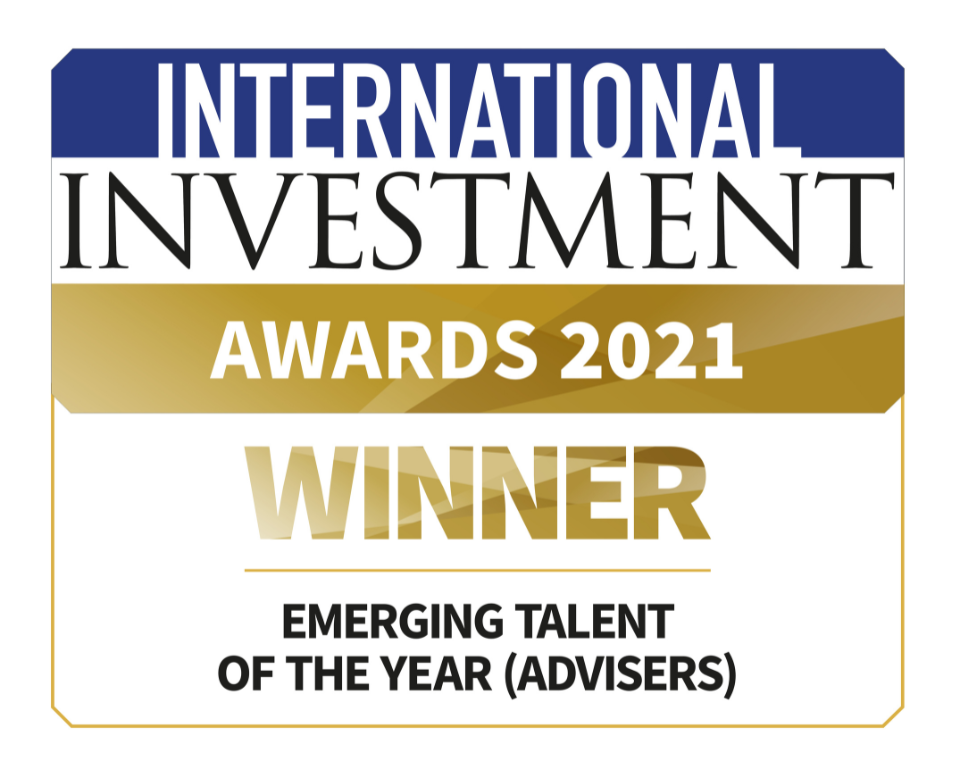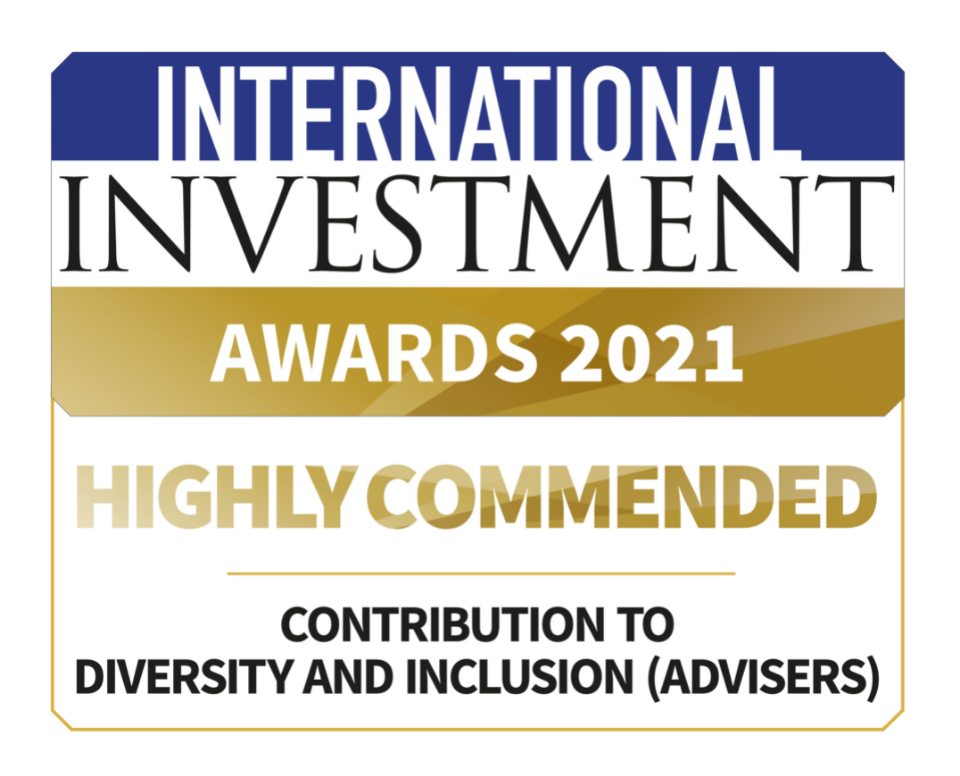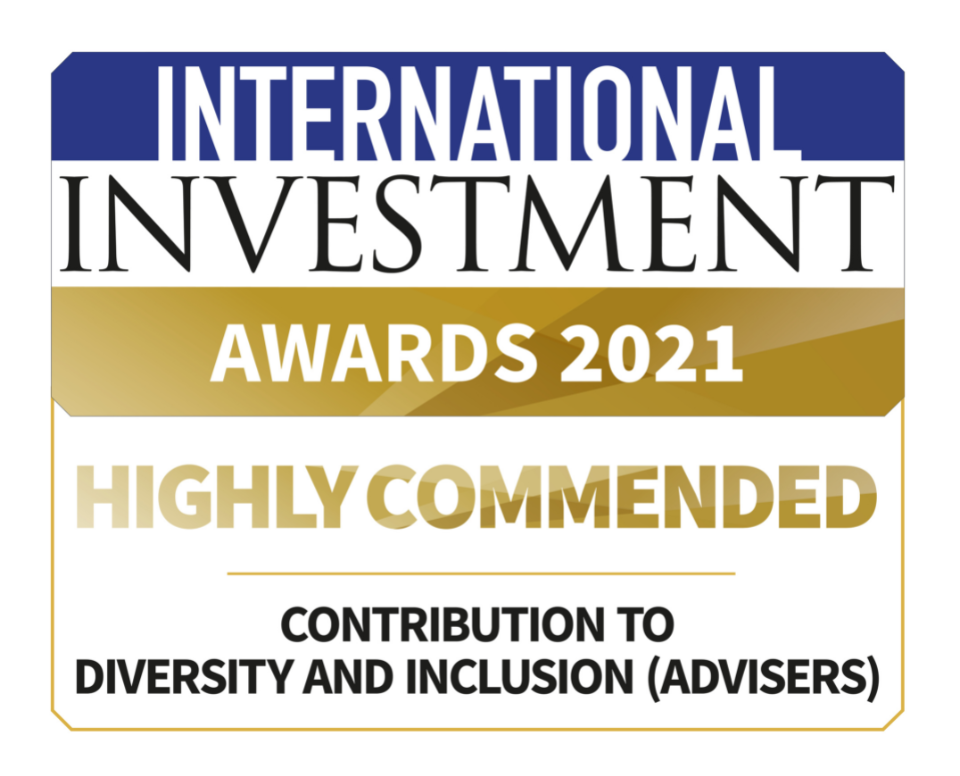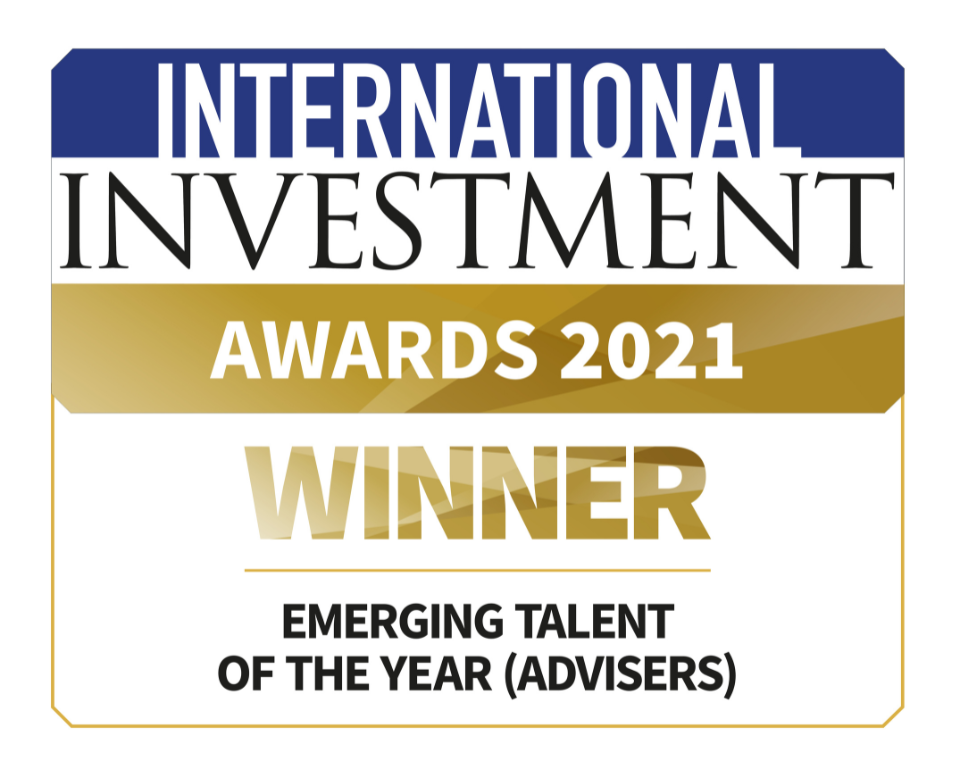 History and heritage
Holborn Assets was established in 1998 and is widely considered to be the financial services company of choice in the expatriate market it serves. No other independent company can match our expertise or depth of proposition. We have therefore always felt at home headquartered in Dubai, the world's fastest growing City State and one of the economic wonders of the world.
Holborn Assets has regulated operations in the UK, Europe, Asia and South Africa. The corporate DNA that has underpinned our growth is simple: we are passionate about helping people put the right money, in the right place, at the right time.
We are a friendly, multi-award winning family company with an international footprint and British values of integrity and respect for all.
You may also be interested in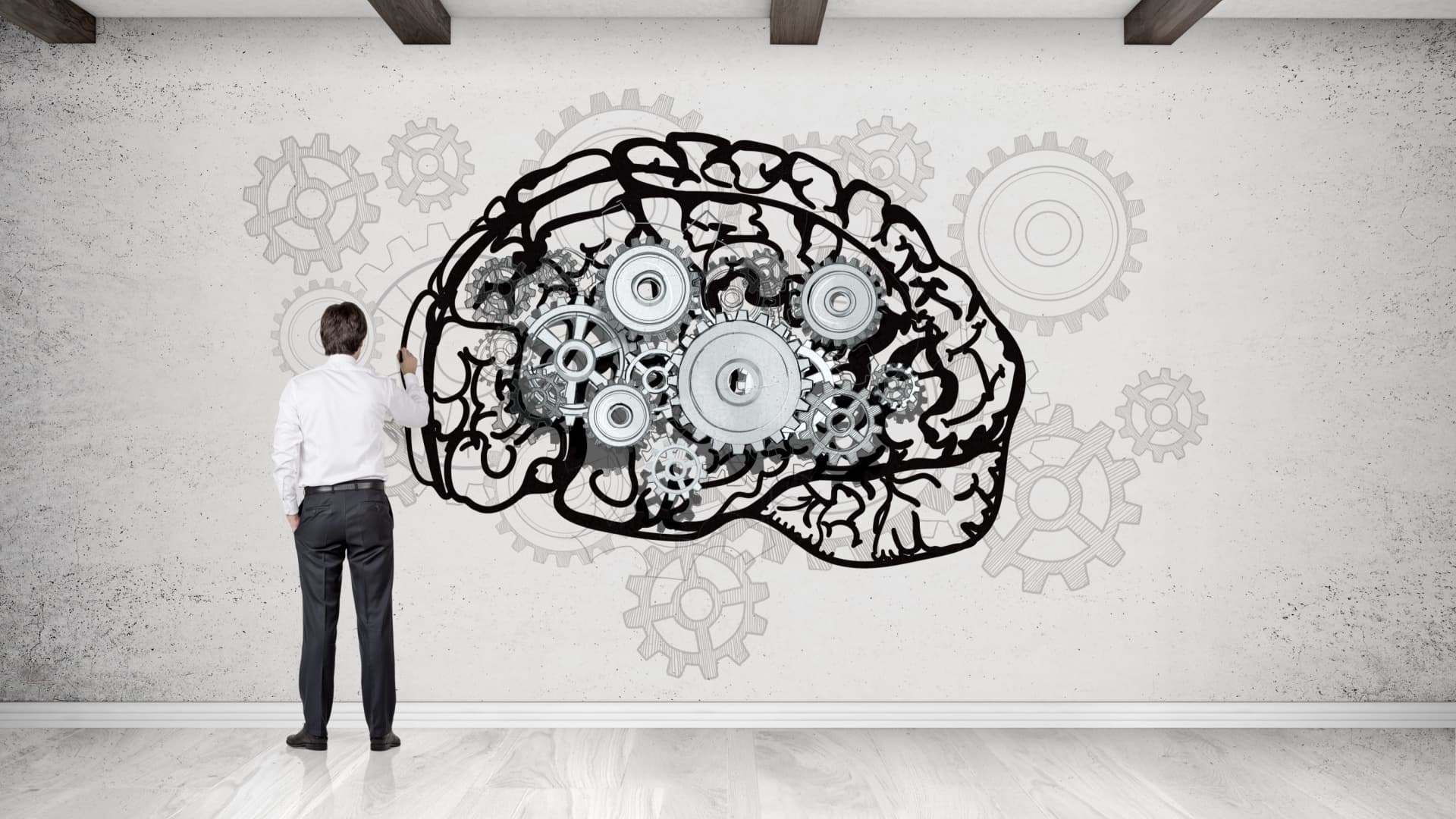 Behavioural finance theory suggests we make decisions based on emotions rather than logic. Understanding it could help you make better investment decisions
Read more