Employee Benefits
Holborn Assets offer excellent employee benefits solutions, coverage and cost savings to motivate and retain your workforce.
Get started
A win-win for both employer and employee
With our carefully-engineered packages, we ensure that both employers and employees win when it comes to employee benefits. Working closely with your key stakeholders, our expert advisers are experienced at building employee benefit schemes that save money and offer excellent incentives for employees.
Our Employee Benefits team has an unrivalled knowledge of the market and the range of benefits on offer. They will review the cost, regulatory compliance, benefit levels and service attached to your scheme, combining comprehensive market insight to secure significant savings and superior protection for clients. You can relax. By the time your papers even get to the lender, you can be sure we will have ironed out any issues that might hinder your loan application.
Registered and Regulated

Holborn Employee Benefits is registered with the UAE Insurance Authority (IA). We have satisfied rigorous criteria relating to governance and financial conditions, and are therefore fully licensed to operate in a highly regulated market.

We share your experience

We have done it ourselves. As a team of expatriates having spent two decades building our own business in the UAE, we know what it is like to operate in a complex market away from home. Let us share that hard-won expertise with you, and help navigate the pitfalls and stumbling blocks the easy way.

We are in it for the long haul

As a family company that started from scratch almost two decades ago, we are committed to the market and to our clients for the long term. In an area where short termism and personnel changes are all too common, we think that makes us unique.
History and heritage
Holborn Assets was established in 1998 and is widely considered to be the financial services company of choice in the expatriate market it serves. No other independent company can match our expertise or depth of proposition. We have therefore always felt at home headquartered in Dubai, the world's fastest growing City State and one of the economic wonders of the world.
Holborn Assets has regulated operations in the UK, Europe, Asia and South Africa. The corporate DNA that has underpinned our growth is simple: we are passionate about helping people put the right money, in the right place, at the right time.
We are a friendly, multi-award winning family company with an international footprint and British values of integrity and respect for all.
You may also be interested in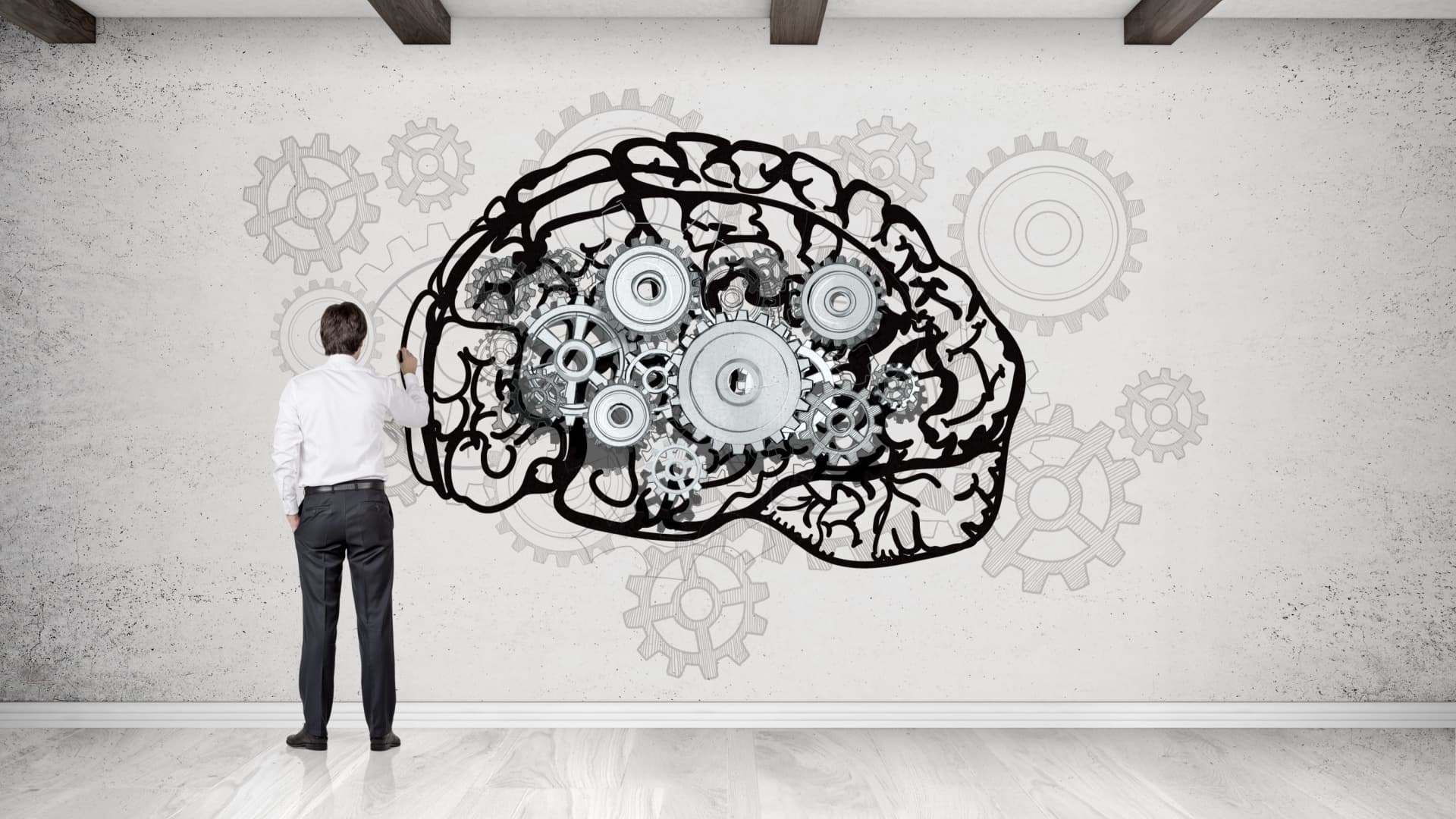 Behavioural finance theory suggests we make decisions based on emotions rather than logic. Understanding it could help you make better investment decisions
Read more