Is your current cover up to scratch?
No one plans to get sick. But everyone can plan for the financial impact of sickness with a medical insurance package. As an expat in the UAE, you will be covered already by your employer — thanks to Abu Dhabi legislation going back to 2006 and the Dubai Health Authority's Mandatory Health Insurance Scheme (fully rolled-out in mid-2016). But is your private insurance up to scratch?
Some UAE companies have actually reduced the quality of existing medical coverage they provide for some employees in order to cover the cost of insuring the entire workforce. This makes good business sense. But where does it leave you?
You have many options. You could opt for a higher level of cover and have the cost deducted from your salary; if your employer will allow it. You could opt for an outpatient plan or ask about a top-up plan. For real peace of mind, you could consider taking out an entirely separate medical package for yourself.
Whatever you choose to do, we suggest you seek some impartial advice. Medical insurance as a UAE sector is changing fast in response to the regulatory changes, and fresh opportunities for a good deal are regularly available. You just need to find out about them and get to understand what their implications are.
You may also be interested in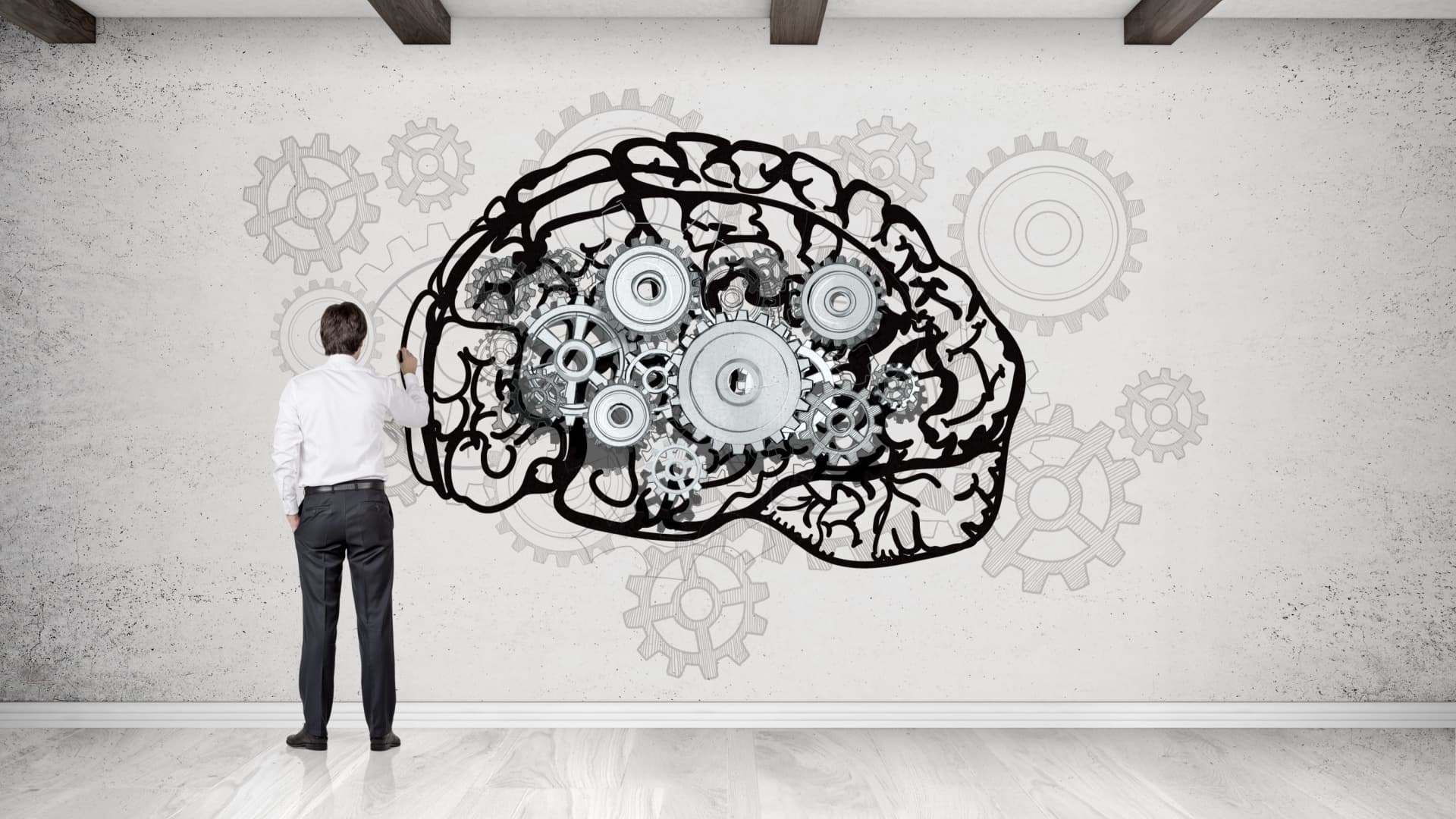 Behavioural finance theory suggests we make decisions based on emotions rather than logic. Understanding it could help you make better investment decisions
Read more