How else can we help?
We offer a wide range of financial services to our global client base
Get started
Why choose Holborn Assets?
Client-centred from start to finish

We have structured our business and invested in staff and infrastructure with the single aim of helping our clients to achieve their financial goals over the long run. Our advisers will be in your corner for the duration. We offer support at every key financial milestone of a client's journey from cradle to grave, with a combination of astute long-term planning and immediate help on the phone when you need it.

Training and Qualifications

For all our staff we provide continued professional development in both "soft" skills and "hard" technical areas to enable them to work confidently on our client's behalf. As a result, our advisers can all guarantee the requisite level of qualification in their area of expertise and geographical operation.

Transparency

As a family-run company, transparency is second nature to us. Our operation has grown internationally on the basis of the trust that exists between our staff and our clients.
History and heritage
Holborn Assets was established in 1998 and is widely considered to be the financial services company of choice in the expatriate market it serves. No other independent company can match our expertise or depth of proposition. We have therefore always felt at home headquartered in Dubai, the world's fastest growing City State and one of the economic wonders of the world.
Holborn Assets has regulated operations in the UK, Europe, Asia and South Africa. The corporate DNA that has underpinned our growth is simple: we are passionate about helping people put the right money, in the right place, at the right time.
We are a friendly, multi-award winning family company with an international footprint and British values of integrity and respect for all.
You may also be interested in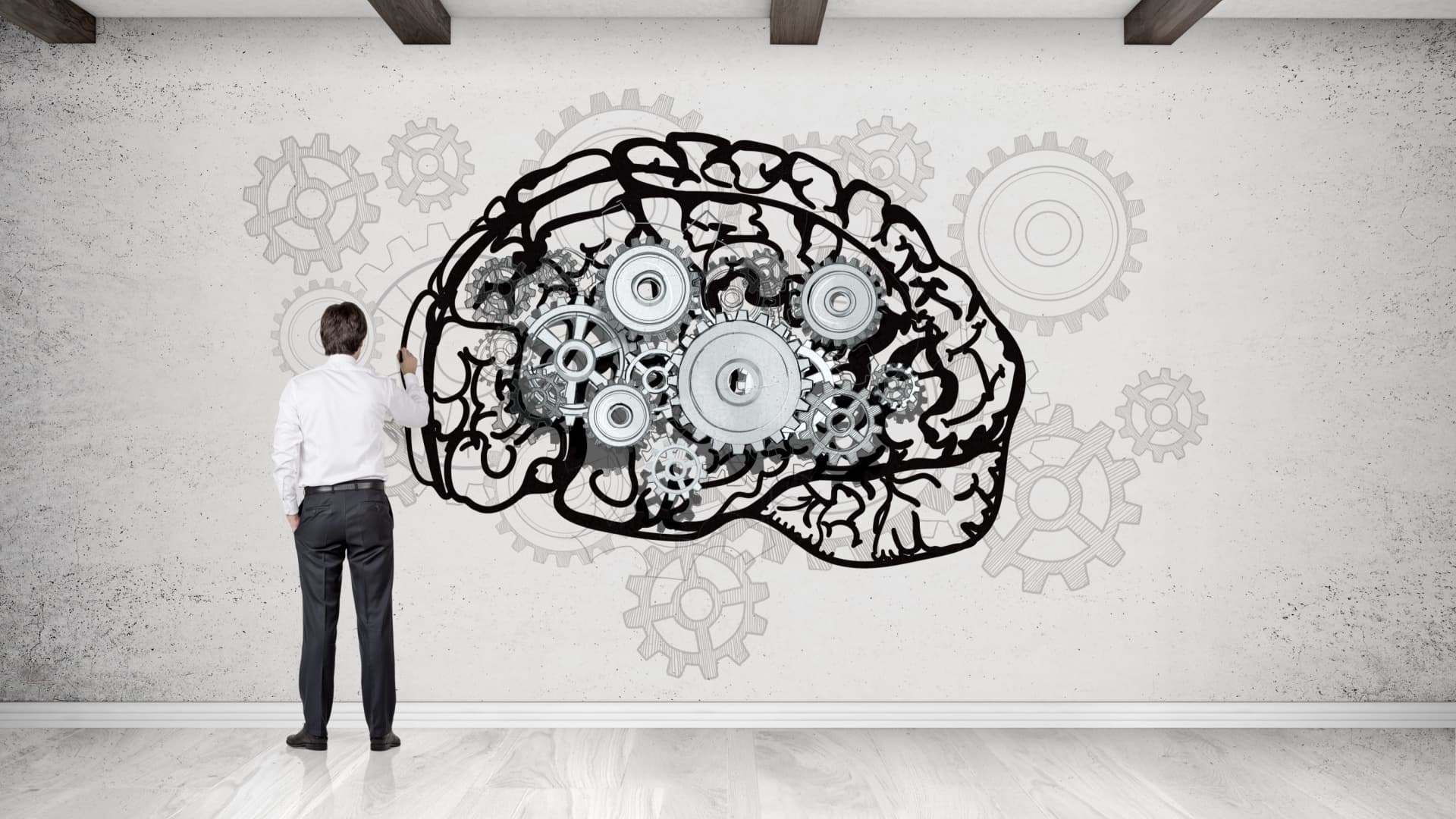 Behavioural finance theory suggests we make decisions based on emotions rather than logic. Understanding it could help you make better investment decisions
Read more