If you're considering moving to the UK from Hong Kong then you might be eligible for a British National Overseas (BNO) visa, in which case, financial planning should be a top priority.
The BNO citizenship is a type of British nationality created in 1985 that people in Hong Kong could apply for before the 1997 handover to China. The new BNO visa system, in place from January 31st 2021, allows BNO citizens and their close family to apply for two periods of 5 years to live and work in the UK.
It is estimated by the UK authorities that 5.4 million Hong Kong residents are eligible for the BNO Visa scheme and hundreds of thousands of Hong Kong individuals are expected to emigrate in the next few years.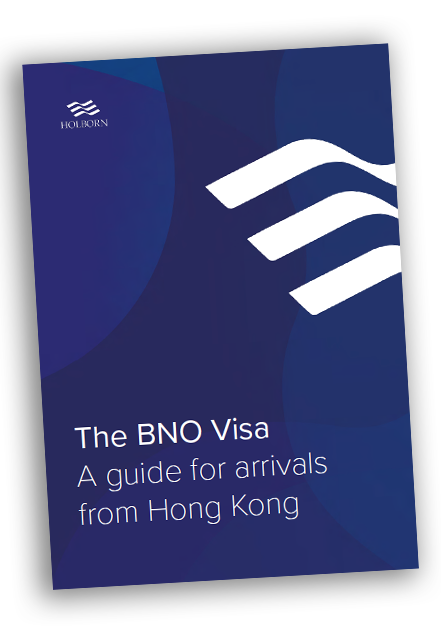 Download your free BNO guide today.
When emigrating to the UK there are many different tax aspects to consider, including income tax, capital gains tax and inheritance tax. In order to structure your finances in the most tax efficient way, it is essential that professional advice is taken.
Undoubtedly another aspect of moving to the UK is the purchase of a property for you and your family. Holborn's advisers are perfectly placed to guide you through this process, especially if it's part of the BNO relocation scheme.
If you are planning to move to the UK to take advantage of the BNO Visa benefits, then Holborn's experienced, local and fully qualified advisers are here to help with every aspect of the process. Use the form below to set up a a free, no obligation consultation with one of our local specialists.
You may also be interested in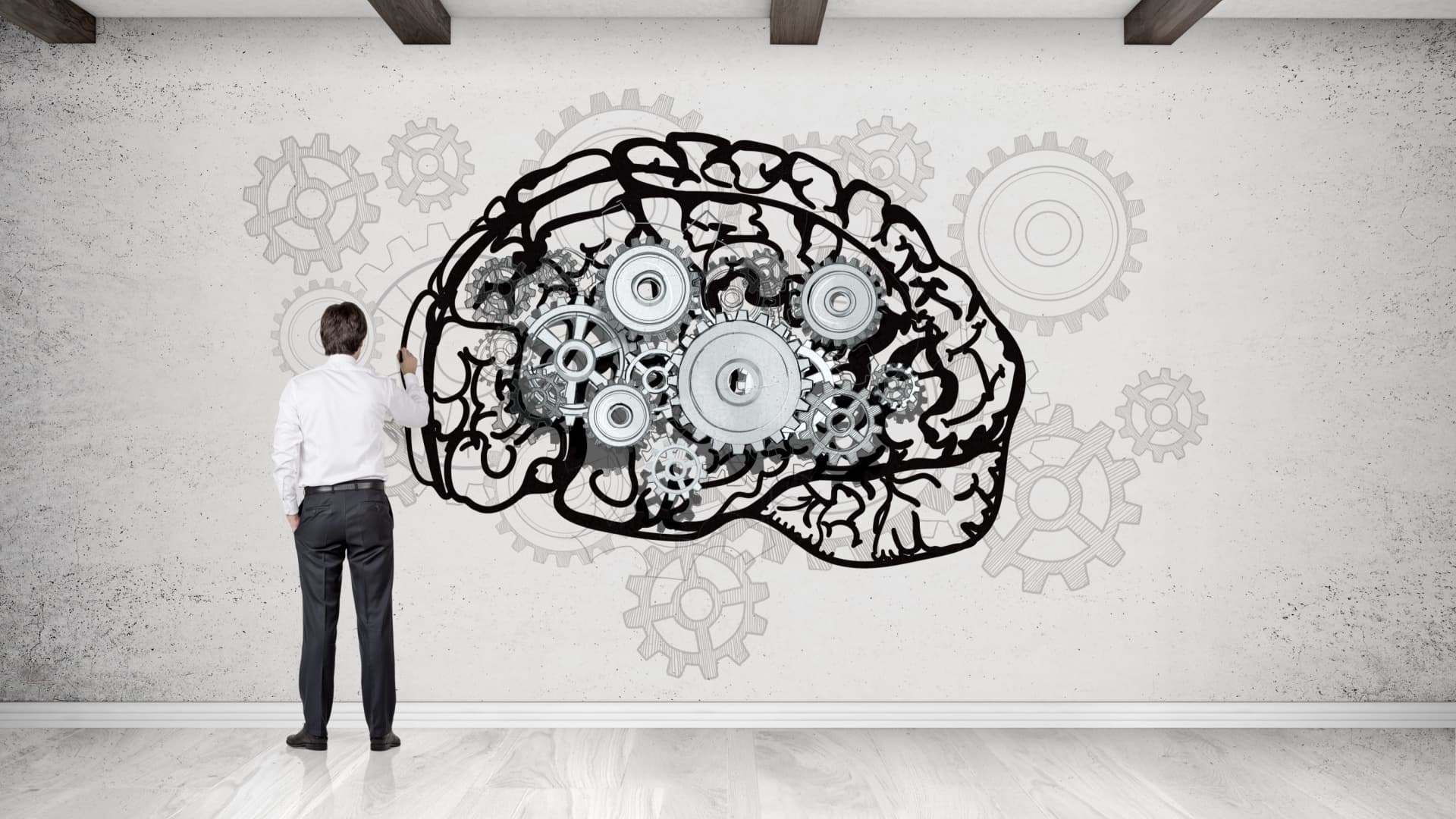 Behavioural finance theory suggests we make decisions based on emotions rather than logic. Understanding it could help you make better investment decisions
Read more