International Mortgages
An international expat mortgage can open the door to the global property market
Get started
What is an overseas mortgage?
Expats often have unique situations, and when it comes to securing a mortgage, there are often more hurdles to overcome. That's because most lenders are typically not set up to deal with those looking to buy property abroad.
The process for those looking to buy an overseas property is a little more complex. Overseas mortgages are specialised products designed for those looking to purchase property abroad.
International mortgages work in the same way as a standard mortgage. However, lenders often carry out more checks, and the eligibility requirements can be higher.
Like high street lenders, these specialised lenders also offer buy-to-let overseas mortgages for those looking to take advantage of the local rental market.
International expat mortgage options
There is more to consider for those looking to buy property abroad. The process is also a little different.
Some high street banks offer international mortgages. However, they are often not set up to deal with the expats. Those that will grant a mortgage may not give you the best rates.
Working with a broker who specialises in international mortgages is often the best option for expats looking to buy property abroad. Doing so can help you secure better rates and give you access to more products.
An international mortgage advisor can also provide bespoke advice and help you navigate the process.
Are deposits higher on an overseas mortgage?
Because lenders view overseas mortgages as a higher risk, they often require a larger deposit. The deposit size depends on several factors, such as the property's location.
For example, if you are looking to buy overseas property in Spain, it's common to expect a 30%-40% deposit. A minimum deposit of 20% is typical in Portugal, but that can increase to 40%.
Remember, every lender will have different criteria. Also, a larger deposit can sometimes help you secure lower rates on your repayments.
Speak to an international mortgage advisor
With international mortgages, there is a little more to consider. Working with a professional can help ensure your overseas mortgage application is successful. After all, you want to avoid rejections, which can negatively impact your credit file. There are also other benefits to dealing with a specialist broker.
Brokers who deal with overseas mortgages often have access to products and rates not advertised by the lender to the public. This means you can find better rates than you might if you went direct to the lender. They will also handle all the paperwork for you, making the process more straightforward and stress-free.
Whether you are looking to buy a retirement property or secure a real estate investment, Holborn Assets can help.
We offer complete end-to-end service solutions for those looking to buy overseas property. Our team of specialists can help you obtain an international mortgage in the UAE and other popular locations worldwide.
We also work with some of the leading lenders across the globe, so you can be sure you have access to the best deals and rates.
To find out how we can help you secure a property abroad, contact us by filling out our quick form. One of our experts will be in touch to guide you through the process from start to finish.
You may also be interested in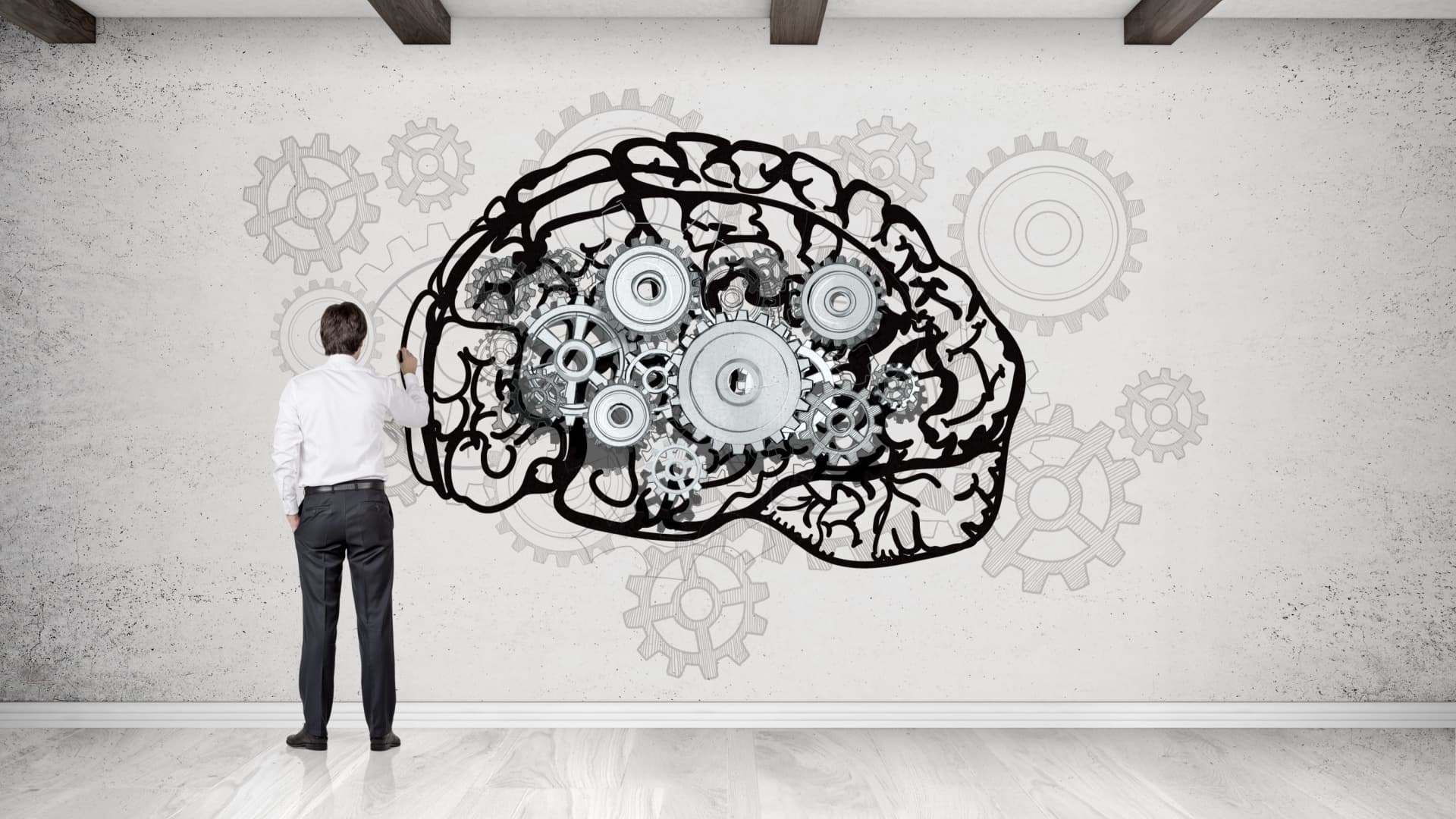 Behavioural finance theory suggests we make decisions based on emotions rather than logic. Understanding it could help you make better investment decisions
Read more