Income Protection Insurance
Income Protection Insurance provides peace of mind that you won't be under sudden financial pressure should the unexpected happen
Get started
Income protection cover is a type of insurance that many people don't know of. Most people focus on medical insurance and life insurance, often leaving income protection as a tier-2 element in the financial planning process.
However, this type of cover shouldn't come second – on the contrary, your income is what makes sure that you and your family can maintain the way of life you want and offers a shield against any unexpected events, including health problems. Your income is your safeguard and without it, things could turn for the worse, fast.
When unexpected situations minimise your income
Each month you may need to cover specific costs such as food, clothing, heating and more that are standard for many. Your income may come from your work and monthly salary or any type of investments you might have. When you are healthy, you can provide whatever is necessary for your family.
But, what can happen if an unexpected health problem deems you unfit to work and therefore unable to earn an income? You may continue to support your family by spending money from your savings account… but dipping into your savings is not ideal.
A regular income may mean that many are left without savings and may not be enough to cover family needs for weeks or months. The cost of living has skyrocketed, hitting new records – so what can you do to avoid unfortunate situations like this and maintain your standard of living?
What is income protection insurance?
An income protection plan is a type of policy that provides you with monthly payouts in the event of you not being able to work due to severe illness. It is your ultimate safeguard as, regardless of your medical condition, you will be able to receive monthly payments whilst you focus on getting better and receiving treatment.
An important factor that should influence your decision on taking out this type of insurance policy is that there is always a minimum pre-agreed waiting period until payments start. As a rule of thumb, the longer the waiting period, the smaller the monthly premiums will be.
How much of your income does income protection cover?
An income protection insurance policy and its level of cover may differ depending on the insurance provider. Typically, this type of insurance gives a monthly payout ranging from 50-60% of your monthly income. Replacing more than half of your income when you are unable to work due to illness or an accident is a significant help that could relieve you from some of the stress related to your finances.
It should be noted that you can shop around as there are a wide range of income protection products with different prices, cheaper premiums and various policy benefits.
Since income protection cover is critical for your well-being, we'd suggest requesting the guidance and help of a fully qualified financial adviser who has access to many insurance companies and can identify the right policy for your financial plan.
How much does income protection cost?
The policy requirements and your personal circumstances will determine the cost of income protection and your monthly premiums.
As with almost every type of cover, age is a critical factor that affects the monthly premium that you have to pay. The older you are, the larger the premium. Another factor is any pre-existing health conditions and your medical history, as the insurance company may believe that you are prone to more health issues as you age.
The range of illnesses or injuries that you would like to cover will definitely affect the cost of the insurance. If many illnesses and injuries are included in the cover, the possibility of a payout increases. But this also drives the premium cost up.
Last but not least, the percentage of income that you would like to receive in your bank account if something unexpected happens and the waiting period are two factors that you will have to consider before signing any policy documents.
What is the difference between income protection and critical illness insurance?
Both types of insurance are quite useful when building a financial plan as they cover a wide array of illnesses that could derail your family budget and create uncertainty.
The difference is that critical illness insurance will oblige the provider to pay a one-off lump sum in case you get sick from one of the illnesses included in the policy's list. Income protection insurance means that you will be receiving a monthly payment after a pre-arranged waiting period for as long as you will be unable to work as a result of an illness or accident.
Both policies have been designed to offer solutions if anything unexpected happens that would force you to lose your income. Therefore, you could combine these policies to be stress-free in the future and be certain that nothing would affect your loved ones' lives.
Does income protection insurance cover redundancy?
No, if you lose your job you will not be covered. These types of policies are only valid if you suffer from a medical issue and so they won't cover you if you're made unemployed or redundant.
How much of your income does income protection cover?
The cover provides on average 50-60% of your monthly salary in the event of you suffering from loss of income due to a medical issue.
Can you get income protection if you are self-employed?
Yes, if you are self-employed you are able to get a policy set up and in place to give you peace of mind.
How long does income protection insurance payout for?
They will continue to pay out until you are well enough and fit to return to work, or when you retire. This is why these types of policies are also called permanent health insurance, as they will continue to pay you monthly whilst you are suffering from a disability or sickness.
How to choose the right income protection policy?
Deciding on which income protection policy is right for you isn't easy. There are simply too many insurance products for you to choose from. Remember that the cheaper option is not always the correct one.
One of the most important things is that you shouldn't avoid mentioning any health issues that you might be facing. Lack of disclosure may force the provider to deny payment; a situation that you should avoid to increase your chance of a successful claim.
Another factor that you should always remember is to review your policy every year. Things in our life change when new financial commitments are added. Review your policy and make sure that it has been adjusted according to your new financial situation.
To save some time and avoid any mistakes, we recommend seeking financial advice. Holborn's expert advisers are fully qualified to help you get the financial protection you need for yourself and your loved ones.
You may also be interested in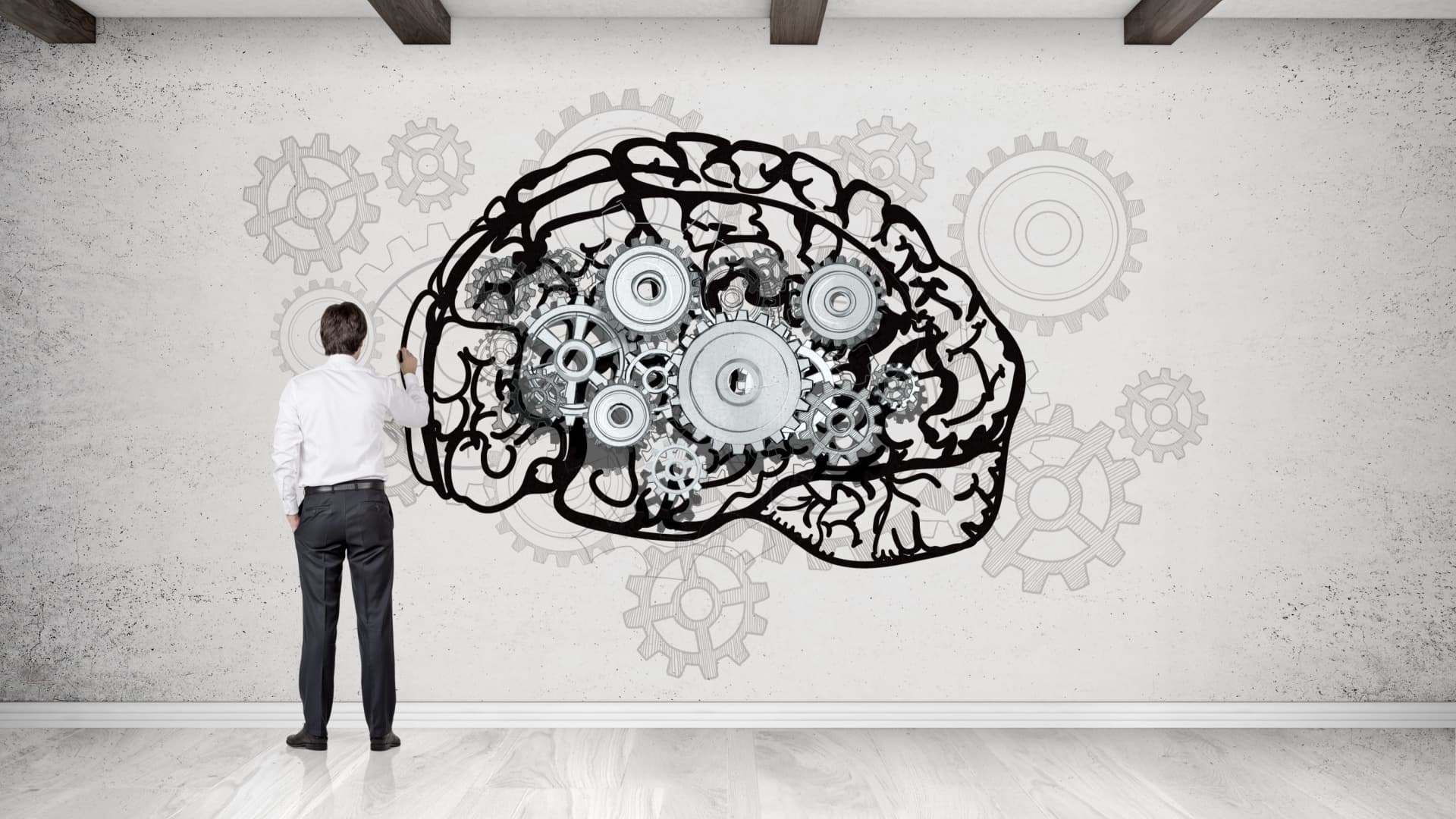 Behavioural finance theory suggests we make decisions based on emotions rather than logic. Understanding it could help you make better investment decisions
Read more