Asset and Portfolio Management
Our asset and portfolio management services help you reach your long-term financial goals and build a more secure future
Get started
What is portfolio management?
In its most simple form, the term 'portfolio management' is the process used to build and oversee your investments and assets.
In theory, anyone can manage their own investments. However, the reality is that it's far more complex than just buying and selling stocks and shares. Investopedia even refers to portfolio management as an 'art' and a 'science'.
Professional portfolio and asset managers have the knowledge and experience to maximise the return on investment for a client.
The data alone shows how much value these services provide. More people than ever are trusting portfolio managers to look after their money.
According to data from Statista, the global value of assets under management (AUM) in 2002 was $26.8 trillion. By 2020, global AUM stood at just over $103 trillion.
Let's look at how it works.
How does asset management work?
Investing is often a juggling act. It involves careful planning and creating a strategy that meets your investment goals while also matching your investment risk profile.
The role of the portfolio manager is to balance the client's risk appetite with their goals. Ultimately, they aim to maximise the return on investment for the client.
By its very nature, portfolio management is either active or passive. Here is a breakdown of the two main types:
Active portfolio management
Active portfolio management is all about outperforming the markets. This is called generating Alpha.
An active asset management approach is more hands-on. It involves buying and selling stocks and shares, and other assets to generate returns while spreading the risk.
One thing to consider is that this type of portfolio management service will come at a higher cost. Active investing involves a lot more work to outperform an index such as the S&P 500 or FTSE 100.
Of course, the benefit here is the potential return over time. Active funds will almost always return more than passive funds.
Passive portfolio management
Passive portfolio management is the exact opposite of active.
Unlike an active fund, a passive fund doesn't look to outperform the market. Instead, its aim is to track the market.
Typically, the fund manager will invest in exchange-traded funds (ETFs). Once everything is set up, it is left to track the index's performance. In other words, they are less hands-on than an active fund.
As mentioned above, passive funds do not have the same potential for returns as active funds. However, because they are less hands-on, the fees for this type of service are much lower.
The main components of portfolio management
There are three key components in portfolio management. These are essential for building and maintaining a profitable portfolio.
Asset allocation
Allocation in the world of investing refers to the mix of assets.
Assets can include equities, cash investments and bonds. Assets can also be alternative investments such as property, hedge funds and private equity.
Having a solid asset allocation plan is essential. The assets you choose will ultimately influence your returns while also spreading the risk.
The assets you choose will ultimately influence your returns while also spreading the risk.
The final decision on asset allocation is usually influenced by your risk tolerance. For example, someone with a high-risk profile will have a portfolio more weighted towards volatile investments such as equities. On the other hand, if something wasn't so keen to take risks, their profile may be weighted more towards bonds.
Diversification
There are no certainties with investing, and there are always risks involved. Diversification is a tool used by professional asset managers to reduce risk.
It works by owning assets that are not related. Doing this helps to spread the risk across the whole portfolio. So, if one asset class goes down, another may go up, thus offsetting losses.
You can diversify by asset class, geographical location, sector, or all of the above. Diversification of investments is a great way to reduce risk.
Rebalancing
In life, things change. Your goals or the timeframe of those goals can change, so can the market.
The point of rebalancing your portfolio is to make sure it is still performing in a way that meets your goals and needs. The portfolio manager can also make sure the target asset allocation is still balanced by rebalancing.
Invest with confidence
Investments are a way to help you increase your wealth over time and build a strong financial future. They can even form part of your retirement planning strategy.
However, knowing how to invest in a way that meets your goals and matches the level of risk you are willing to take can be difficult.
At Holborn Assets, we have successfully helped our clients to build and manage profitable investment portfolios for over two decades.
Our transparent, client-first approach has made us one of the most trusted names in the financial services industry.
With our portfolio management services and wide range of investment solutions, you can be sure that your money is in safe hands.
To find out how we can help you, contact us using the form below. Our team will be in touch to get you started on the road to a more secure financial future.
You may also be interested in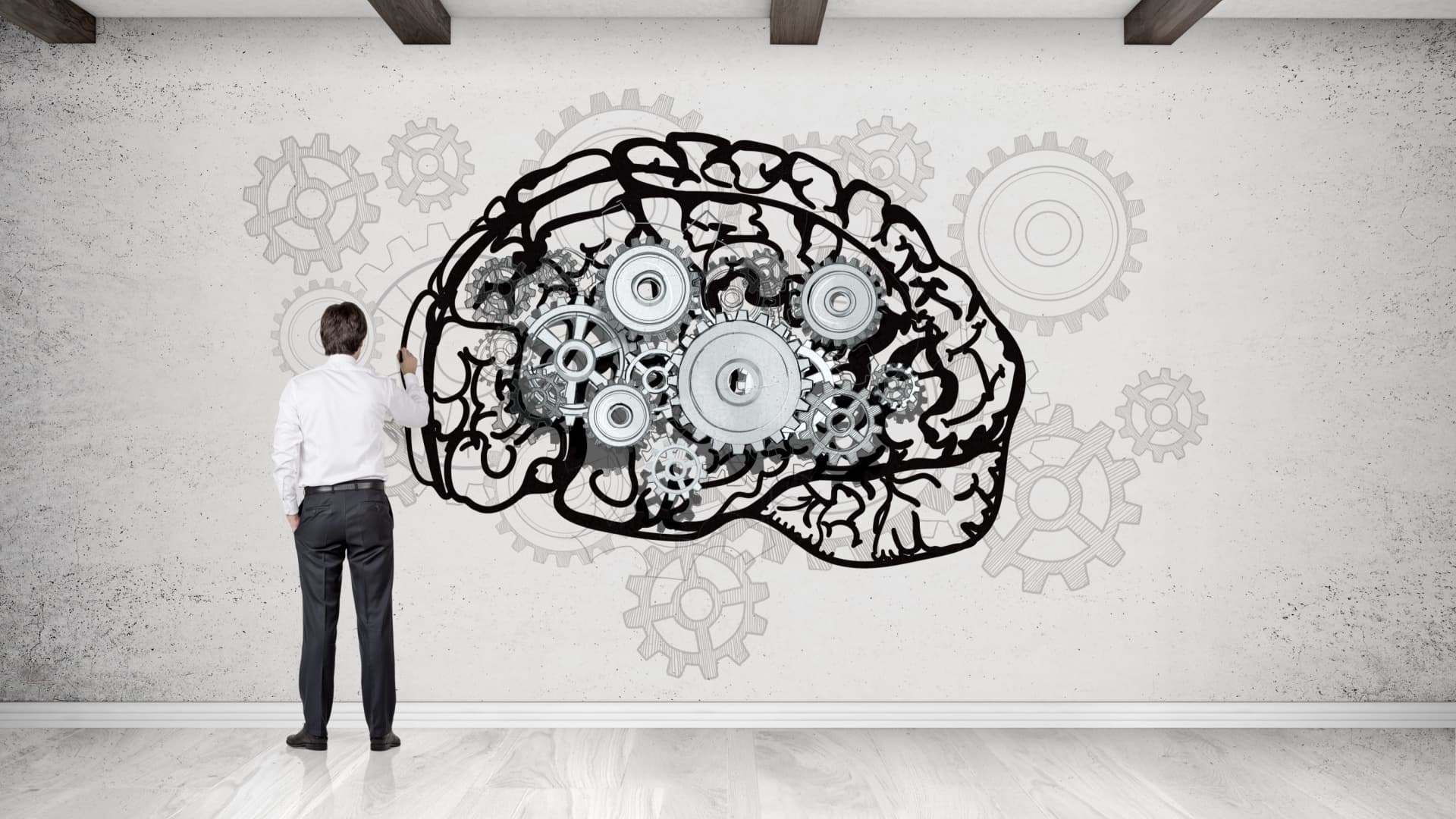 Behavioural finance theory suggests we make decisions based on emotions rather than logic. Understanding it could help you make better investment decisions
Read more