Have you got a UK Defined Benefit pension with your employer?
With three out of four UK Defined Benefit (DB) schemes in deficit (as of June 2017) and transfer values at an all-time high, now is a good time to consider your options if you have one, or more, company pension plans.
A well-considered move might be to transfer your DB pension into a SIPP. A SIPP (self-invested personal pension) is designed for internationally mobile individuals who want to manage their own pension fund investments. It holds investments until the fund owner retires and draws a pension income, and offers a range of powerful benefits.
A SIPP works in a similar way to a standard UK personal pension, within the strict protections set out by HMRC, but instead of inclusion in a mandatory pooled investment fund, a SIPP owner can choose from a wide range of different asset types. It is common for the owner to employ an authorised Investment Manager for this purpose.
Speak to your IFA about your pensions generally and rest assured that we will have your long-term interests at heart. If a DB pension transfer does not suit you, we here at Holborn Assets will tell you. And if it's best to stay where you are, then we'll tell you that too.
In the last 12 months, our advisers have recommended to 47% of our clients that they would be better off remaining with their current scheme. We offer advice and investment expertise as well as products; we are not just salesmen tied to selling a particular product or service.
Why choose Holborn Assets?
Certified Credentials

Our investment professionals hold a variety of prestigious investment qualifications from recognised professional bodies such as the Chartered Insurance Institute, London Institute of Banking & Finance, Chartered Institute of Securities & Investment and CFA (Chartered Financial Analyst) Institute. We encourage all advisers to keep studying to keep their qualifications relevant and up to date.

Registered and Regulated

We benefit from appropriate regulation in all our geographical areas of operation and have been operating successfully in the field of investments since 1998.

Strategic Credentials

Our strategy is about advising our clients on the investments that are best for their individual needs. We appreciate that it is your money, that you have worked hard for it and want to keep it and see it growing. We don't believe in taking unnecessary risks. That's why the portfolios we offer are diversified and our advice is focused on ongoing management and a steady hand over the long term.
Company Values
With Only the Client in Mind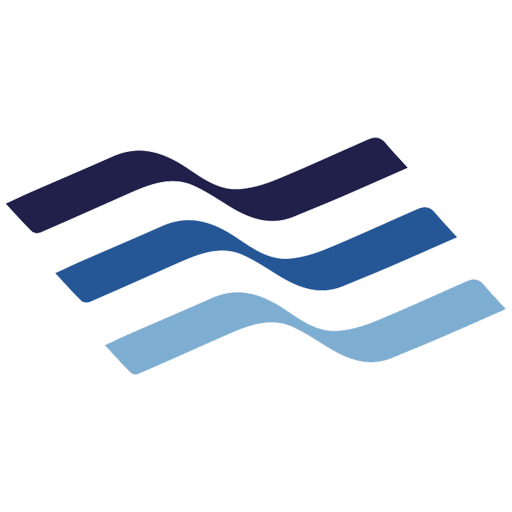 At Holborn Assets we start with our core premise of 'only the client in mind' and apply this to all aspects of our business. It means more than just delivering excellent products and solutions, world class innovative service or best in class financial advisers; it's also about fixing things when they go wrong and ensuring you have total peace of mind.
Holistic Financial Planning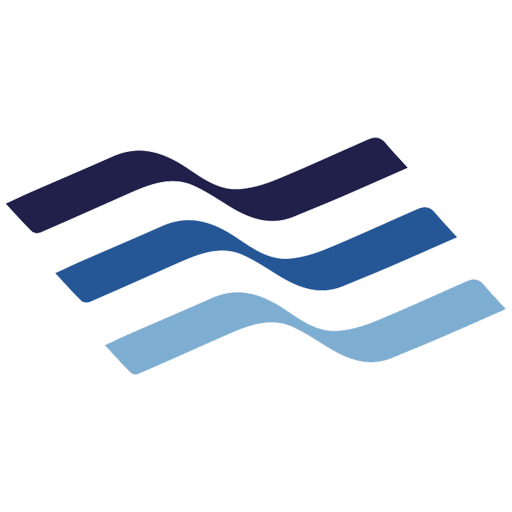 You've worked hard for your money and so is important for us to us to keep it safe and working hard for you. We do this by looking at the bigger financial picture and taking a holistic view of the financial issues faced by us all, from cradle to grave. When it comes to proper financial planning it's the only way to ensure we put the Right Money, in the Right Place at the Right Time.
Qualified and Experienced Financial Advisers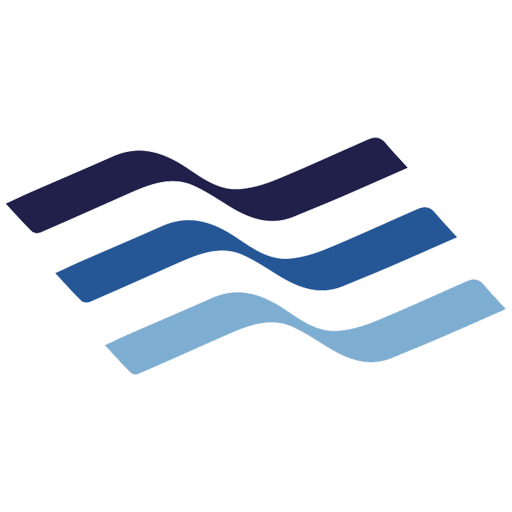 It may seem an obvious thing to say but our clients are our business, so naturally when selecting advisers to work with only the most qualified and experienced need apply. The majority originate from the tough regulatory regime of the UK where excellence in all areas is the gold standard. However, we also have specialist financial planners from Ireland, South Africa, America and India to cater to all your wealth management needs, whether it be sourcing you that low cost mortgage for a UK property, protecting your family with a robust life insurance package or ensuring you have saved enough money for retirement.
History and heritage
Holborn Assets was established in 1998 and is widely considered to be the financial services company of choice in the expatriate market it serves. No other independent company can match our expertise or depth of proposition. We have therefore always felt at home headquartered in Dubai, the world's fastest growing City State and one of the economic wonders of the world.
Holborn Assets has regulated operations in the UK, Europe, Asia and South Africa. The corporate DNA that has underpinned our growth is simple: we are passionate about helping people put the right money, in the right place, at the right time.
We are a friendly, multi-award winning family company with an international footprint and British values of integrity and respect for all.
You may also be interested in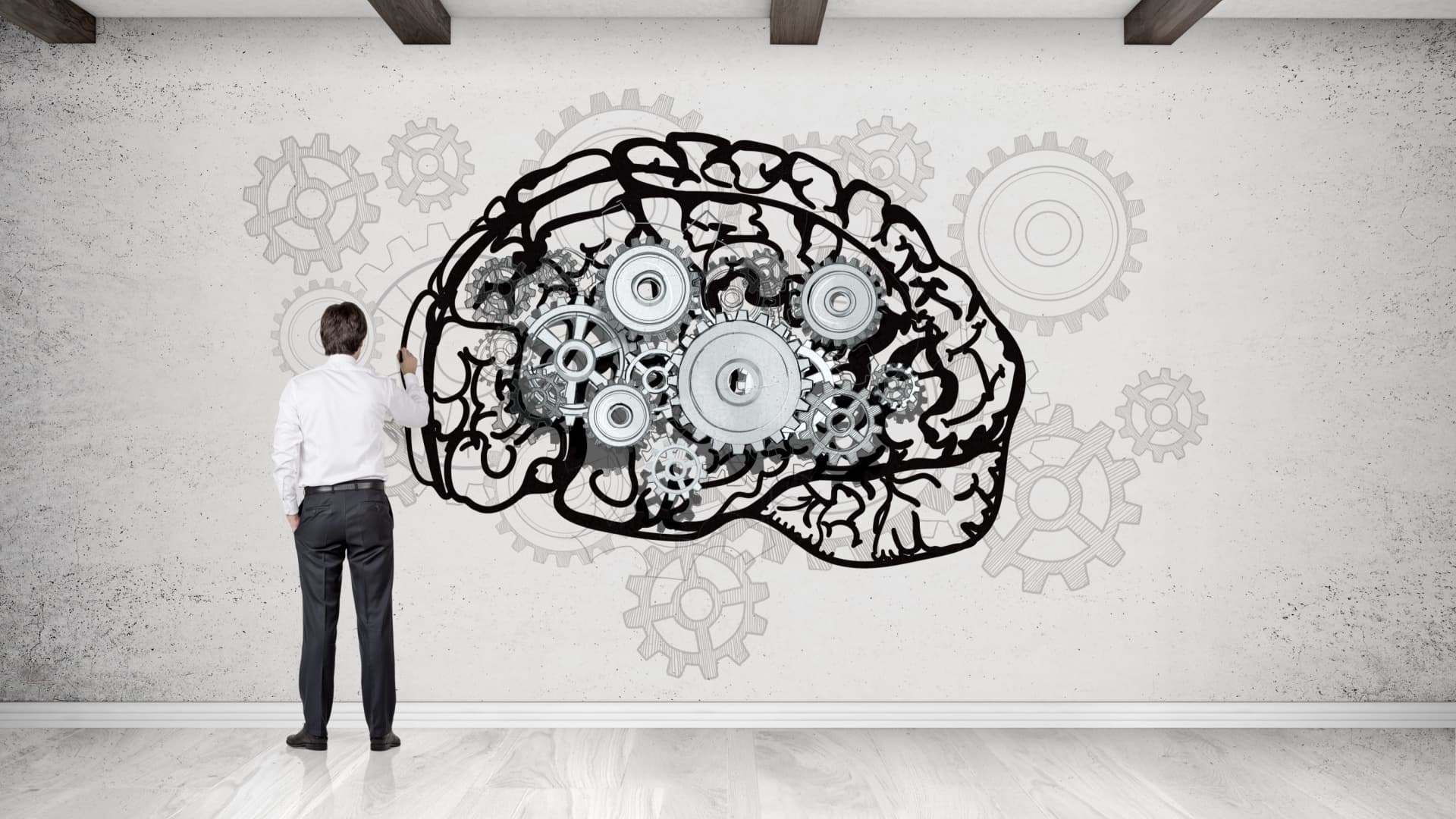 Behavioural finance theory suggests we make decisions based on emotions rather than logic. Understanding it could help you make better investment decisions
Read more