Family Wealth Management
Family wealth management is aimed at growing and preserving wealth over future generations. Family wealth management takes a long-term approach to financial planning to ensure the wealth of current or previous generations can continue to financially benefit the family moving forward
Speak to a Wealth Manager
Contrary to popular belief, having significant wealth in the family doesn't offer an instant guarantee that the wealth transfer process will run smoothly. Aside from any potential tax implications, the recipients of any wealth may require a guided strategy to protect and maintain wealth throughout their lives.
Here at Holborn Assets, family wealth management is one of many specialist financial services we provide to high-net-worth (HNW) families on a global level.
For any HNW families looking to protect their generational wealth, here is a general overview of how family wealth management can help you achieve the desired financial outcome for your family.
What is Family Wealth Management?
At its core, family wealth management establishes a wealth framework for future generations, otherwise known as generational wealth management.
In a wealth management strategy, all applicable assets will be considered. This is in terms of how these assets can be best protected once they are transferred to the next generation. Some of the wealth types family wealth management will consider include cash, investments, real estate, businesses and any other significant assets you may own.
There is also room to consider philanthropic giving, alongside any personal legacy wishes when making a family wealth plan, too.
Family wealth management is an ongoing process that requires regular reviews and adjustments. The aim is to ensure that any wishes are not only current on a personal level, but also advantageous in terms of potential wealth management strategies for future generations.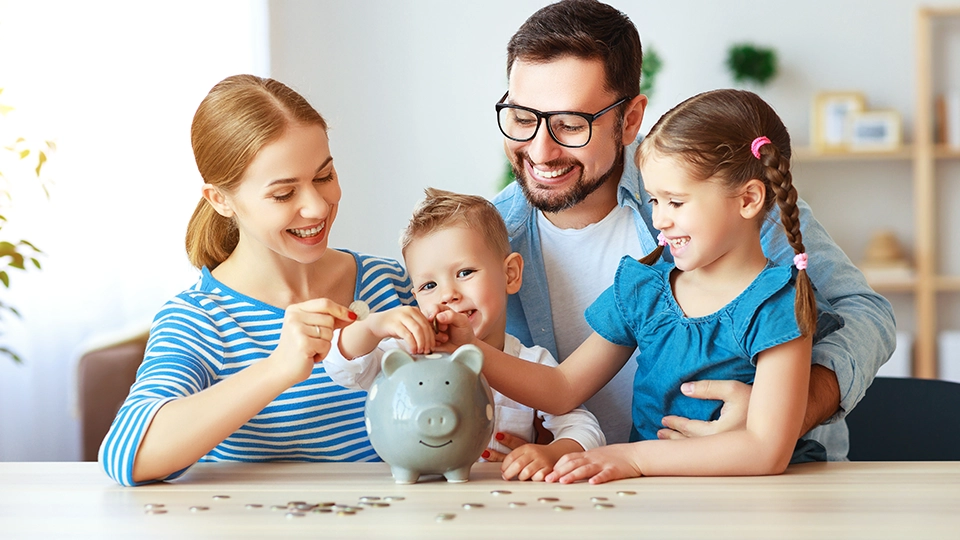 Wealth Management For Affluent Families Benefits
As with any kind of service you may need throughout your life, sometimes certain things are best left to the experts.
In terms of family wealth, the ability to pass wealth onto future generations is a phenomenal gift, though one which must be handled with the utmost foresight. This is because, without careful planning, the transition of wealth to the next generation may have undesirable complications.
For instance, opportunities to grow or protect that wealth could be lost, and personal wishes may not be carried out.
Here are just some of the top benefits of family wealth management. Plus, why this particular financial specialism is essential for any high-net-worth family which does not have an up-to-date wealth management plan in place.
Wealth Preservation & Enhancement
"In the next few decades, the largest ever intergenerational wealth transfer is happening across the globe. By 2030, $15.4 trillion is expected to pass to younger generations globally." – CNA Insider
A lot of work has gone into getting your family into the financial position it's currently in. For some families, this work will have started generations ago. Family generational wealth management is designed to preserve this wealth as it is passed between generations while ensuring all suitable opportunities to maximise this wealth are being taken.
In short, without specialist wealth management, the room for error in managing significant wealth is ever-present. So in many ways, wealth management is there to provide independent expertise to avoid such costly mistakes. It strives to preserve that wealth for generations to come.
Wealth Transfer
Transferring wealth throughout different generations of a family can be a complex matter for high-net-worth families.
Family wealth management seeks to map out what this process may look like.
The main goals of wealth transfer include minimising any tax implications while preserving the family legacy.
There is also an added layer of support for any beneficiaries of generational family wealth, since these individuals can benefit from ongoing financial guidance.
You may also be interested in: How To Manage Risk With Wealth Management
Family Legacy Planning & Assurance
As a high-net-worth family, the time to secure the future wealth of your family is now.
Legacy planning wealth management has a holistic edge, in that it considers not only the transfer of wealth but also the personal goals of the family.
Some of the aspects legacy planning can take care of include estate planning, business succession planning, philanthropic causes, investment management and investment strategy, retirement planning and any other personal wishes.
Surprisingly, securing a family legacy is not always a process that's formalised. A benefit of family wealth management is documenting all related wishes, and putting a plan in place to make these wishes realised when the applicable time comes.
Tax Efficiency
Inefficiencies within how your family's wealth is taxed at various points can reduce that overall wealth. With tax being a complex matter (especially in terms of inherited wealth), family wealth management can look at ways to improve tax efficiency on your behalf.
As family wealth management is carried out by expert financial advisers, the latest guidance can be followed in accordance with any applicable laws. Moreover, a family can benefit from independent financial advice in a way which ensures that the best interests of the whole family are prioritised.
Peace Of Mind
On the surface, gaining 'peace of mind' might not feel as tangible as other aspects of family wealth management.
However, gaining both confidence and assurance in the plans created for any significant wealth is arguably the most important benefit that family wealth management can bring.
It is a simple fact that inheriting significant wealth, let alone knowing how to manage and preserve that wealth, can be extremely daunting for potential heirs or beneficiaries.
Family wealth management acts as a sounding board to ensure everyone's wishes are known. It seeks to remove stress, hesitation or even confusion to make the journey as smooth as possible for all involved.
The expertise of a wealth manager can also help prevent future issues while providing ongoing guidance and support.
Family Wealth Management FAQs
Have any questions about family wealth management? We've answered some of the most common queries below.
If you need further assistance with multi-generational wealth planning, please contact us so we can provide you with tailored advice.
You can also keep up to date with Holborn Assets on Instagram, Facebook and YouTube.
What Is A Family Office for Wealth Management?
The terms 'family office' and 'wealth management' are commonly used interchangeably. In simple terms, a family office is a private wealth management firm (such as Holborn Assets). Here, HNWIs and their families can access a range of financial services, including family wealth management.
How To Manage And Grow Wealth For A Family?
As HNWIs or UHNWIs, working with a wealth manager can provide you with tailored guidance on how to grow and manage any existing wealth. The exact strategies will vary from person to person. However, the process begins by putting a financial plan together to ensure your financial goals are on track. A long-term relationship can be established with your wealth manager to manage these goals over time.
What Are The Types Of Generational Wealth?
Some examples of generational wealth types can include cash, investments, stocks, bonds, businesses and real estate. Though as a HNWI, you may have other wealth or assets not listed here which you may also wish to manage through family wealth management.
Holborn Assets – Family Wealth Management UK And Beyond
Your future is in good hands with Holborn Assets – as a leading provider of family wealth management services for high-net-worth families, we're expertly placed to help manage your financial strategy to protect and enhance your family's wealth.
Alongside our UK office, we also have an HQ in Dubai – so we can assist you, wherever you may be.
Our other locations providing family wealth management span Australia, Cyprus, Hong Kong, Malaysia, Mauritius, Portugal, Saudi Arabia, South Africa, Spain, Thailand and Vietnam.
Whether you're a resident or expat in any of our locations, contact us today to access our family wealth management services.
You may also be interested in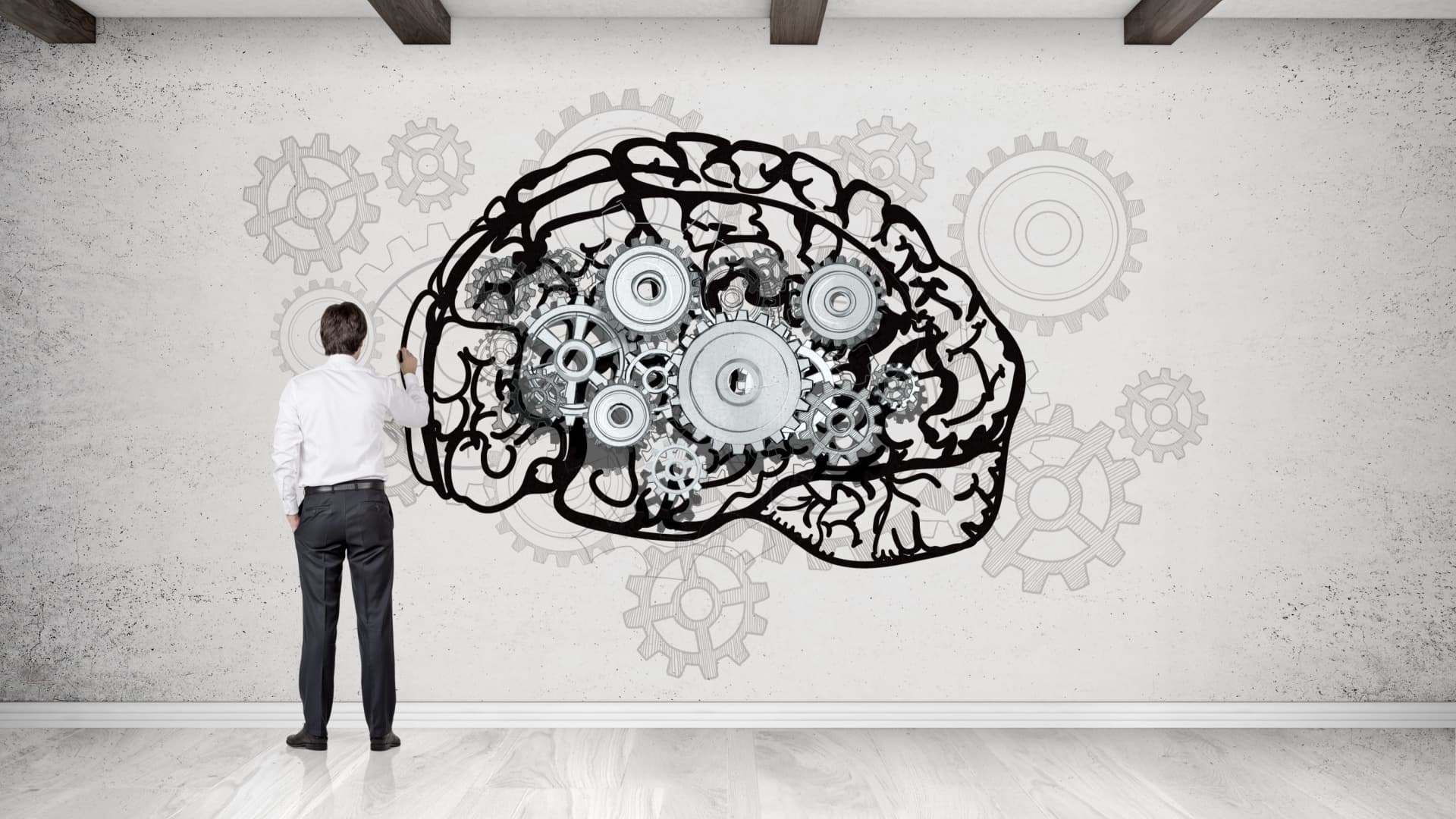 Behavioural finance theory suggests we make decisions based on emotions rather than logic. Understanding it could help you make better investment decisions
Read more