Why you need a wealth management strategy
Managing your wealth can seem like a daunting task, but it doesn't need to be. Unlock your money's potential with a well-crafted wealth management strategy
Get financial advice
Think of your wealth as a snowball rolling down a hill.
As it gains momentum, it continues to grow. But, the more it grows, the harder it becomes to manage. And if you're not careful, it can veer off course, hit a wall and fall to pieces.
With a snowball, you can simply make a new one, take it back to the top of the hill and start again. With your finances, this is the last thing you want.
But thankfully, there is a solution.
A wealth management strategy helps ensure your money stays on course, continues to grow and remains protected.
This guide explores the importance of having a wealth management strategy and how it can support your financial goals.
Let's start by looking at what wealth management is and the different products and services it provides.
What is wealth management?
Unlike financial advice services, wealth management is a comprehensive process that considers multiple aspects of a client's financial life.
The goal of wealth management is to help you reach financial security by growing and protecting your wealth.
The type of client is often what separates a financial adviser and a wealth manager. Wealth managers typically work with high-net-worth individuals (HNWIs), those with more than $1 million in investable assets.
Aside from those with large amounts of liquid wealth, wealth managers can also support those with complex needs requiring a more holistic financial planning approach.
Wealth management firms like Holborn Assets typically offer a wide range of services, including:
Estate planning
Cash flow management
This is just a general overview of wealth management. For a more in-depth breakdown, read our What is Wealth Management guide.
Alternatively, our guide on How to Choose the Right Wealth Management Firm has everything you need to know to find the right financial professional for you and your needs.
What is a wealth management strategy?
You could think of a wealth management strategy as a personalised action plan for your money.
Their purpose is to help you effectively manage your assets and areas of your financial life to meet your personal goals and objectives.
When developing strategies for wealth management, three key areas need to be considered; your financial situation, goals and risk tolerance.
Your financial situation
Wealth managers will want a deeper understanding of a prospective client's financial situation when meeting for the first time. This includes understanding your income, expenses, debt, assets, and liabilities.
This is the first step to creating a successful strategy, as it gives a clear picture of your starting point.
Identifying goals
Now you know your starting point, you need to identify your destination. In other words, set out clear financial goals.
This may include anything from building a bigger retirement fund to a wealth transfer. If you are a business owner, you may have goals specific to your company's growth.
By setting clear goals, a wealth manager can develop a comprehensive financial plan tailored to you and your objectives.
It's also important to review your wealth management goals regularly to ensure they align with where you are in life currently.
Analysing your risk tolerance
Investing is often a key component in helping wealth management clients reach their goals.
When investing, you need to be aware of the potential risks and decide the level of risk you are willing to take.
Balancing risk and reward is essential when building an investment portfolio. This is why your risk tolerance plays a vital role when creating a wealth management strategy.
Why you need a wealth management strategy
Now that we understand what a wealth management strategy is, we can look at the importance of having one. Here are some of the key benefits:
Investment management
A wealth management strategy can help you develop an investment plan that aligns with your goals, risk tolerance, and investment horizon.
A wealth manager will work with you to develop an investment strategy. They will also offer expert investment advice, helping you make more informed decisions before putting your money into the stock market.
You can also choose to have your portfolio managed by a specialist investment manager. Sometimes referred to as asset managers, investment managers provide a more hands-on approach to wealth management.
Read our guide on the difference between wealth and asset management to learn more.
Risk management
Another benefit of a wealth management strategy is its ability to help lower risk. And while you can't eliminate it altogether, with the right approach, you limit your risk exposure.
For example, asset allocation and diversification strategies can help ensure the performance of investment portfolios are well equipped for any fluctuations due to market volatility.
When market conditions are poor, a well-diversified portfolio of the major asset classes and mutual funds can help reduce the risk of losing money.
Retirement planning
Retirement planning is a crucial aspect of wealth management. It helps you develop a clear roadmap, helping you reach your financial objectives by the time you stop working.
A wealth management strategy can help you plan for retirement in a way that aligns with your goals and when you plan to stop working. This will help ensure you are financially secure and equipped to live the life you want when you retire.
Tax optimisation
Tax can have an impact on your investment returns as well as other areas of your financial life. A wealth management strategy can help you optimise your tax situation.
Wealth managers can help identify tax-efficient options and structure your assets to reduce your overall tax burden.
For more information, read our Tax Planning in Wealth Management guide.
Estate planning
A wealth management strategy helps you create a comprehensive estate plan. This will ensure your financial assets are distributed according to your wishes.
Estate planning can include writing a will as well as structuring your assets in a tax-efficient manner via a trust.
Saving time and effort
Developing, monitoring and overseeing a wealth management strategy requires three things. Sound financial knowledge, time and work.
You can save time and effort by delegating the work to experienced professionals. Doing so means less stress and more time to focus on other things.
Define your Wealth management strategy with Holborn Assets
A wealth management strategy is vital for those with complex needs. It can play a key role in helping you manage your money more effectively and reach your long-term goals.
If you are ready to take the first step towards securing your financial future, we can help.
Holborn Assets is a leading global financial services company. We provide quality, transparent financial advice and tailored wealth management services to support you and your personal goals.
Our experienced professional wealth managers help you secure your financial future by ensuring your money is in the right place at the right time.
Unlock your wealth's full potential with Holborn Assets. Book a free, no-obligation meeting today and learn how we can help you.
You may also be interested in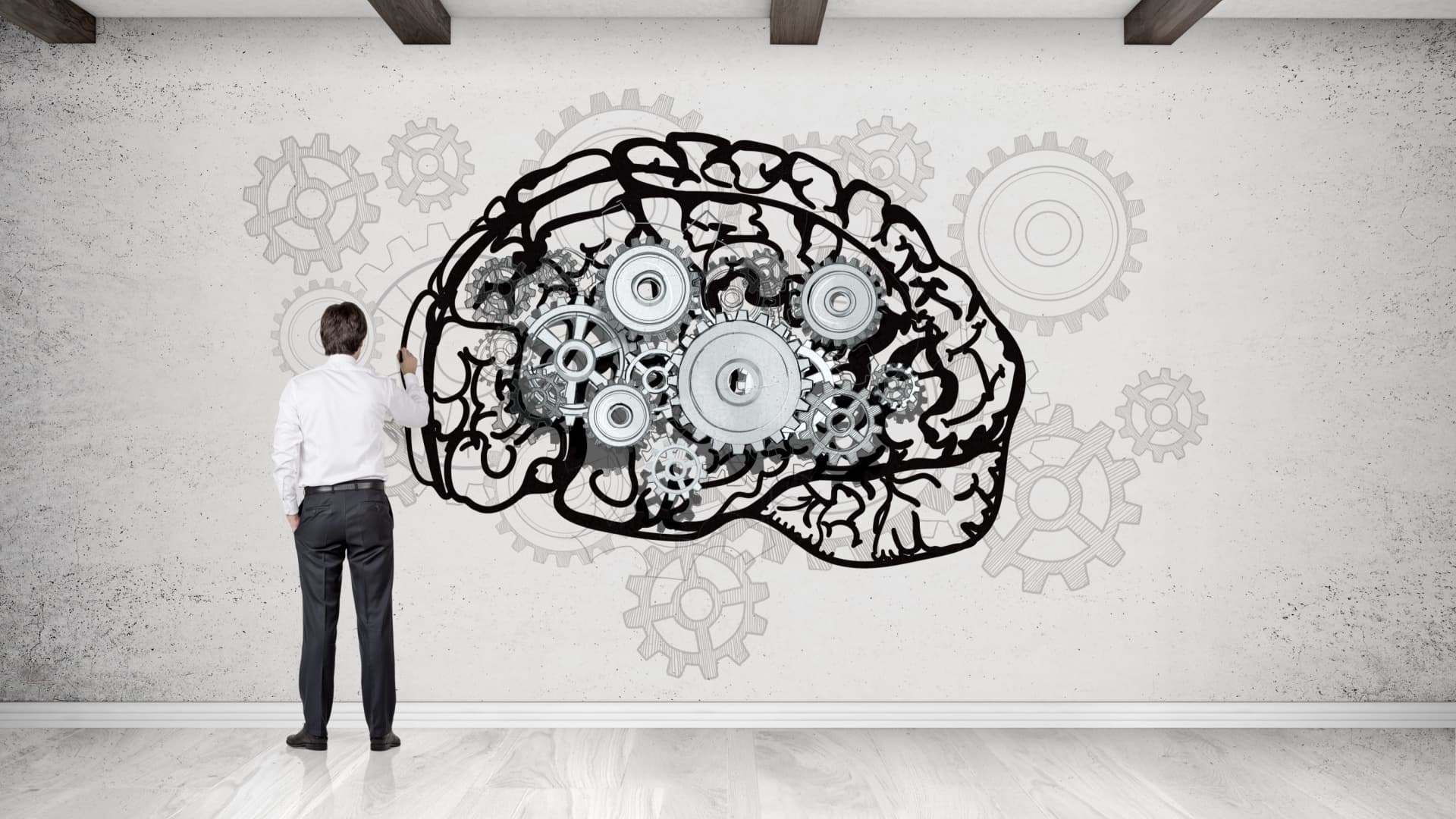 Behavioural finance theory suggests we make decisions based on emotions rather than logic. Understanding it could help you make better investment decisions
Read more