What is the Difference between Wealth Management and Asset Management?
Understand the difference between asset management and wealth management and how each can help you reach your financial goals.
Get wealth management advice
Growth is not a straight line. Building wealth over time is the result of careful planning and making the right choices.
The trouble is managing your money effectively can be challenging. As your wealth increases, so does the time investment and knowledge needed for future growth.
Thankfully, there are services offered by financial professionals that can help. The two in question are wealth and asset management.
But what is the difference between asset management and wealth management? While the two share some similarities, each has a different purpose.
Our guide provides a definitive breakdown of asset management and wealth management services to help you decide which is right for you and your financial goals.
What is wealth management?
Wealth management is a comprehensive service to help individuals grow and protect their wealth.
Unlike financial advice services, wealth management addresses a client's complete financial picture by combining a range of services into one package.
Wealth management focuses on areas such as:
Trust management
Estate planning
Advice on suitable financial products
Philanthropic planning
Wealth managers typically work with high-net-worth individuals (HNWIs) with investable assets of $1 million or more. However, their services are not exclusively for wealthy individuals.
Read our what is wealth management guide for a deeper dive into the service. And if you have read this far and feel that a holistic approach is what you need, make sure you find the best person for the job.
Our article has everything you need to help you choose the right wealth management firm.
What is asset management?
Asset management is a subset of wealth management. As the name suggests, an asset management service will manage assets on your behalf.
Asset managers can oversee all of your financial holdings. However, they typically focus on investment management.
The goal of asset management is two-fold. It aims to grow your money and manage risk.
Risk management simply means balancing your goals with the amount of risk you are willing to take. This means selecting the relevant stocks, ETFs, mutual funds or other investment vehicles that align with your goals and risk profile.
Asset managers can advise on areas such as:
Identifying new investment opportunities
Developing investment strategies
Asset allocation
Building a diverse investment portfolio
Asset management vs wealth management – which one should you choose?
Ultimately, your goals will be the determining factor in whether you need asset management and wealth management.
Remember, wealth management takes a more comprehensive approach, covering all areas of your financial life rather than targeting just one. Wealth managers can help you with anything, from education planning to legacy planning.
Meanwhile, asset management is more focused on directly managing your assets. If you only want advice on investing, an asset management service could be the right choice for you.
Asset managers are investment experts. As such, they can help you with everything investment-related, such as the best investment options for you and portfolio management services.
While each service is different, you may require both depending on your goals and financial circumstances. That is why most financial services firms, like Holborn Assets, offer both asset management and wealth management services.
Want to learn more? Find out the differences between a wealth manager and a financial adviser.
What are the fees for wealth and asset management?
Wealth managers typically charge a flat fee or commission depending on the service.
A flat fee is a fixed price for specific financial planning services. If a wealth manager charges a commission, it is usually based on a percentage of the total assets under management (AUM).
In some cases, a wealth manager may use a mixture of the two fee models, depending on the service they are providing.
As for asset managers, the fee structure is often more straightforward. As the service is more focused on the management of assets, fees are usually commission based.
This could be a commission from the money you invest or a percentage of your AUM.
You might like: Learn the differences between wealth management and private banking.
Holborn Assets – helping you make the most of your wealth
Understanding the difference between asset management and wealth management is essential. Once you know what each service offers, you can make a more informed decision on which one best suits your goals.
Whether you are looking for asset or wealth management, or a combination of the two, we can help.
Holborn Assets is a leading global financial services company. We provide a wide range of tailored wealth and asset management solutions to help you reach your financial goals.
Our financial experts help you maximise your wealth's potential by ensuring your money is in the right place at the right time.
Start building towards a more secure financial future with Holborn Assets. Book a free, no-obligation meeting today and learn how we can help you.
You may also be interested in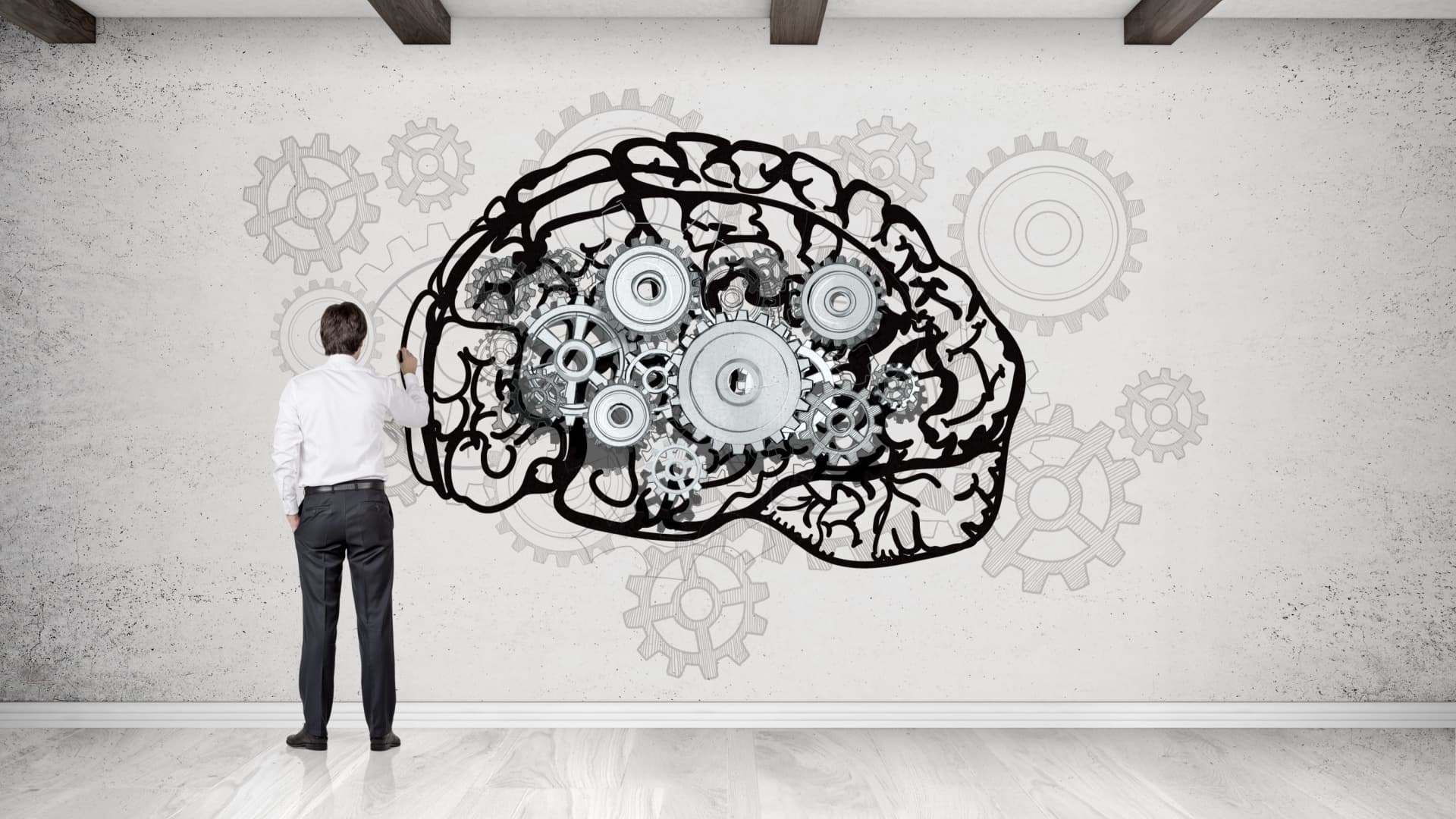 Behavioural finance theory suggests we make decisions based on emotions rather than logic. Understanding it could help you make better investment decisions
Read more