Planning Retirement through Wealth Management
As we age, it's important to make arrangements for your eventual retirement. Planning retirement through wealth management is a solution to maximise your funds and meet your retirement goals
Speak to a Wealth Manager
Did you know the average person will need to plan for two decades of retirement?

With life expectancies ever increasing, and with many high net-worth individuals (HNWIs) wanting to retire early, having a plan for how to financially maintain your lifestyle once you are no longer working is essential. This is especially the case if you want to enjoy your retirement in exactly the way you always imagined.

Wealth planning can support you throughout various stages of your life, and retirement is no exception. It's never too early to start planning your retirement, as our financial experts here at Holborn Assets will certainly attest to.

Here is an overview of wealth management for retirement, and most importantly why today is the day to start your plan if you haven't already.
What is Retirement Planning in Wealth Management?
Most people associate their retirement with just a pension.
But for HNWIs who wish to maintain their current lifestyle once they retire, the process works a little differently. Instead, a retirement plan is put together to produce a higher level of income during retirement through wealth management.
Planning retirement with wealth management also looks at any pensions you may hold. However, the process goes further to ensure your golden years will be spent as you'd hoped, especially as a HNWI.
The focus will be on the age at which you plan on retiring, and the type of financial position you wish to reach by this point.
Your dedicated wealth manager will listen to your goals for retirement and consider how these can be best reached – whether through sound investment management and analysis of your investment portfolios or robust financial planning.
Strategies will be put in place to build and enhance portfolios, arrange and manage assets and take care of estate planning options to maximise your wealth by the time you reach retirement.
In addition, wealth planning will make sure any current wealth can be preserved and used as income.
Read more:Why you need a Wealth Management Strategy
How to plan for retirement?
Planning for your retirement can seem complex, but on a simple level can be broken down into the following steps:
Establish goals for retirement
Calculate income needs
Develop a plan
Review and adjust your retirement plan regularly
When you work with a wealth manager or financial planner to plan your retirement, each of these steps will be covered in detail. This includes periodically checking in on your plan, to ensure your goals are still on track, and that all available options are being explored.
Learn about Flexible Retirement
What are the main types of retirement plans?
The main types of pension plans typically include:
Personal pension plans
State pension plans
Self-invested personal pension plans (SIPPs)
Stakeholder pension plans
Workplace pension plans
However, in wealth management traditional pension plans only form part of the picture. There are many other investment and wealth strategies which you may also wish to explore.
In addition, depending on where you have resided in the world, you may have different pension types or investments which need to be factored into your retirement plan.
How can Holborn Assets Retirement Wealth Management help me?
We'll actually leave this question for you to answer!
That's because every person has different needs and different financial goals when it comes to retirement planning – so we'd like to get to know you and learn more about your requirements for retirement to give you a comprehensive plan.
In response, we can provide tailored advice to help get you to where you'd like to be based on your financial situation.
The earlier you contact us to get started with planning retirement through wealth management, the more options we'll be able to consider.
So if you'd like to maximise any potential outcomes for your retirement, don't delay in starting the process by contacting us today.
Retirement wealth planning for UK expats living in the UAE
Holborn Assets has locations in the UK, UAE, Cyprus, Australia, Portugal, Cyprus, Spain, South Africa, Mauritius, Hong Kong, Malaysia, Vietnam, Saudi Arabia, and Thailand.
We assist residents and expatriates in all our locations. However, with an HQ in Dubai, we have a particular specialism in retirement wealth planning for UK expats living in the UAE.
As the UAE has undergone rapid expansion in recent years, more British workers are considering emigrating, investing or retiring here. If any of these scenarios are applicable to you, our global wealth management team can ensure your retirement plans are on track to support your new life.
Read more: Wealth Management in Dubai
Retirement Planning and Wealth Management FAQs
Want to learn more about all things retirement planning and wealth management?
We've answered some of the most common queries below.
Need more help? Please contact us and our team will be in touch shortly.
You can also keep up to date with our latest financial news and advice over on our Instagram, YouTube or LinkedIn channels.
What is meant by retirement planning?
Retirement planning creates a strategy for how you will be financially supported when you are no longer earning an income from your job. For some, retirement planning is geared towards life at the traditional retirement age (66 years at the time of writing). However, some may also want to put a financial plan in place so they can retire early with a sizeable nest egg.
How much do I need to retire?
Everyone has different needs for retirement. To help you reach a monetary figure, you should consider your lifestyle goals and expected expenses. Plus any current savings or assets that could be used to supplement your retirement income where applicable.
You'll also need to think about the possibility of inflation, as well as rising costs of living as we have seen in recent times.
When should I start planning for my retirement?
The short answer is today! It's never too early to plan for your retirement, and there are lots of advantages to starting early, especially if you're still in your 20s or 30s. These advantages can include making the most of compound interest and experimenting with risk without time being a limiting factor.
That said, it's never too late to begin retirement planning either. So whatever position you happen to be in and at whichever life stage, a wealth planner can help ensure your goals for retirement are on track.
Do you really need a financial adviser when you retire?
This is a question of whether you're happy with your current retirement projection, or whether you could benefit from the input of an expert retirement adviser. If you're an HNWI or UHNWI and you haven't worked with a wealth manager at least recently, seeking financial advice at the earliest opportunity is highly recommended.
You may also be interested in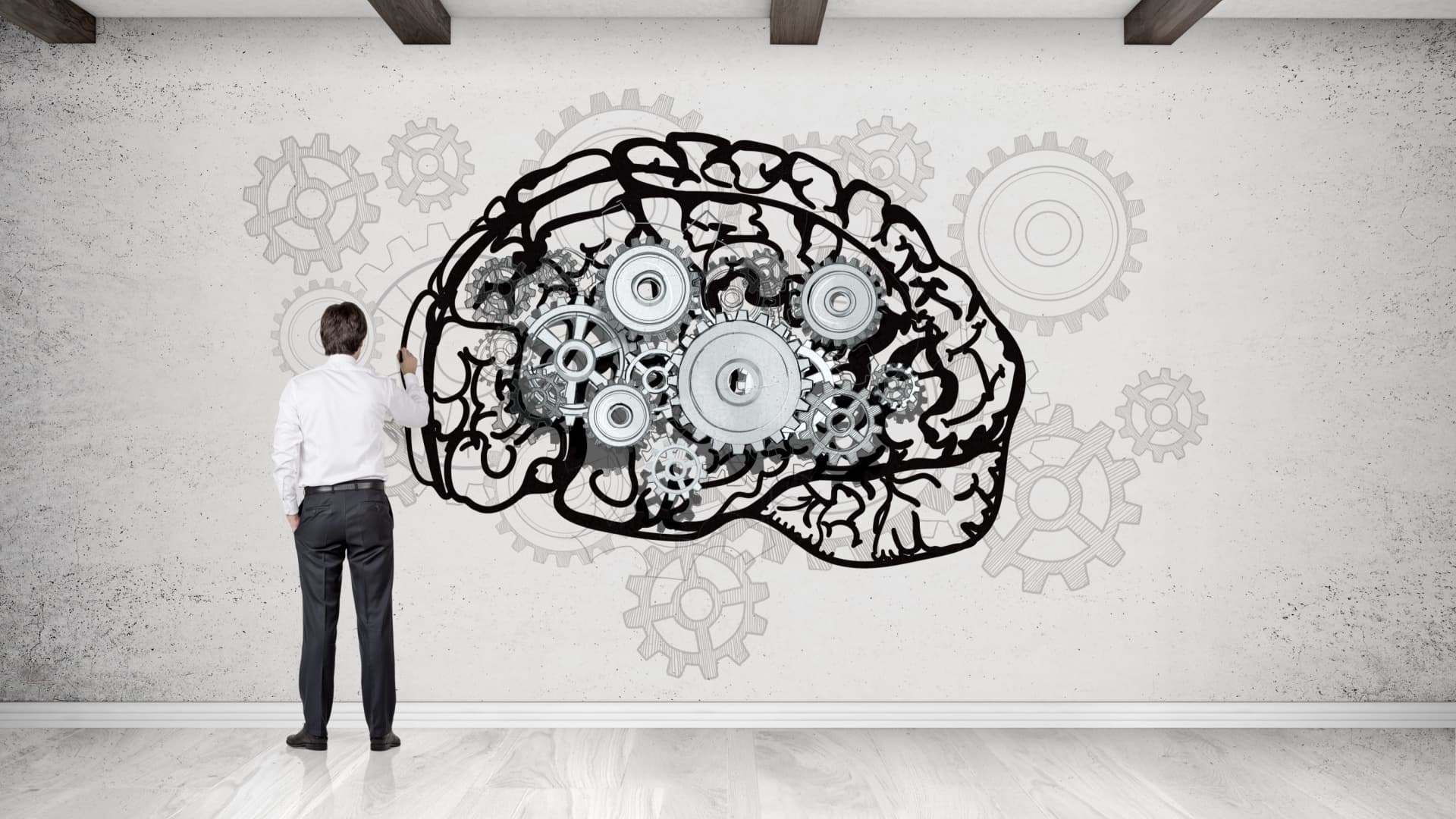 Behavioural finance theory suggests we make decisions based on emotions rather than logic. Understanding it could help you make better investment decisions
Read more