Wealth Management and Financial Planning
When it comes to managing your money, should you consider financial planning or wealth management? Learn the difference between the two and which is better suited to your needs.
Get wealth management advice
Using the right tools for the right job can make all the difference.
And when it comes to managing your money, you have two tools to choose from – financial planning and wealth management.
But which one should you choose?
Both have different use cases, so it's essential you understand these two approaches to personal finance.
In this guide, we look at the difference between wealth management and financial planning to help you determine which service is best suited to you and your financial needs.
What is financial planning?
Financial planning services are aimed at a variety of clients to help them better manage their money.
Think of financial planning as the process of creating a roadmap for your financial future.
It starts by assessing your current financial situation. From here, you set long-term and short-term goals and develop a plan to achieve those goals.
Financial planning professionals can help with areas such as:
Be aware that financial planning is a little different to financial advice. Read our guide for a complete breakdown of the differences between financial advice and financial planning.
What is wealth management?
Wealth management is a more specialised form of financial planning. It takes a comprehensive approach, considering your entire financial picture.
Wealth managers often work with high-net-worth individuals (HNWIs). HNWIs are typically classified as those with $1 million or more in liquid or investable assets.
However, wealth management is not exclusively reserved for wealthy individuals. Those with complex needs that require a more holistic approach to financial management can also benefit from wealth management.
Wealth managers offer a wide range of services, such as:
Investment management services
Estate planning
Tax services
Philanthropic planning
For a more in-depth look, read our guide to wealth management and learn more.
Key differences between wealth management and financial planning
The line between financial planning and wealth management can sometimes be blurred. Sometimes, the two are even used interchangeably.
And while the two share some similarities, they have some key differences. These include:
Client base
The type of client each service is best suited to is probably the biggest difference between financial planning and wealth management services.
Financial planning is geared towards individuals at all income levels. Meanwhile, wealth management is typically for high-net-worth clients and those with more complex financial situations.
Services offered
Financial planning covers a broad range of services. These include savings and investment advice, estate planning and managing day-to-day finances.
Wealth planning focuses more on the growth and preservation of wealth. This usually involves more specialised services, such as investment management, tax planning and risk management.
Fees
Financial planners typically charge an hourly rate or a flat fee, depending on the service. On the other hand, wealth managers usually charge a percentage of your assets under management or an annual fee. You can read our guide for how much financial advice costs.
Type of process
Wealth management is considered an active process. Wealth managers take a more hands-on approach, actively monitoring and managing your money for further wealth creation.
Financial planning is a passive process. Unlike wealth management, financial planning does not require active participation. In other words, reviewing your financial plan is done at specific intervals. For example, every six months to a year.
Focus
Wealth management is a holistic service that considers all aspects of your financial life. Meanwhile, financial planning focuses more on a specific area or financial goal.
Financial planning vs wealth management – which one is right for you?
So, financial planning or wealth management? Neither is objectively better than the other. They both just have different use cases.
To determine which is right for you, there are two things to consider; your financial situation and future goals.
Are you a high-net-worth individual (HNWI), a family with generational wealth or someone with complex financial needs? Maybe you have a large investment portfolio that you want professionally managed.
If so, the services of a wealth manager may be better suited to create a wealth management strategy for you due to the holistic nature of their services.
However, if you have a more straightforward financial situation or you want advice on something specific, financial planning may be a more suitable option for you.
A financial planner can carry out a cash flow analysis, help you pick suitable investments to meet your needs and create a plan to ensure you stay on track.
You should note that financial planning and wealth management are not mutually exclusive.
You may start your journey working with a financial planner. As your wealth grows and your financial needs become more complex, you may decide to transition and start working with a wealth manager.
Want to learn more? Read our guide about the difference between a wealth manager and a financial adviser.
Why choose Holborn Assets for financial planning or wealth management?
There is a connection between wealth management and financial planning. But at the same time, both have different use cases and offer distinct ways of managing your finances.
So make sure you use the right tools for the job and start reaching your financial goals. If you are ready to get started, we can help.
Holborn Assets is a leading, award-winning, global financial services company. We provide tailored advice and wealth management solutions designed to support you and your goals.
With a wealth of experience, our team of experts help ensure your money is in the right place at the right time.
Start your financial journey with Holborn Assets today. Book a free, no-obligation meeting today and learn how we can help you.
You may also be interested in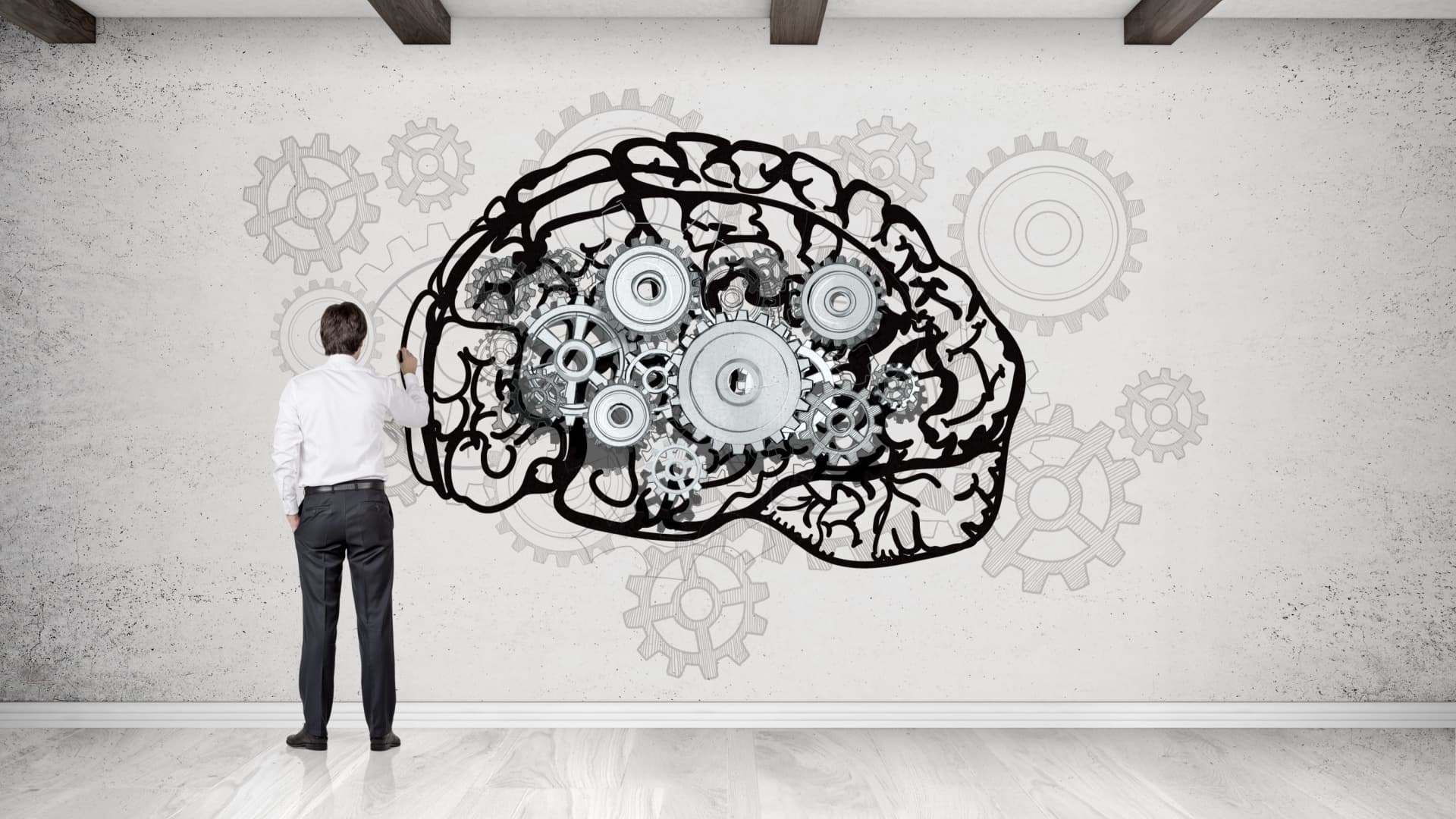 Behavioural finance theory suggests we make decisions based on emotions rather than logic. Understanding it could help you make better investment decisions
Read more