What is Wealth Management?
Wealth managers are specialised financial experts who provide a comprehensive approach to financial advice. So what is wealth management? One of its key aspects is to help clients grow and protect their wealth
Speak with a wealth manager
When asking the question, "What is wealth management?", it's important to start by understanding who uses their services. Globally, the number of high-net-worth individuals (HNWIs) – those with liquid assets of $1 million or more, is increasing.
In 2002, there were 7.7 million HNWIs across the world, according to the World Wealth Report. By 2022, there were 22.5 million – a 109% increase.
With people's wealth increasing, there is a growing need to ensure it is well managed and protected. This is why there has been a significant rise in the number of people using wealth management services in recent years.
But what is wealth management?
Our guide will help you better understand what wealth management is and what the role of a wealth manager entails.
What is wealth management?
Wealth management is a holistic service that combines all disciplines of financial services into one package. Rather than focusing on just one area, wealth management services help clients across various aspects of their financial life.
The goal of wealth management is to achieve financial security and address the needs of affluent individuals – otherwise known as high-net-worth individuals (HNWIs).
HNWIs are commonly defined as those with at least $1 million in investable assets. And while wealth management services are typically used by affluent clients, they are not always exclusively for wealthy individuals.
What is a wealth manager, and what do they do?
Wealth managers are a subset of financial advisers. This means financial advisers typically offer wealth management services.
There is certainly some overlap between financial advice and wealth management. Both offer professional advice and recommend financial products. However, wealth management is a more comprehensive service.
The type of client each works with is often what separates financial advisory and wealth management services.
Wealth managers are high-level professionals who generally work with high-net-worth clients. They provide a range of services and holistic financial advice to help clients grow and protect their wealth.
Wealth management firms, like Holborn Assets, generally offer a wide range of services. Some of these include:
Banking services
Philanthropic planning
Do I need a wealth manager?
Your situation and financial goals will ultimately determine the type of financial planning services you need.
For example, a financial adviser may be a good fit if you want investment advice or a specific kind of service. But what if you need help with multiple areas of your financial life all at once?
This is usually the case for those with high net worth, as they tend to have different needs and require additional services.
One of the reasons why wealth management is so important is because it provides solutions to more complex financial situations.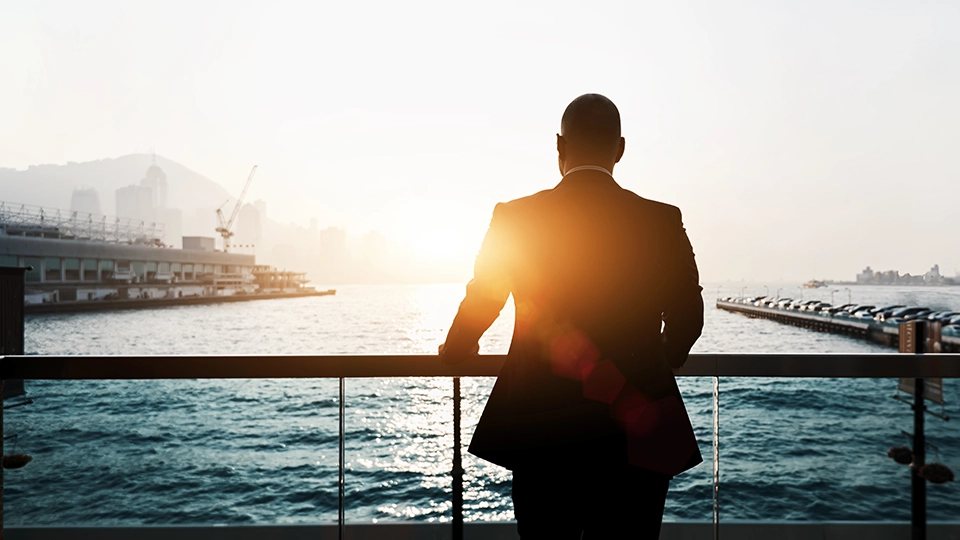 Who might need a wealth manager?
Below are some examples of scenarios that could benefit from wealth management solutions.
High-net-worth clients
As your wealth increases, so does the need to ensure it is appropriately managed and protected. However, this takes time and a certain level of knowledge and financial understanding.
HNWIs often have complex financial situations. As such, they need a service that helps them to support their circumstances.
A wealth manager provides the financial planning and investment management needed to ensure their wealth is looked after and continues to grow.
Those who need a holistic approach to financial planning
Are you looking to save for retirement, develop an estate planning strategy and build a strong investment portfolio?
Covering all of these at once requires a specialised service. This is because you are not looking to manage just one area of your financial life. Instead, you are looking to manage several areas all at once.
Wealth management looks at your complete financial picture rather than focusing on just one aspect. So, if you don't have the time or in-depth knowledge needed to cover everything, you may benefit from the services a wealth manager can offer.
Family legacy planning
Legacy planning is all about protecting your assets and ensuring they are passed on in a tax-efficient manner.
With legacy planning, there are often many moving parts and things to consider, such as will writing and structuring your assets correctly. This is usually done by setting up a trust, allowing you to minimise your tax bill and pass on more of your estate to your loved ones.
How much does a wealth manager cost?
It's essential to understand a wealth manager's fee structure upfront.
The cost will all depend on several factors, such as the service. However, clients are typically charged a flat fee or a commission.
A flat fee is a fixed price you pay for the service. Meanwhile, commission is usually based on a percentage of the total assets under management (AUM).
Sometimes, a wealth manager may use a combination of the two fee structures. Regardless, you should make sure you have a clear understanding of the costs before working with them.
Wealth management services with Holborn Assets
Wealth management services are designed to help manage every part of a client's financial picture.
A wealth manager can help you make the right decisions and take control of your financial life. If you are ready to build a more secure future, we can help.
Holborn Assets is a leading global wealth management company. We provide the highest levels of service and a comprehensive range of solutions tailored to the needs and goals of the client.
Our financial professionals help you grow and protect your wealth through quality, transparent advice.
Take control of your wealth with Holborn Assets. Book a free, no-obligation meeting today and learn how we can help you.
You may also be interested in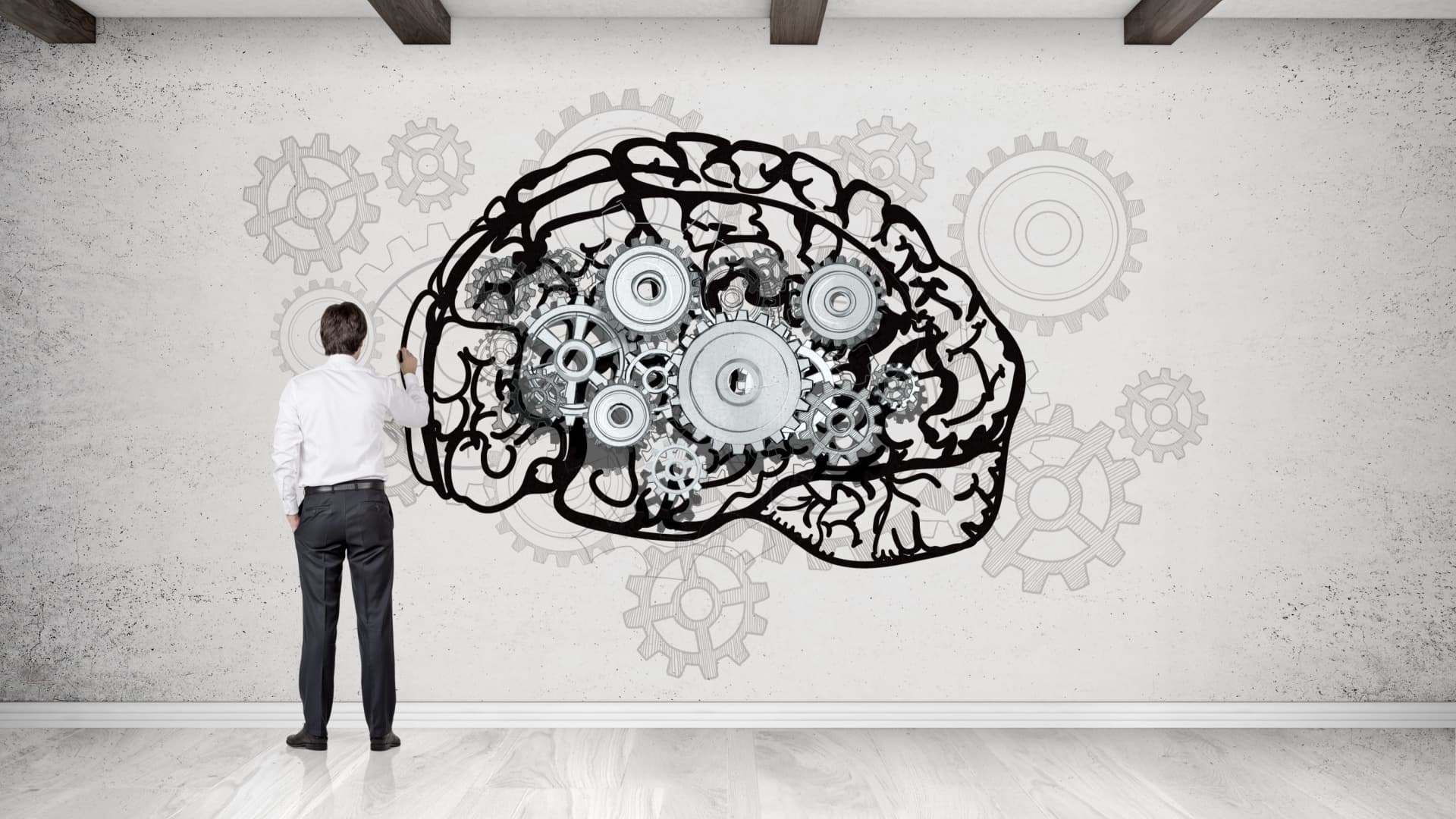 Behavioural finance theory suggests we make decisions based on emotions rather than logic. Understanding it could help you make better investment decisions
Read more