Expat Financial Advice
As an expat, financial advice is an important part of managing your finances when living overseas. Read this expat financial advice guide to discover more about how Holborn Assets can help with our independent financial advice for expats.
Get expat financial advice
Moving to a new country is a life-changing decision, but one which often has some very good reasons attached to it.
For instance, whether the lifestyle has attracted you to faraway shores, or even the chance to capitalise on some unmissable business opportunities. If you do happen to be based in a new country either for a fixed time or permanently, then getting expat financial advice is essential.
The key, of course, is to find an expatriate financial adviser who is knowledgeable in applicable jurisdictions. Most of all, they need to be someone you can trust to help guide any decisions you make.
After all, you are relying on their advice to make some crucial choices, in what is often unfamiliar territory both financially and geographically speaking as an expatriate.
At Holborn Assets, we offer independent financial advice for expats across a variety of nations, most notably for UK expats living in the UAE.
Here is an overview of what expat financial advice entails, along with the benefits that can be gained from our expert input.
Do you need expat finance advice?
If you are living in a new country, or are planning to move to a different country, then seeking expat financial advice is one of the best ways to stay on track with your finances. This includes during the initial transition, throughout your stay, and if you ever plan on returning to your home country.
There are lots of aspects an expat financial adviser can help you with. Some of the most common services include maximising any financial opportunities, along with avoiding paying too much tax.
However, you can also call upon the expertise of an expat financial adviser to make informed financial decisions during turbulent times, either due to general market activity or your personal circumstances.
Likewise, an expat financial adviser can also map out how you can protect your wealth if you do decide to return to the UK (or another country) at a later date.
A financial adviser can even help with aspects such as rebuilding your credit score as an expat.
The above is just a snapshot of how an expat financial adviser can help you, making their services invaluable to any individual who wants to best manage their finances while living in a new country.
Ultimately, their expertise is about getting your new life off to the best possible start.
The cost of using a financial adviser in Dubai
The cost of financial advice in Dubai varies depending on several factors. For example, the type of service they provide and their experience level.
Some financial advisers will charge a flat fee, while others charge management fees. These are usually a percentage based on the assets under management (AUM).
Regardless, the fee structure should be transparent, so you know the expense upfront.
For more information, read our article about how much financial advice costs.
How can an expat financial adviser benefit me?
The simple fact is that it can be very difficult to make strategic, let alone informed decisions about your finances without expert input. This is especially the case when you add in the complexities of more than one country, each with its different laws, taxation methods and general regulations.
Our independent financial advice for expats is designed to support your new life in various ways.
This can include advising you as an expat on:
Holborn Assets also offers some additional financial services which may also be relevant to you as an expat.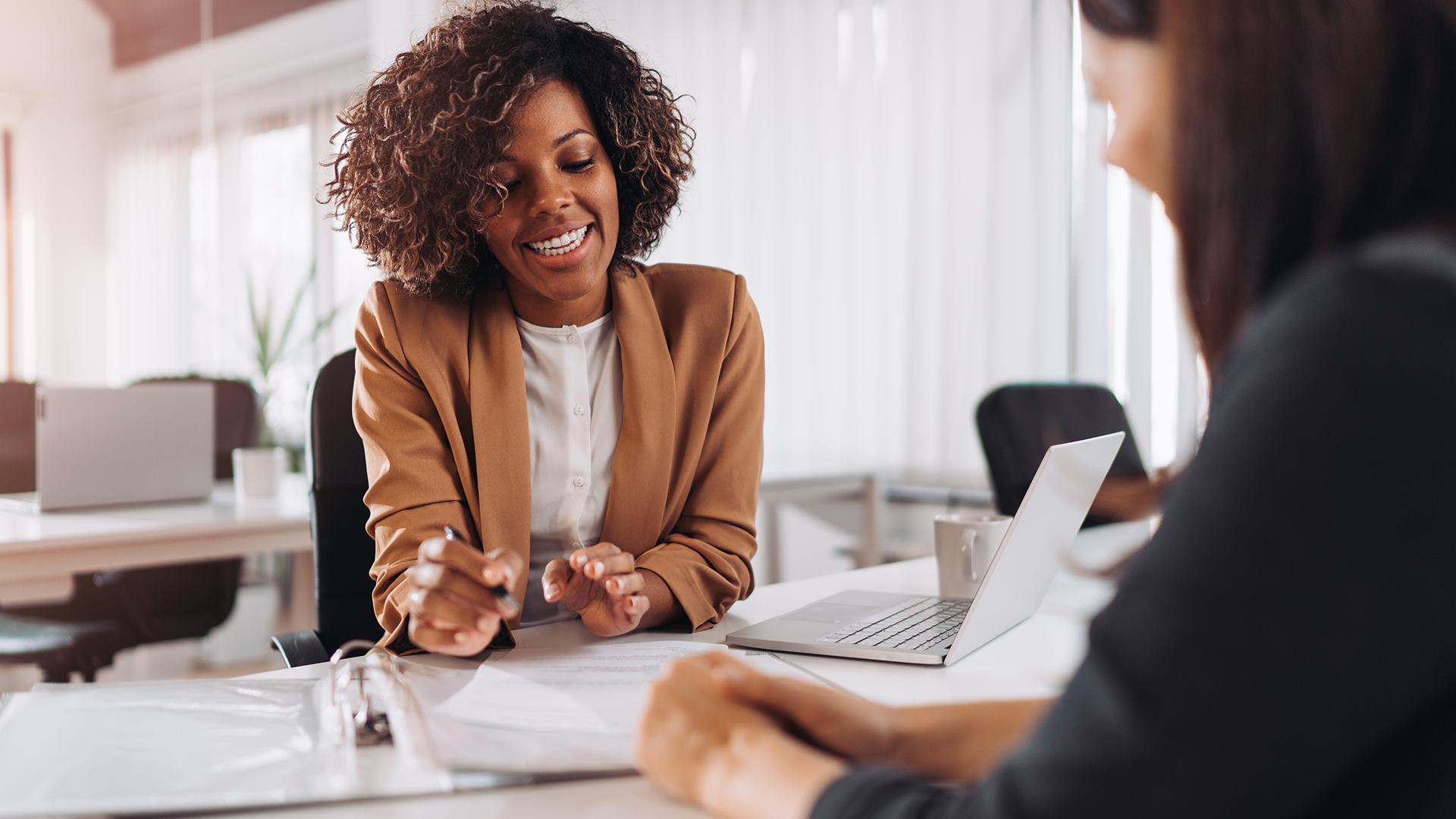 What happens during a financial review?
A financial review will always be unique to your individual circumstances.
However, to give you a general guide, a financial review is about ascertaining how you feel about your current portfolio and general financial situation. The aim is to create goals based on where your finances are now compared to where you'd like to be.
Your financial adviser will create a map of how your goals can be reached, using their expertise to do so. Rest assured that as an expat, any financial reviews will also factor in your current country of residence as part of the tailored plan that is created for you.
What to look for in an expat financial adviser
It is crucial to choose an expat financial adviser who is a professional that understands products and regulations in both countries. The reason for this is so they can provide you with financial advice on each specific market.
Here at Holborn Assets, our expat financial advisers are well-positioned to look after you, as fully qualified and regulated professionals. We have teams based across the globe, including our specialist international advisory division.
Our global locations at a glance
Australia

Cyprus

Hong Kong

Malaysia

Mauritius

Portugal

Saudi Arabia

South Africa

Spain

Thailand

UAE

UK

Vietnam
UK expat tax planning
Tax planning is just one of the many strands that expat financial advice can encompass.
Holborn Assets offers financial advice for British expats. Our service is designed to optimise your global assets, whether you're a domicile, resident or non-resident.
Whether you have questions about double taxation, capital gains tax, inheritance tax or general tax implications as a UK expat, our experts are here to help.
Financial advice for expats in the UAE
As noted, while we provide financial advice to our clients on a global scale here at Holborn Assets, we have a strong reputation for providing financial advice for expats within the UAE.
The UAE and particularly Dubai has expanded on a vast scale in the last few decades. With so many fantastic opportunities for business, not to mention the lifestyle that the UAE offers, it is little surprise that many people are now choosing to call the UAE home.
Reputable financial advice is extremely useful for expats regardless of the country you're now based in. However, with a hub based in Dubai, we can assist with all financial matters to ensure you have a solid plan in place to secure your future, whether you plan to remain in the UAE or want to return home at a later stage.
You might also be interested in: Moving to Dubai: All you need to know.
Holborn Assets – Award-winning expatriate financial advice
Are you an expat in search of financial advice? Holborn Assets has a global presence as one of the largest worldwide financial advisories, having been established in 1998.
Our highly knowledgeable team of experts can advise across various strands of expatriate financial advice. We have a particular specialism in UK expats living in the UAE, with a dedicated office based in Dubai.
For any help or advice with anything we've mentioned above, get in touch with our team today.
You can also keep up to date with our latest expat financial news and advice over on our Instagram, YouTube or LinkedIn channels.