How to Choose a Financial Adviser
Knowing what to look for and how to choose a financial adviser is an important first step on your financial journey.
Get financial advice
Financial advisers handle a wide range of money matters and provide a whole host of benefits. But how do you choose the right financial adviser for you?
With so many options, knowing how to choose a good financial adviser is an essential first step.
In this guide, you will find everything you need to know to help you find the right financial adviser for you.
How can a financial adviser help?
Financial advisers provide expert advice to help you reach your goals. Ultimately, their job is to help you make informed financial decisions to better manage your money.
The process will often involve creating a financial plan and recommending financial products based on your needs.
A financial adviser will typically offer a broad range of services, such as:
Financial advice vs financial guidance
As the name suggests, financial advisers provide advice rather than guidance. You should be aware of the difference between the two.
As stated by the Financial Conduct Authority (FCA), the main difference between the two is with guidance, you decide what product to buy without one being recommended.
Guidance is often cheaper and, in some cases, free. For example, the Which? Money Helpline and the Citizens Advice Bureau offer free, impartial guidance.
However, guidance services are not regulated by governing bodies such as the FCA. As a result, you may not be covered by the Financial Services Compensation Scheme.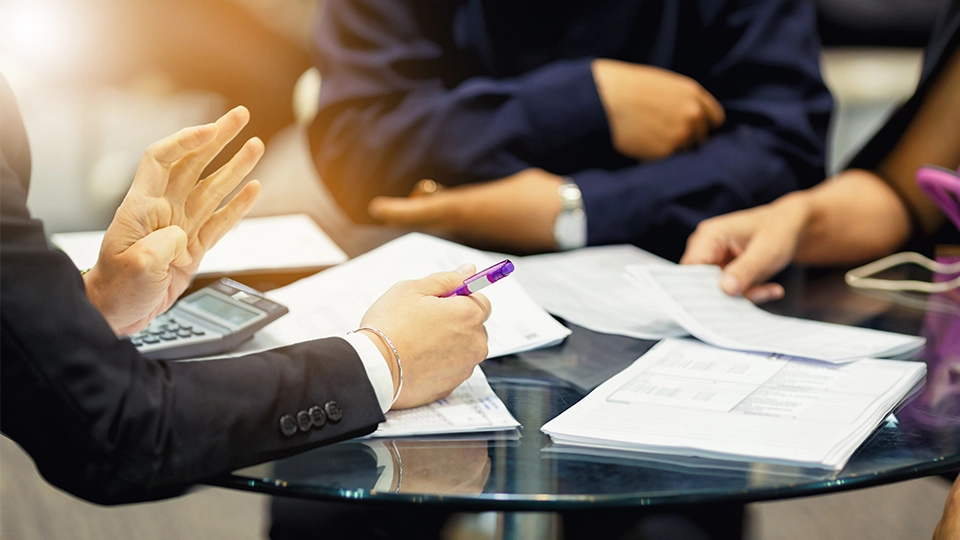 How to choose a good financial adviser?
Financial planning services are for more than just high-net-worth individuals.
Working with a financial professional can benefit just about anyone who wants to better manage their money and reach certain objectives.
That's why knowing how to choose the right financial adviser is essential. The following steps will help you find the right financial adviser based on your needs.
Not sure exactly what you need? Read our guide about the difference between financial advice and financial planning.
Know what area you want help with
Before you set out to find a financial adviser, you first need to identify what areas of your financial life you need help with.
Are you looking for tax planning advice or to build your investment portfolio? It could be advice on retirement planning you need. Maybe it's a combination of things. These are the key questions you need to ask yourself.
Knowing what kind of help you need will make the next step much easier.
Find out what services they offer
Different advisers may offer different services, but some of the common ones include the following:
Once you know what areas you want to work on with an adviser, you can find one that offers the services you need.
Fee structures
Financial advisers typically charge using a fee-based structure or a commission model.
Fees simply mean you are charged a flat fee. This may be an hourly rate or a one-off charge.
Most advisers charge a commission based on the percentage of assets you have invested, otherwise known as assets under management (AUM).
Some advisers or financial planners may charge using a combination of these methods.
Either way, a financial adviser should also be transparent about their fee structure. That way, you know how much their services will cost from the outset, so there are no hidden charges along the way.
To understand more, read our guide to how much financial advice costs.
Building a relationship
It's essential that you can build a personal relationship with your financial adviser. After all, you are trusting this person to help you make important financial life decisions.
It is usually a good idea to have an introductory meeting to ask questions and get to know the adviser. At Holborn Assets, you can book a no-obligation initial meeting with one of our advisers by using our contact form.
Do your research
You need to ensure the person you choose to work with is a reputable professional with the experience to handle your financial situation.
Most financial advisers have a fiduciary duty. This means they are required to act in the client's best interest, not their own.
Online review websites such as Trustpilot allow you to view the experiences of others. Aside from reputation and experience, you must also ensure they are qualified to the required standards.
Regardless of the advice offered, all financial planners/advisers must hold a minimum qualification equivalent to the first year of an undergraduate degree.
At Holborn Assets, our advisers hold a minimum Level-4 certification from the CISI or equivalent.
Restricted vs independent financial advice
When trying to find a financial adviser, be aware that there are two types – independent and restricted advisers.
Independent financial advisers (IFAs): give impartial, unbiased advice on a range of products from different companies across the market.
Restricted advisers: give advice on a limited range of products. In some cases, they may only advise on products from one provider.
Independent financial advice is usually the best option as it gives clients access to a broader range of products.
Choose Holborn Assets as your financial adviser
Holborn Assets is a leading financial services company specialising in financial advice in Dubai for expats.
We provide tailored financial solutions and wealth management services to help clients reach their financial goals. Our team of qualified, experienced advisers offer a range of services to help you put your money in the right place at the right time.
Contact us today, and speak with our team to find out how we can help you.
You may also be interested in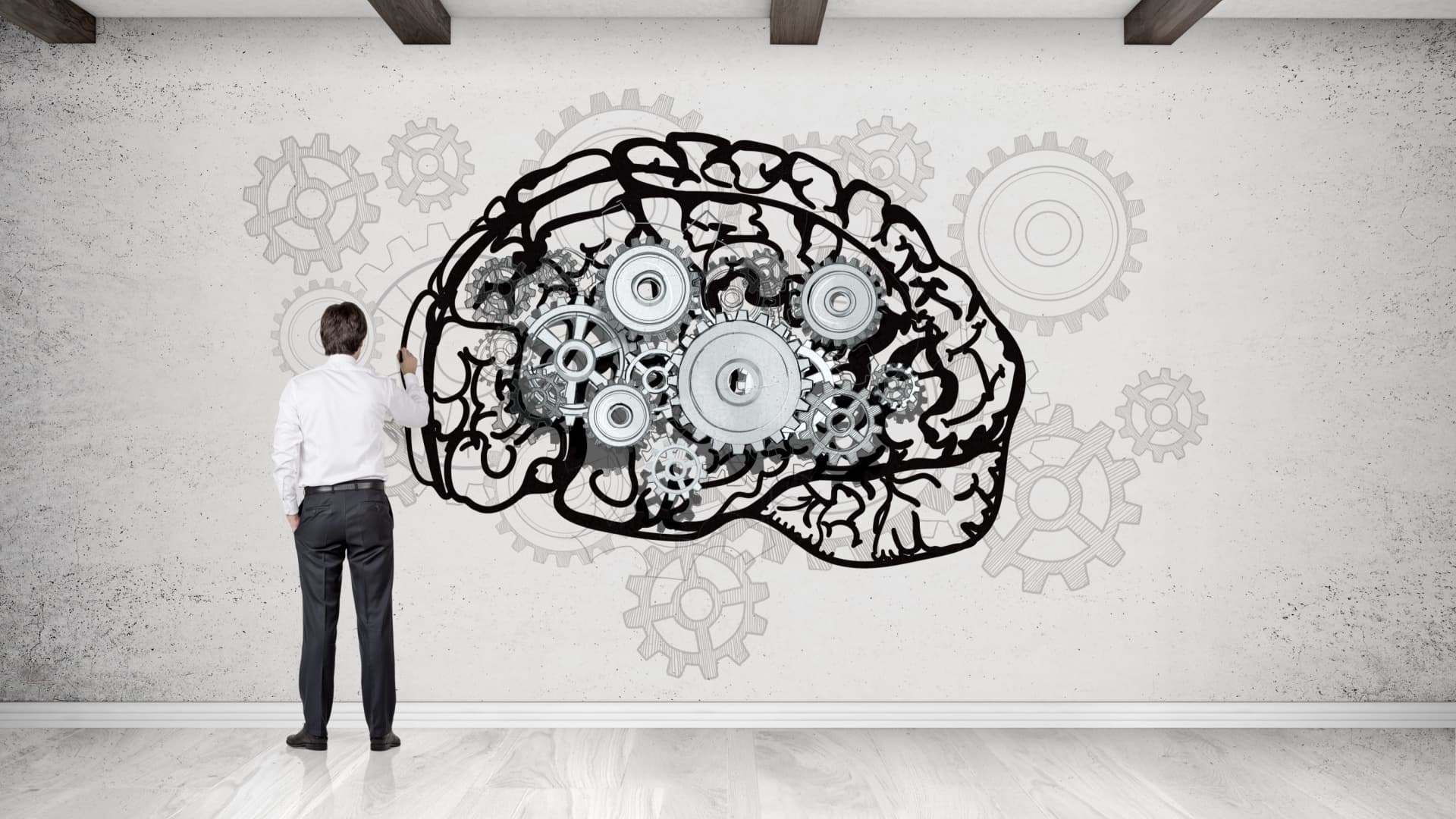 Behavioural finance theory suggests we make decisions based on emotions rather than logic. Understanding it could help you make better investment decisions
Read more