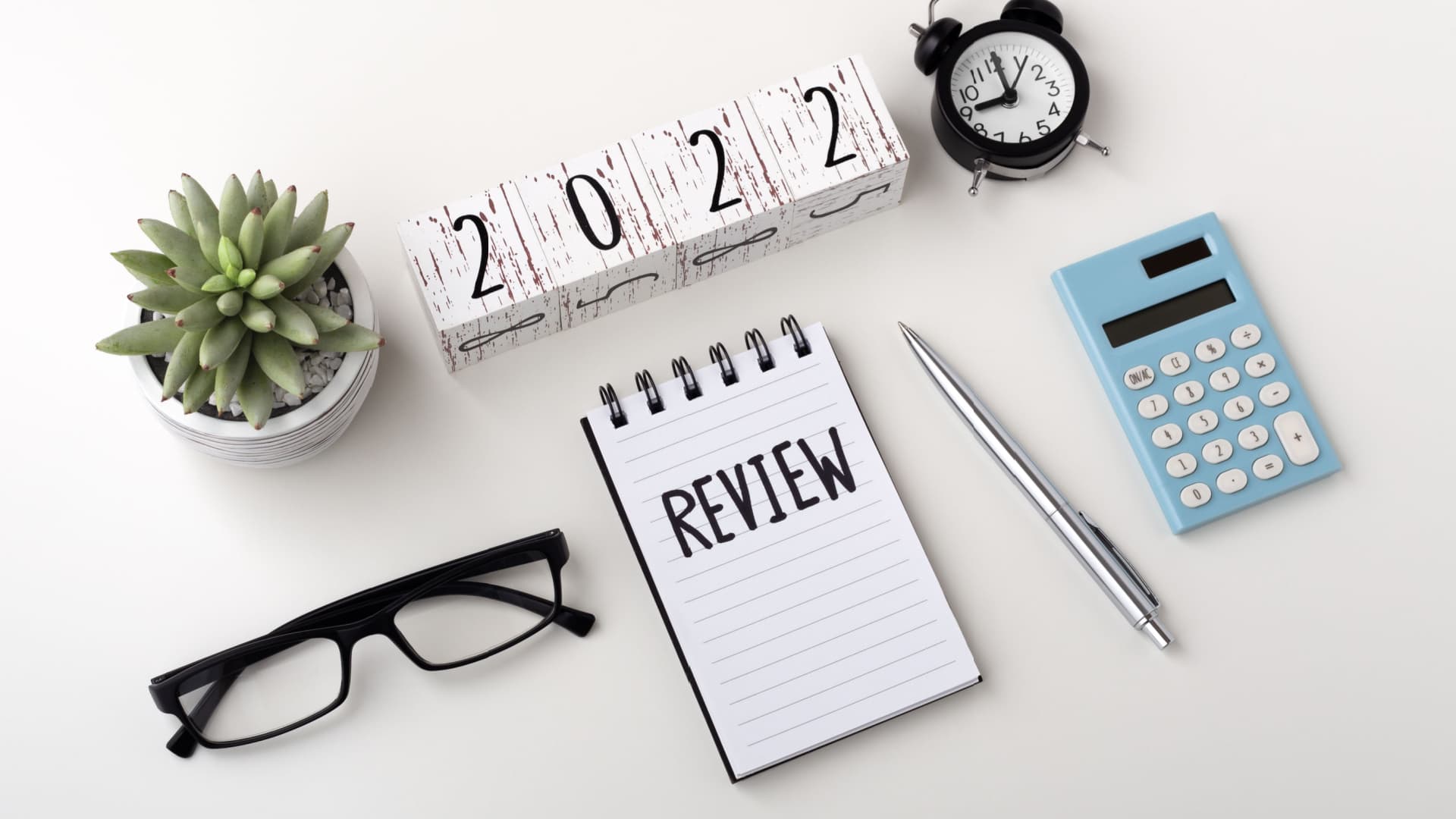 2022: Financial year in review
Posted on: 28th December 2022 in News
2022 is almost a wrap, and it's been an eventful year, to say the least.
From the crypto crash to disastrous budgets, it has been a year of ups and (mainly) downs in the world of finance.
So, with the sun about to set on 2022, we look back on a rollercoaster year, what it has taught us and how you can prepare financially for 2023.
A look back at 2022
There have been some defining moments this year.
Queen Elizabeth's passing and the war in Ukraine produced two of the most searched-for terms on Google in 2022.
Meanwhile, the Johnny Depp and Amber Heard case played out like a real-life courtroom drama, gripping people across the globe. More drama unfolded later in the year, this time on a football pitch.
Lionel Messi lifted the World Cup after Argentina beat France in a thrilling final. The photo he posted on Instagram, lifting football's most coveted prize, also made history.
With over 72 million likes and counting, it became the most-liked post ever on the social media platform.
 

 

View this post on Instagram

 
Of course, we can't mention 2022 without talking about THAT moment at the Oscars.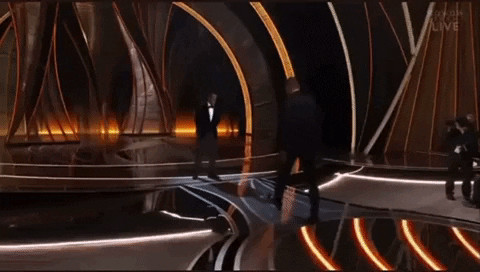 While this year will be remembered for many things, we are here to reflect on some key financial moments that shaped 2022.
The great Crypto crash of 2022
Even the most dedicated crypto investor will tell you that as an asset, they are volatile. 2022 proved just how volatile, with crypto hitting the ground. Hard.
In November 2021, Bitcoin reached a record high of nearly $69,000. At the time of writing, and just over a year later, the leading cryptocurrency is worth just under $17,000 – a fall of 121%.
It wasn't just Bitcoin that took a hit; the crypto market as a whole suffered. So, what led to the great crypto crash of 2022?
A chain of events led us to this point. In May 2022, LUNA and TerraUSD, both major players in the crypto space, collapsed.
In fact, LUNA fell by 96% in a single day. The knock-on effect of this caused crypto hedge funds and platforms to fall.
The latest blow came in November 2022 with the collapse of FTX.
Around $1 billion in transactions were handled each day by the crypto exchange. The fallout was massive when FTX filed for bankruptcy, and is still ongoing.
If 2022 taught us anything about crypto, it was how much risk there is and how important it is not to go all-in on such a volatile asset.
Liz Truss and the infamous mini-budget
After a long battle in the leadership race to replace outgoing PM Boris Johnson, Liz Truss was given the keys to Number 10.
Her first task was the regrow the economy and take action against the growing cost of living crisis. And on the 23rd of September, the then Chancellor Kwasi Kwarteng delivered his mini-budget to the House of Commons.
The mini-budget promised a lot. An income tax reduction, the abolition of the Health and Social Care Levy and a 180 on the planned increase to corporation tax from 19% to 25%.
As soon as the budget was unveiled, it caused near-instant turmoil in the financial markets, and it wasn't long before plans were reversed.
It took just 10 days for the abolition of the 45% tax rate to be reversed. And, as quickly as they were announced, the government soon backtracked on nearly all of their proposed changes.
Pain for the pound
The now infamous 'mini-budget' certainly caused major problems.
In the aftermath of the announcement, chaos ensued. One of the casualties was the Great British Pound (GBP); all it took was a weekend.
The mini-budget was announced on Friday. By Monday morning, the British pound had plummeted to an all-time low against the U.S. dollar.
The pound was trading at just under $1.035 against the dollar. The currency also fell by just over 3.7% against the Euro before slowly recovering.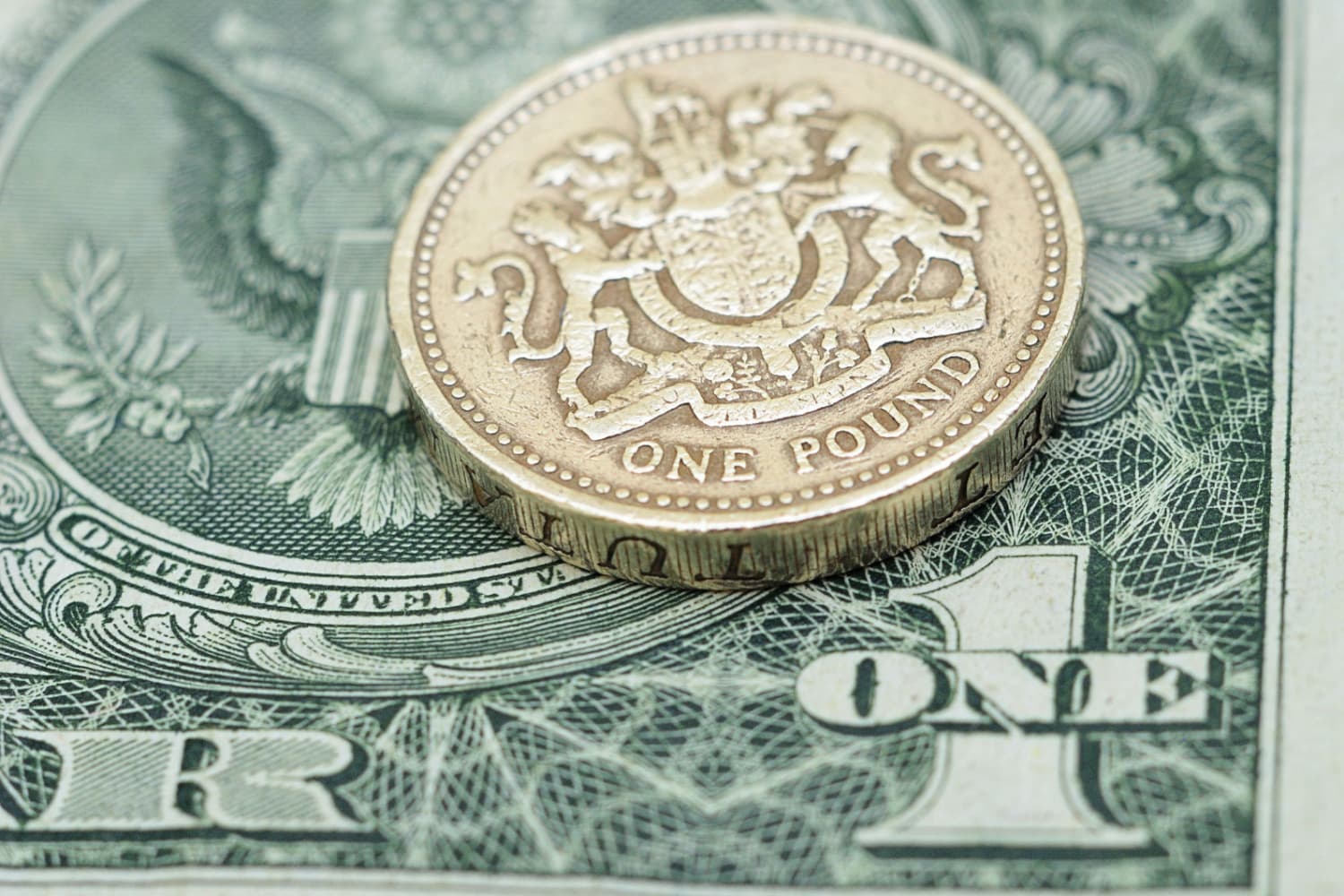 Inflation
'Permacrisis' is the Collins Dictionary word of the year. It means 'an extended period of instability and insecurity'.
And if the rate of inflation is anything to go by, it's a word that perfectly describes 2022.
While Mount Everest may be the highest peak in the world, the UK's current rate of inflation comes in as a close second.
Inflation is the percentage increase in the price of something over time. The Office for National Statistics (ONS) calculates inflation by tracking hundreds of everyday items as part of the Consumer Price Index (CPI).
It's the Bank of England's (BoE) job to keep inflation in check, and the aim is to keep inflation at 2% – a figure we have not seen since July 2021.
Inflation reached a high of 11.% in October. At the time of writing, it's still at 10.7%. So, what does this mean for you and your personal finances?
Apart from the fact that everything is more expensive, it also impacts borrowing. That brings us nicely to our next section – rates.
Rates went up – a lot
Inflation wasn't the only thing on the rise in 2022. Interest rates also soared.
To combat rising inflation, the BoE will increase interest rates, encouraging people to save rather than spend. A side effect of increasing interest rates is borrowing becomes more expensive.
The BoE raised interest rates for the ninth time in a row in December, taking the base rate to 3.5% – the highest since 2009.
It's safe to say that 2022 was not a good year for those looking to secure a mortgage or re-mortgage a property.
You may be thinking, 'if rates have gone up, now is a good time to open a savings account, right?' In theory, yes. In reality, no.
No savings accounts offer rates anywhere near the rate of inflation. As a result, your money will actually be losing value over time.
However you look at it, 2022 was not the year for saving or borrowing. Here's to hoping for better news in 2023.
Jeremy Hunt and the deathly tax increases
It takes the earth just over 365 days to complete its 150 million kilometre orbit of the sun.
It took the UK just 298 days to go through three prime ministers and four chancellors.
But, in November, it was the job of the current (at the time of writing) chancellor, Jeremy Hunt, to deliver his first Budget Statement.
While the mini-budget had promised tax cuts, the Autumn Statement was quite the opposite.
Tax increases for million and substantial spending cuts were the general theme of his statement. While there weren't many winners, inheritance tax rates were frozen for a further two years to 2028.
Mark your calendars for 15th March 2023. That's when the chancellor will deliver the first official UK Budget since 2021.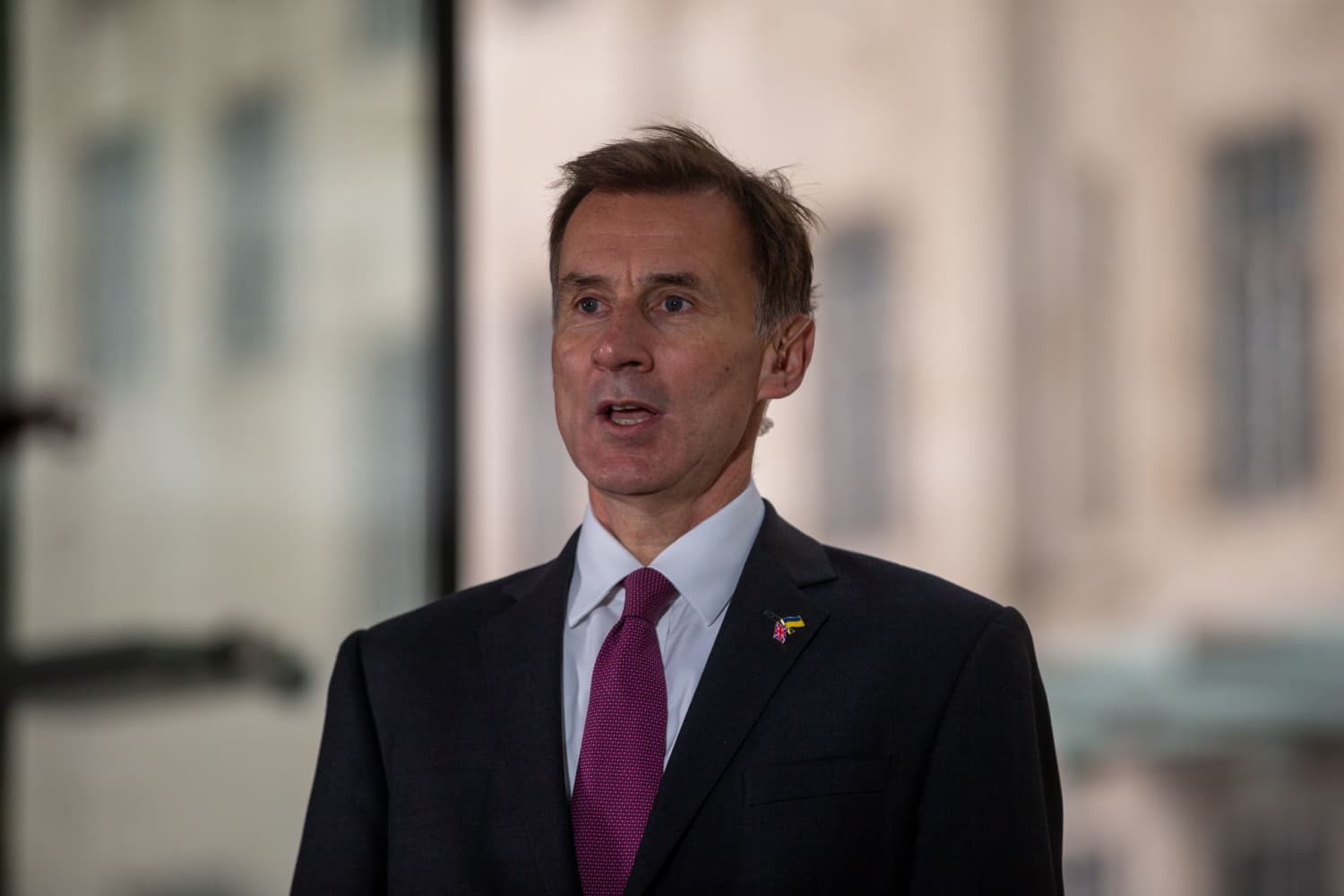 Lessons from 2022: What it all means for UK expats
While 2022 has been a rough year for some, there are lessons we can take from it.
This year showed us how volatile the markets could be, especially the crypto market. Putting all your eggs in one basket is often not the best strategy to reach your investment goals.
You should strive to achieve a robust and diverse portfolio by utilising the wide range of products and options available in today's market.
While it's true that inflation and rate increases are things you can't get away from, you can keep your financial goals on track with the right strategy and proper planning.
Depending on their circumstances, some of the news relating to tax may not affect UK expats.
If you live overseas, offshore banks can provide a tax-efficient way to manage your money. But offshore options offer more than just tax benefits.
They also offer access to financial products, such as investment opportunities that may otherwise be unavailable. This means you can access offshore investment funds that you can't in the UK.
With tax increases already in 2022, holding investments outside of the UK may be the way to go for the time being.
Get 2023 off to a flying start
So there we have it. Another year draws to a close, and who knows what next year has in store for us.
But whatever comes your way in 2023, be prepared. Book a free financial review with Holborn Assets today and start your journey towards a brighter financial future.
Whether you want to know more about offshore investing or financial planning, our wealth management experts can help you get 2023 off to a flying start.
And with that, there is just one thing left to say before we sign off for the year.
From everyone at Holborn Assets, we wish you a happy, healthy and prosperous new year. See you in 2023.