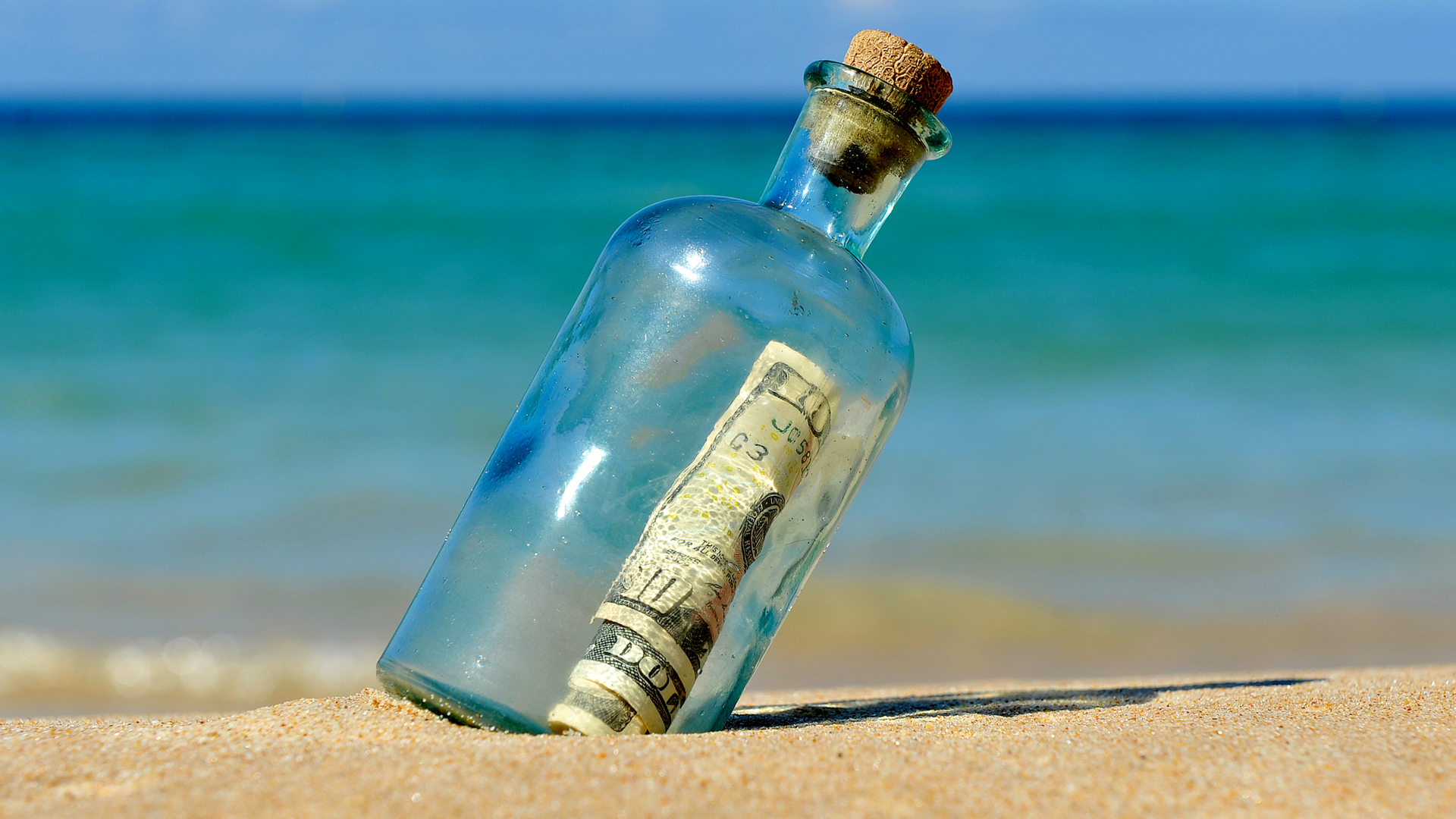 The benefits of offshore banking
Posted on: 02-09-2020 in Financial Planning
Offshore banking probably brings two things to mind. Either a type of account used by the super-rich or the preferred way for James Bond to pay for his signature Martini.
In reality, offshore accounts could appeal to a much broader client base. Expats, in particular, can benefit from offshore banking.
Before we dive in, let's take a look at the often misunderstood offshore banking and what it is.
Offshore banking in 30 seconds
An offshore bank account is simply an account located outside of the holder's country of residence.
For UK residents, accounts are usually held in the Channel Islands or the Isle of Man. These jurisdictions have different approaches to tax than the mainland.
It's not only private banks which offer offshore accounts. Most of the high street banks such as Santander and Lloyds, also have offshore options. 
Contrary to popular belief, offshore accounts are not only for high net worth individuals (HNWI). Sure, some require a hefty initial investment to open an account, but others only require a minimum deposit of £1. 
The benefits of offshore banking
Not everyone will benefit from an offshore account, but they are useful for expats or those looking to retire abroad.
Here are some of the key benefits of offshore banking.
Foreign currencies
UK expats working overseas usually have their salary paid in a different currency. The same can be said for those looking to retire abroad, who will typically have their pensions paid in pounds.  
Offshore accounts allow multi-currency banking, meaning they are ideal for receiving different currencies. Being able to receive money in more than one currency is advantageous for two reasons. 
Firstly, offshore accounts can help to avoid exchange commission fees. Offshore banking can also minimise the risk of currency fluctuations.
Because offshore accounts allow multiple currencies, you can hold on to your funds until the rates are more favourable.
Security
Offshore accounts can provide security for expats, as well as foreign nationals.
Savings in the UK are highly regulated and protected to some level. Unfortunately, not all countries offer the same protection.
If your home nation's economic climate is less than favourable, an offshore account can protect your money.
Common locations for offshore accounts such as Switzerland, the Channel Islands and Hong Kong are highly regulated. Due to strict regulations, schemes are in place which offers protection to deposits.
Tax and savings
You must declare any savings interest to HM Revenue and Customs (HMRC).
While you are still liable for tax with an offshore account, there can be a substantial delay between earning interest and paying tax on it.
What this means is that you can keep the money in your account longer and boost returns by earning more interest.
On the subject of interest, offshore accounts are usually associated with higher interest rates. Just remember, not all accounts are the same.
Just like any other account, offshore banking is available in two main variants – variable and fixed-rate accounts. 
Variable accounts may come with an attractive bonus for opening the account and an interest rate that increases or decreases over time. Fixed-rate accounts usually have higher, more secure rates. However, they require you to lock your money away for an extended period.
It's also worth noting that rates offered by offshore accounts may not be better than their onshore counterparts. With this in mind, it's best to do a little research before opening an account.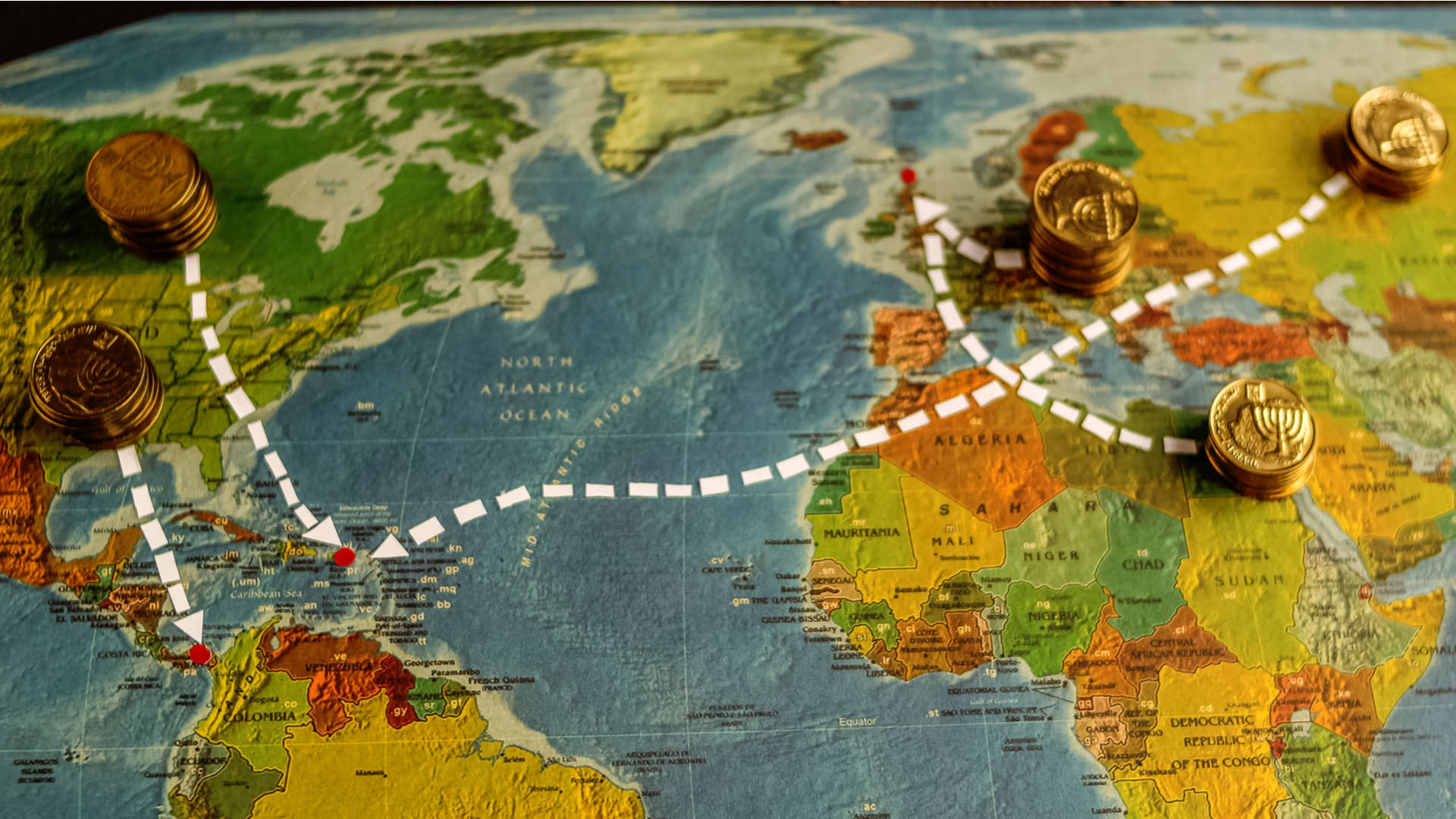 Due diligence
Some due diligence is advised before opening an offshore account. Here are some of the things that you need to consider.
Fees
Fees associated with an offshore account can put a dent in your savings. For example, withdrawal fees can be as high as £25, making them less attractive for those who need regular access to their money.
Other fees to be aware of include:
Monthly account fees

Document translation fees

Charges if you fail to maintain a minimum balance on the account

Foreign transaction fees
Jurisdiction
The jurisdiction of the account is important. 
Your money may not be protected in the same way as it would with onshore accounts. If the worst should happen and the bank goes under, you want to make sure your money is safe. 
Even if a UK high street bank operates an offshore account, it doesn't mean that it will be protected in the same way as it would in the UK. 
Before opening an account, check with the provider to see what level of protection your money has and what compensation is offered.
Tax (again)
You can not use offshore accounts to evade tax. You are liable for all income tax on all savings held in an offshore account.
Your tax residence status is what determines where you are liable for tax. Just because you work overseas, it doesn't mean your tax residency has changed. 
Tax residency can be a tricky subject, especially when it comes to offshore banking. A simple mistake can lead to fines from HMRC if you do not fully understand tax residency and its implications. If you are unsure what your tax residency is or how it could affect your overseas account, speak to a professional.
There is another consideration when it comes to tax. You also need to be aware that you could be liable for double taxation, depending on the location of your offshore account. 
If this were to happen, you would end up paying tax in the country you are living in, as well as the country where you are a tax resident.
However, the UK has over 100 double taxation agreements in place to stop this from happening. You can find the full list on the government's website. 
Seeking advice
Offshore banking will not be right for everyone. 
The benefits and tax rules associated with offshore banks highly depends on your circumstances. Before opening up an account, speak with a professional to find out if it is the right move for you.
Our team of specialist IFAs have been working with expats for over 20 years to achieve their financial goals. To find out how we can help you with offshore banking or anything else, contact us using the form below.