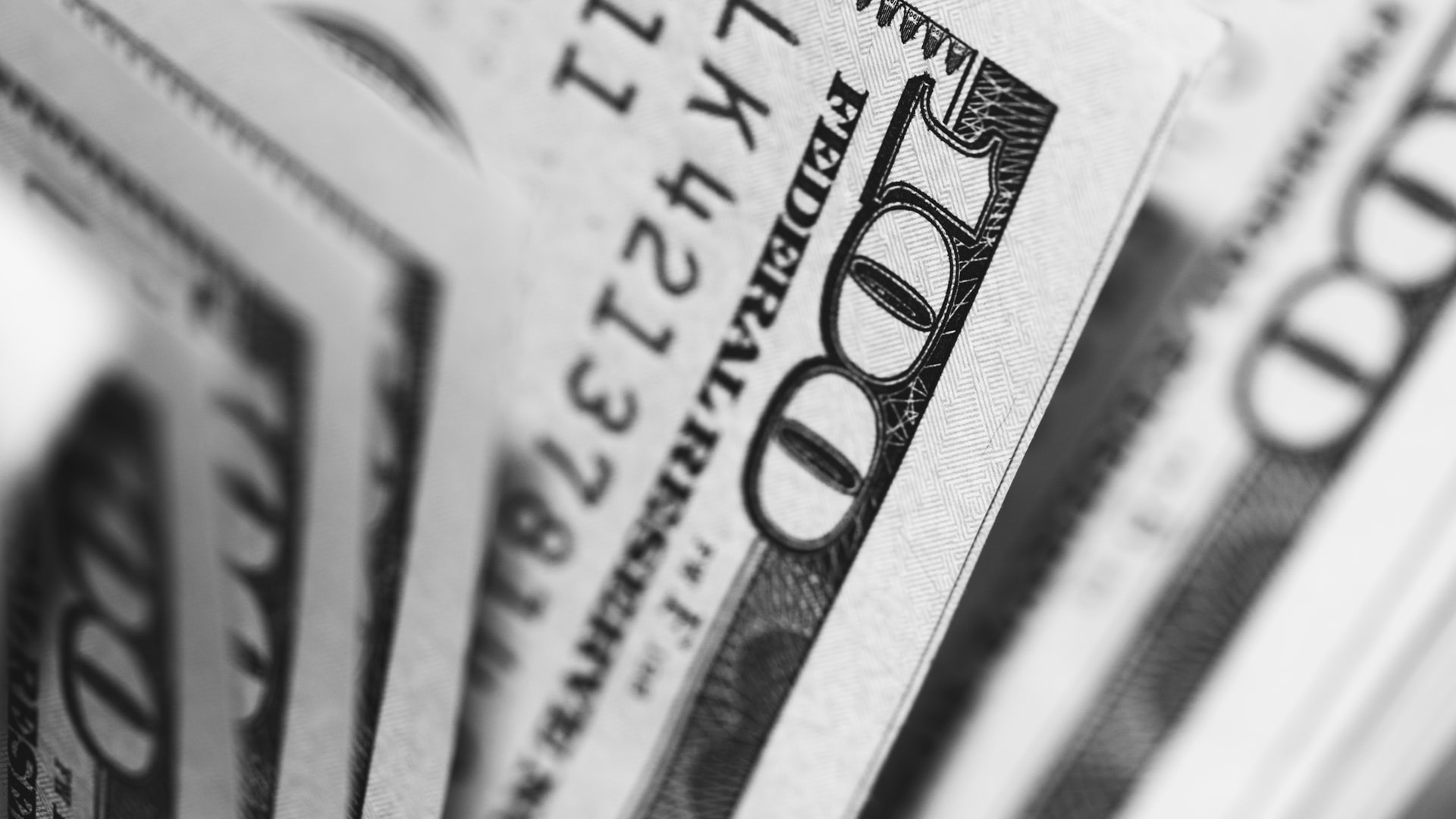 Holborn Assets Enters Shariah Market, Launches Islamic Window
Posted on: 16th March 2016 in Holborn Assets News
Leading independently owned global financial advisory group based in UAE offers holistic Shariah wealth management and financial planning solutions.
Dubai, United Arab Emirates, March 16, 2016 –(
PR.com
)– Holborn Assets as part of its strategic growth plan to diversify and move into new markets has developed and launched its own bespoke shariah wealth and financial planning service. Increasing demand from its advisers and a desire to better serve and meet the needs of clients in this region prompted Holborn to undertake extensive research on Takaful (Islamic Life Assurance) providers in the UAE market. This exercise culminated in Holborn signing terms with
Salama Islamic Arab Insurance Co.
, marking a significant first step for Holborn to achieve its aim of being the financial services company of choice for Muslims and ethical investors in the UAE. Salama is the largest Takaful and Retakaful provider in the world, dominating the UAE market in terms of size, competitiveness, market-leading products and range of shariah-compliant funds. Salama is highly selective of whom they partner with – reputation, financial strength and size, are of paramount importance. The tie-up with Salama immediately catapults Holborn into the top tier of firms offering shariah-compliant financial solutions. Islamic finance is a fast-growing industry. According to
Standard & Poor's
, by the end of 2014, the global value of assets held by shariah-compliant financial institutions or in shariah-compliant financial instruments stood at about $1.8 trillion and is growing at a rate of about 15% to 20% annually. With the Ruler of Dubai's vision for Dubai to become the "Global Capital" of the Islamic economy, Dubai is poised to play a prominent and leading role in this growth. According to Patrick Mahdi O'Neill, Head of Islamic Wealth at Holborn Assets, "Holborn will be expanding its team of shariah focused advisers to take advantage of this exciting opportunity, growing Islamic financial awareness and a favourable environment. Holborn will also consider strategic partnerships with firms which would like to offer a specialised shariah wealth service to their clients, but lack the expertise or capabilities to do so." The recent global financial crisis and resultant growing economic injustice have led to an increasing interest from all segments of society in ethical and value-based investing. Central to Holborn's shariah and ethical wealth department is the success and wellbeing of its clients. The aim is to offer Muslim, religious and ethical clients holistic wealth and financial planning solutions which are in harmony with their beliefs and values. For further inquiries contact: Patrick Mahdi O'Neill Head of Islamic Wealth, Holborn Assets
[email protected]
Tel +97 1 52 644 8162 PR Contact Information Holborn Assets Ajita Kadirgamar 94 077 605 4502
Need professional financial advice?
We have 18 offices across the globe and we manage over $2billion for our 20,000+ clients
Get started