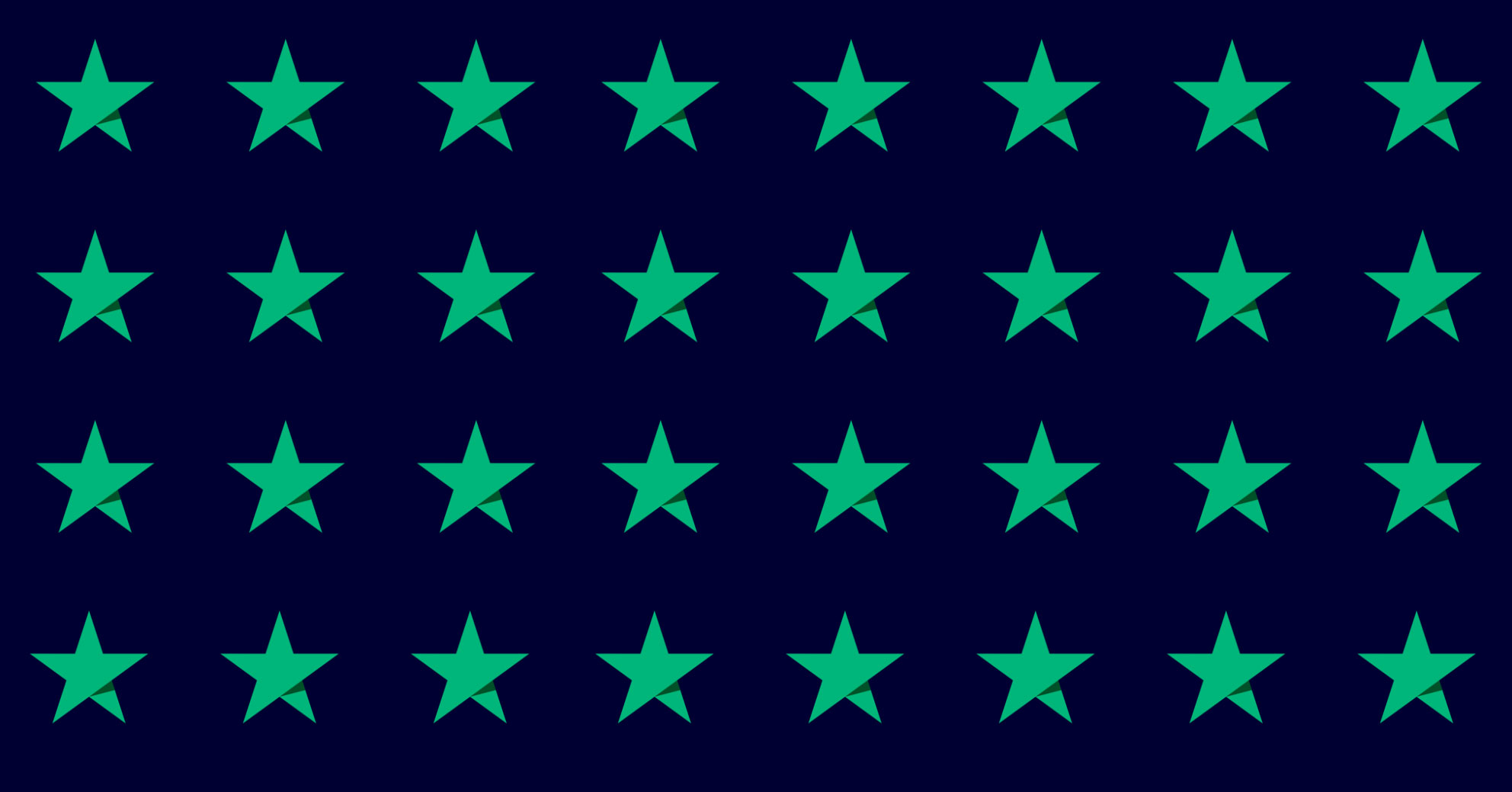 Snapshot: Trustpilot
Posted on: 02-06-2018 in Holborn Assets
What is Trustpilot?
By offering customers authentic reviews of brands online, Trustpilot is acknowledged to be the foremost global online review community, with over half a million reviews published each month (Wiki) covering leading brands as diverse as Dior, Travelex and WordPress. "Altogether, more than 17 million reviews have been posted in 15 languages on Trustpilot, covering over 120,000 businesses in 65 countries." (Zendesk)  
How does TrustPilot work?
"Genuine reviews written by consumers are published instantly without censoring, and businesses can see and reply to them." (Trustpilot)  
What is Holborn's standing with Trustpilot?
We have just shy of 600 reviews registered (end May 2018) with an average score of 9.4/10 as well as an overall rating of "Excellent".
Why do people trust Trustpilot?
"Whereas sites such as TripAdvisor and Amazon have been plagued by fake, strange, or negative reviews … aggregate websites such as Trustpilot provide the kind of genuine and, well, trustworthy platform that ensures transparency and contribution." (Tom Glover, Digital Strategist for DigitalNext)  
How does Holborn use Trustpilot?
Holborn uses online review community Trustpilot to respond to client feedback swiftly and accurately. "Using Trustpilot," says Holborn COO Simon Parker, "clients can tell us about their experience with our advisors, our administration and customer service; it's been highly motivational for us to hear all the things we are doing well, and a highly-valuable tool too to spot opportunities where we can optimise – with the client, always, in mind."
We automatically send new clients an opportunity to use Trustpilot via an automated system
We publish a link to review us in our quarterly client newsletter
We promote Trustpilot through internal posters to our consultants
We have the Trustpilot link on our website and social media
We send automated invitations to review us through Trustpilot to the client lists of individual consultants
We respond to each and every Trustpilot review
  How does Trustpilot ensure that reviews are authentic? To combat fake reviews, Trustpilot uses the following measures (quoted verbatim):
Customized software that detects suspicious reviews and removes those identified as fake
A Compliance Team that includes specialist investigators dedicated to uncovering fraud
Tools enabling consumers and businesses to flag reviews to our Compliance Team if they violate our User or Company Guidelines
A whistleblower function that allows anyone who notices fraudulent behavior to contact our Compliance Team
Posting consumer alerts on company profiles to warn users that we have detected significant fraudulent behavior
Systematic monitoring, reporting and requests for removal of advertisements from companies asking for, or individuals offering to write, fake reviews
Termination of contracts with businesses who repeatedly contravene our Company Guidelines, and the ability to block fraudulent users from our community
Recent Blog Posts
Posts by Category