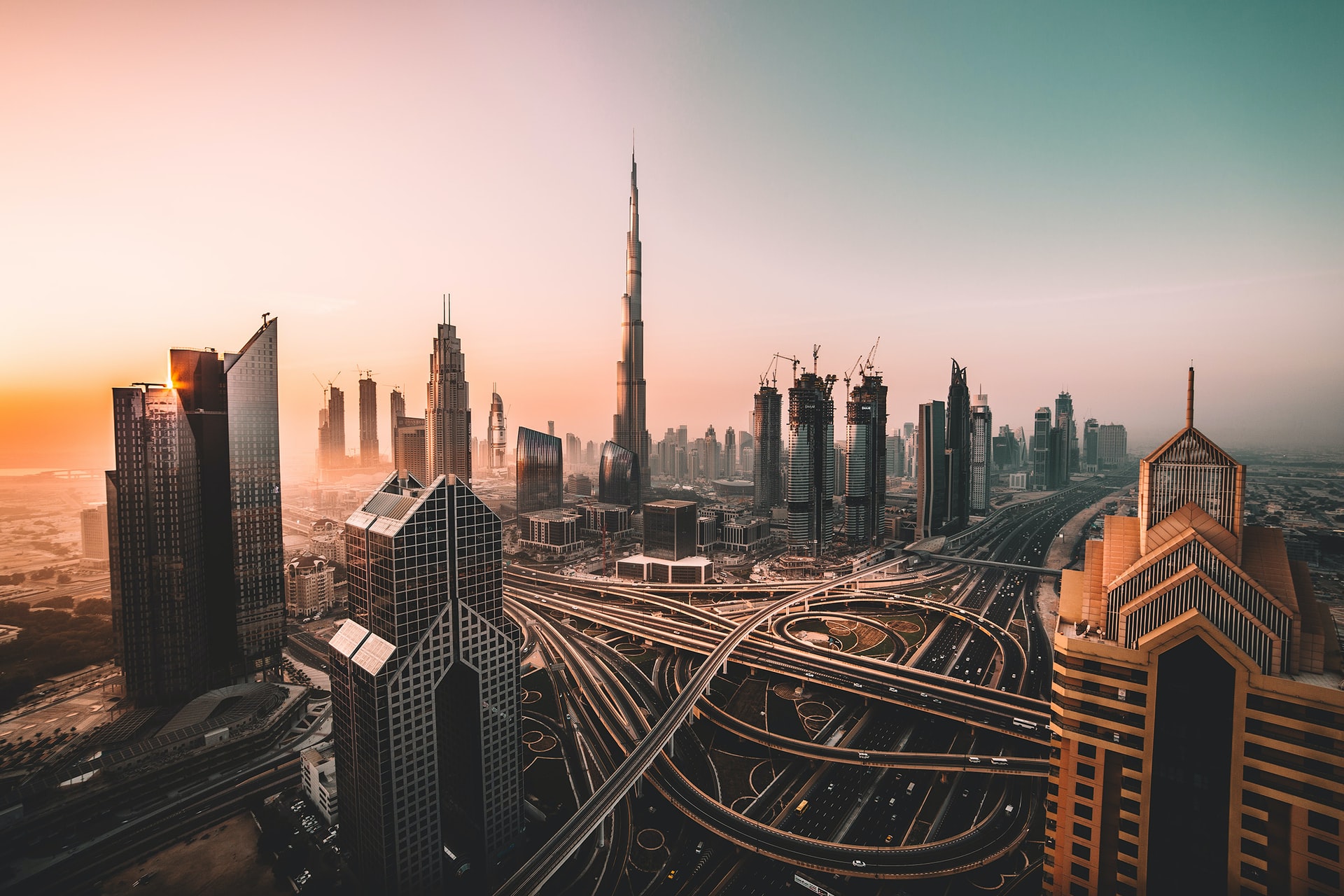 Why Move to Dubai: Advantages for Expats
Posted on: 15th March 2015 in Dubai
It is not just the taxes – living and working in Dubai has a lot of other benefits. Many expats find themselves staying much longer than planned, as they get another irresistible job offer or simply enjoy the lifestyle and atmosphere of a fast-growing global city. If you are thinking about moving to Dubai, the following might help.
Enhance Your Career
Perhaps you are not quite sure whether your current job is right for you, whether your career is going in the right direction, or whether there simply could be more on the market for someone with your qualifications. Perhaps you are looking for employment and not too excited about the opportunities you find at home. Although the British economy has been doing much better than the rest of Europe, there are still many professions where it is hard to find a position which is both well paid and relevant to your career goals. It is well known that working as an expat is one of the fastest and most effective ways to advance your career and compensation. Moreover, Dubai, in particular, is considered one of the best expat locations for qualified professionals in a wide range of industries (unlike neighbouring Abu Dhabi and most Middle East countries, it does not rely on oil). The expat community is also a great environment for networking. It is common for expats to come to Dubai with a good job offer and find something even better a few months later. Not least, even when you only spend a year or two in Dubai, work experience as an expat in a prestigious location will look good on your CV and improve your job prospects back home.
No Taxes
If you have worked in the UK or Europe and earned an above-average salary, you have got used to giving a big portion of your income to the government. Not in Dubai. The lack of taxes combined with high salaries makes Dubai a great place to boost your savings. If you are
saving for retirement
, for buying a house or
for your children's education
and you feel like you are falling behind a bit, moving to Dubai can get you back on track surprisingly fast.
Infrastructure, Shopping and Entertainment
There is one risk to your savings though. The above will only hold if you resist the temptation of Dubai's plentiful shopping and entertainment opportunities. Some people think that Dubai is just a few skyscrapers in the middle of a desert and not much else. Nothing could be further from the truth. The infrastructure and services are of western standards (and often better). If you like living in London as the world's retail capital, you won't be unhappy in Dubai either.
Weather
Compared to London, Dubai certainly gets bonus points for the weather, especially for those who prefer sun from clouds and rain. With a latitude of 25°N (similar to South Florida or Tenerife), the days are much longer in winter compared to the UK. It can get too hot in summer, but overall for most people, Dubai would be a clear winner.
Travel Opportunities
Last year Dubai International Airport has become the world's busiest airport for international travel, overtaking Heathrow, thanks to its perfect location halfway between Europe and South East Asia. Expats in Dubai find themselves closer to many attractive holiday and business destinations, such as Seychelles (4.5 hours), Maldives (4.5), Thailand (6), Singapore (7) or Hong Kong (7). At the same time, connections to London (8 hours) are very frequent and reasonably priced due to high competition among airlines.