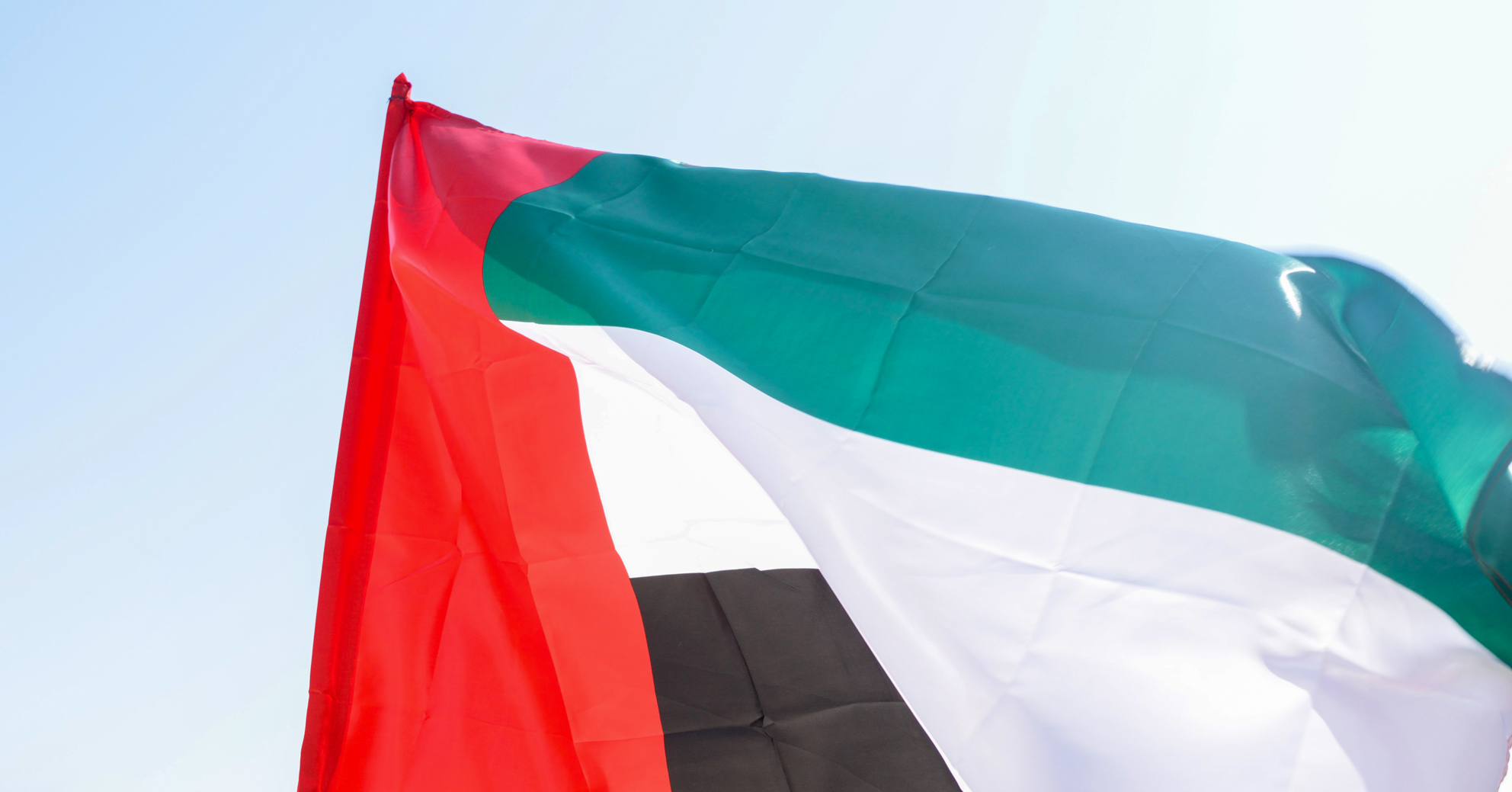 New UAE Visa To Ease Expat Retirement Worries
Posted on: 18th December 2018 in Dubai
Only 1 in 4 residents in the UAE are saving for retirement, according to a recent poll by the HSBC. And that's a shame – because the new visa laws makes it easier and cheaper for expats to plan for retirement, as well as making property purchase in the UAE more attractive. 76% of those UAE residents polled in the HSBC's 2018 
Future of Retirement: Bridging the Gap
were not putting money aside for their retirement. And an optimistic 83% expect their children to support them in retirement! Marwan Hadi of the HSBC reports that, "two in five agree it's better to spend money on enjoying life now than saving for retirement, and more than half are typically saving for short-term goals rather than longer term plans."
The new 5 year visa for expats
A 5 year visa for expats
in the UAE was announced in September which will make retirement planning a lot easier for some. Thenational.ae asks whether the visa might be a "game changer for expat retirement?" and reports that, "non-Emiratis over 55 can secure the visa if they have an investment property worth at least Dh2 million, or financial savings of Dh1m, or an active monthly income of Dh20,000 or more." By allowing expats to stay longer, the new visa makes retiring potentially a lot simpler in the short-term. Bin Hendi of Emirates bank NBD says that, " … staying in the UAE would simplify the structure between the client and his or her assets." You can invest more time in putting down roots if they are going to be in place for longer.
UAE property looking hot to expats
The new visa also makes it more attractive for expats to buy local property – for two reasons:
To be eligible for the visa (with a property worth Dh2 million).
The investment has more time to grow in value before the expat has to leave the country and likely sell it.
Keren Bobker, Senior Partner here at Holborn Assets, says, "with the growth in property ownership it was really a matter of time before this became an option … Those with substantial assets may find it attractive to remain in a low taxed environment especially if there are political issues in a home country." An extension to the 5 year visa has been mooted as a possibility. Ask your UAE financial adviser about the Dubai property market for 2018/19. Holborn boasts a passionate mortgage team based in Dubai to talk you through financing options and get your figures accepted by the top lenders.
… And don't forget your last hurrah!
The new visa also makes it more important for expats with property in the UAE to register a Will with
the DIFC Wills Service Centre
. That's because Wills registered with the DIFC apply to UAE property and offer the advantage to expats of keeping assets away from the regulations of Sharia Law (which might end up splitting assets in a way that the expat did not choose). If you as an expat are going to be here in the UAE longer than you had hoped for (as a result of the new visa), your financial legacy planning needs to take that into account. So get a Will and get it done! Director of the DIFC Wills Service Centre, Sean Hird, says, "the people who will receive the new visa have significant wealth. They will now have to think long and hard about how to protect their assets as they grow older."
Holborn looks at the advantages to expats of a DIFC Will here
.