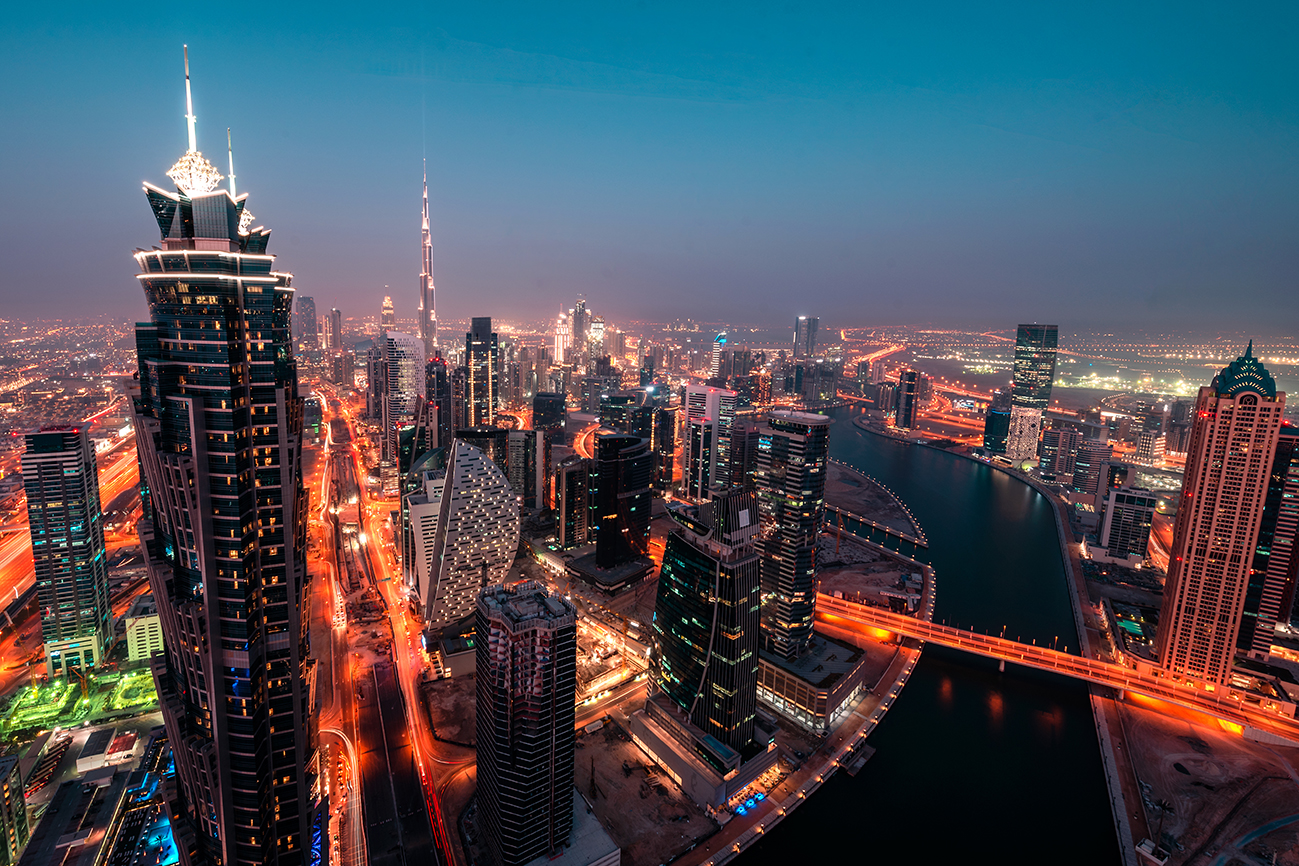 Dubai Chamber predicts UAE growth of 3.8% till 2023
Posted on: 15-01-2019 in Dubai
Expats in Dubai will be relieved to hear that the UAE economy is predicted to grow at a healthy average rate of 3.8% over the next five years. That's according to the Dubai Chamber of Commerce and Industry in January 2019. 2017 saw the UAE's overall economy grow by only 0.8% after OPEC pressure on oil output and a slide in crude prices. But – thanks to a slew of government initiatives announced in April – the immediate future is expected to be brighter for both halves of the economy: oil, and non-oil. The National summarises that, "the non-oil economy of the UAE is projected to grow by an average of 4.1 per cent annually between 2019-23, compared to the 2.8 per cent recorded in the 2014-18 period." In the non-oil economy, transport and communications are set for 7.9% average growth till 2023, construction 4.2% and real estate and business 3.8%.
The UAE Government: 2018 measures
In April, Dubai announced a range of measures to attract investment as well as support business across many sectors, including tourism and financial services.
In 2018, Abu Dhabi announced a $50bn package to support growth in the non-oil sector.
In June, Dubai and Abu Dhabi said that companies would be exempt from administrative fines for the rest of the year.
In October, A foreign direct investment law was approved in 2018. The first half of 2018 saw a rise in FDI of 26% in Dubai, with 248 projects recorded. When figures for FDI in 2018 are fully compiled, it is expected that a total for the year of $11.5bn will have been reached.
Globally, the Dubai Chamber expects a more modest GDP of 3.6%. "Emerging markets are expected to top the table for growth until 2023, with real GDP growth projections of 6.1% (Asia), 4.1% (SSA), and 4.1% (CIS). Also noted by the Dubai Chamber was the UAE's export split for the first nine months of 2018 – with the Middle East and North Africa accounting for 41% of Dubai's exports, emerging Asia 26% and Sub-Sahara Africa 18%. CIS accounts for 1% of exports, and Latin America 0.8%. "Chemicals and allied products was the top-performing product category for Dubai's exports to Asia, which includes perfumes and cosmetics, and fluorides of aluminium. Within Sub-Sahara Africa and Latin America, wood pulp and paperboard was the top category for Dubai exports, while vegetable oils dominated the emirate's exports to the CIS region." (
dubaichamber.com
)
Recent Blog Posts
Posts by Category