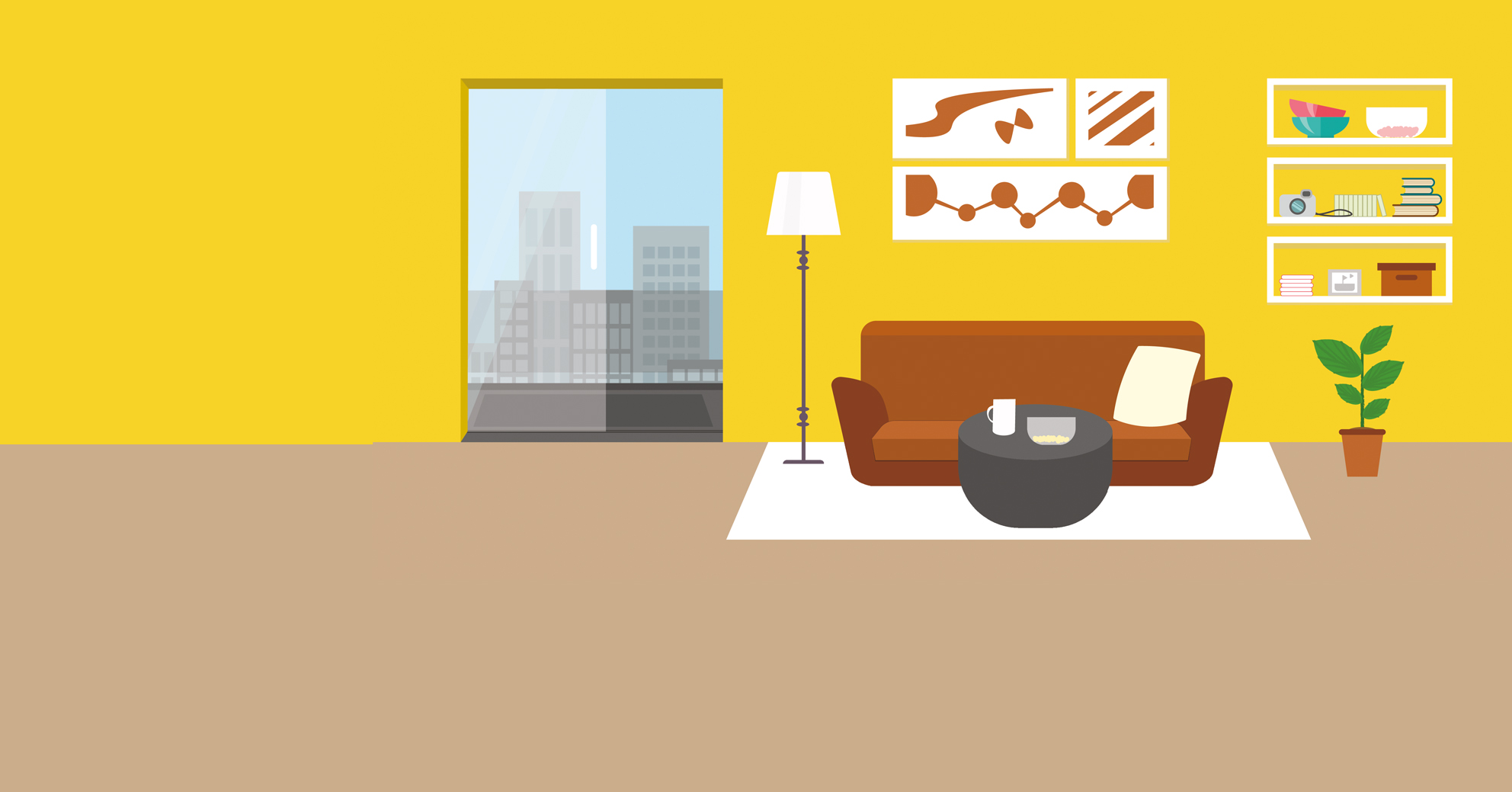 Is it Cheaper to Rent in Dubai or the UK?
Posted on: 7th May 2019 in Dubai UK
At the beginning of Q2 2019, the rental situation could not be more different in Dubai and the UK. In Dubai, rents are set to continue their downward trend. And, in the UK, rents are set to continue their upward trend. In both Dubai and the UK, the supply of property is the key issue: in Dubai, there's too much in the pipeline. In the UK, there's too little.
Dubai Rents: Trending Down
A huge level of building supply arriving in Dubai this year is set to keep rental prices declining. Property experts JLL say that 22,000 new Dubai homes were completed in 2019, and "analysts estimate that more than 63,000 homes will be delivered in Dubai this year." Says Khaleejtimes.com. "These are projects that were launched as Dubai won the bid to host Expo 2020." More homes – combined with the fall in oil prices putting pressure on companies to pull out of Dubai – means Dubai is a renter's market.
The Financial Time reports that, "in the last quarter of 2018, average rental prices for apartments were 11 per cent lower while rents for detached homes were down 8 per cent from the same period in 2017." Under pressure, Dubai landlords have been wooing tenants with a range of incentives, including rent-free periods, accepting multiple payments instead of the usual single downpayment, and including maintenance charges as part of the rent.
Meanwhile the Dubai Land Department "is studying a proposal to freeze rents for three years" reports thenational.ae. The measure comes as part of a slew of reforms announced in 2019 to promote foreign investment – including the significant move to allow foreign investors to own 100% of a UAE company (currently, outside of Free Zones, a maximum of 49% is allowed).
UK Rents: Trending Up
Year on year, "in England, private rental prices grew by 1.1% in the 12 months to January 2019"reported the UK government statistics website ons.gov.uk. Statista.com report that the upward trend has continued into February; "the average rent for a house in the UK increased in 11 of its 12 regions in February 2019, when compared to the same month a year before." A study of 2,500 UK landlords by the Residential Landlords Association recently found that a quarter of private landlords are planning to dispense with at least one rental property over 2019. And, "the more demand outweighs supply, the more expensive it will be for tenants, with experts forecasting a three per cent rise in rental costs every year for the next five years." (thisismoney.com).
The prestigious Royal Institution of Chartered Surveyors predicts a rise in rent of 2% over 2019 – and then a 3% rise every year until 2024! Thisismoney.com confirm that, "demand has dramatically outstripped supply in the capital with the number of available rental properties in the capital down by 33 per cent compared with two years ago, while available rental stock has dropped 13 per cent for the rest of Great Britain." The number of people renting in the UK has doubled in recent years. A fifth of the population rent – according to the latest English Housing Survey (2016/2017). That's 4.7m households, and 10% more than were renting in 2007. The combined annual value of the rental market in England alone stands at £66.7bn.  
Thinking of investing in a property in the UK for rental income?
On the downside, the Buy-To-Let sector in the UK has taken a right beating over the last few years, after successive tax raids by the government. But, on the upside, UK rents are on a steady upward trajectory thanks to property undersupply. Some experts say it is best to wait till Brexit uncertainty reduces before committing to UK investment – but your IFA will be best-placed to assess your individual situation. UK BTL remains a viable investment option for expats, especially of course if the UK is their country of origin.