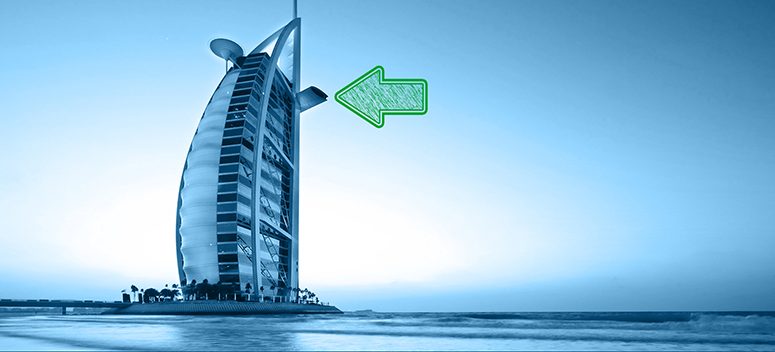 Where do I network in Dubai?
Posted on: 1st September 2017 in Dubai
Networking in Dubai? Lucky you. It's a great place to get yourself known as a professional. Holborn Assets reviews four networking hotspots in Dubai 2017/18:
Dubai Wine Club
Wine tasting in different venues, approximately two meet-ups per month, co-organised by a top sommelier. This month includes a 'blind taste test' to really develop your palate. Tapas, cheese or other posh snacks are on hand too; check each upcoming event for the full breakdown. The events cost upwards of Dh200, and pre-payment is required.  
Speed Business Networking
For professionals in some industry, this quick-fire musical chairs from Wealth Dynamics Unlimited can be great to concisely make a pitch to a number of potential clients as well as forge valuable partnerships with fellow professionals. Starting September 6 and alternating between two different cafes – DIFC and Jumeirah Lakes Towers – in the early evening, Speed Business Networking is a good option if you either have a new company, or have joined one, and you need to tell your first 30 people about it.  
Trekk Up
If you want to meet new people on the back of both travel and intensive physical exercise, put your name down for Trekk Up. You are bound to end up in the UAE's rural and mountainous districts – as well as possibly joining the group on one of its routine flights to Eastern European and West Asian countries in search of a good trek. Who's up for Turkmenistan?!  
Italian cooking class … and eating
Few of us complete a month without some meal or coffee-drink of Italian origin passing our lips. You might as well give in to the ubiquity of Italian food and drink with a cooking class in different venues around the city with different Italian chefs in charge each time. Cooking is a great way to meet people in different ways, partly through the collaboration process of applying your fledgeling cooking skills, and also through enjoying the fruits of your labour together as a class with a big meal. Classes can start as early as 5 pm – so you may need to leave work early!
Need professional financial advice?
We have 18 offices across the globe and we manage over $2billion for our 20,000+ clients
Get started