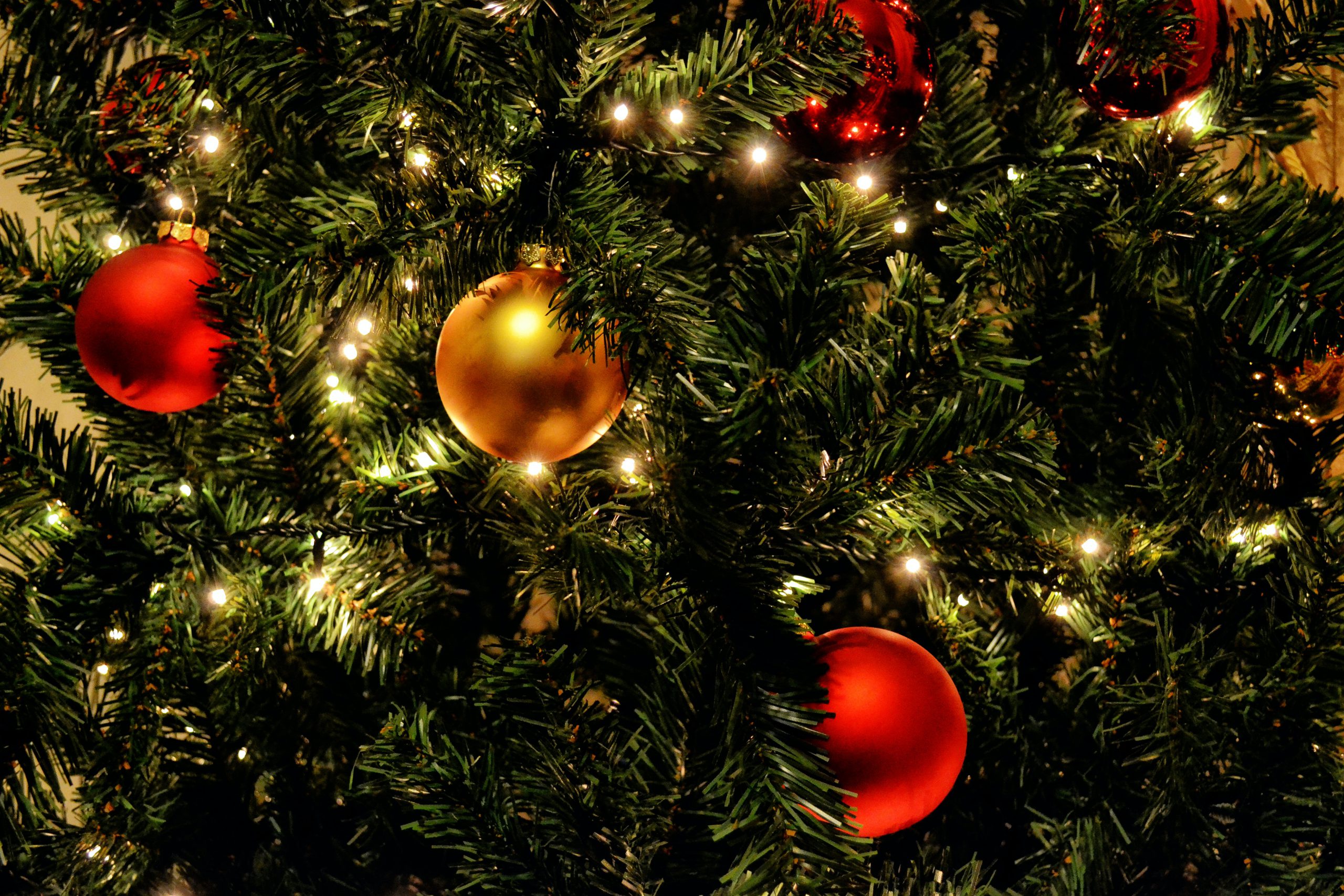 What to do in Dubai this Christmas 2016?
Posted on: 19th December 2016 in Dubai
Staying put in Dubai this Christmas? Here's an overview of some basic (but exciting!) options to make the most of it:
What's the weather in Dubai going to be like over Christmas 2016?
Weathermen say top temperatures will be a degree or so cooler than usual this December. Christmas Day 2016 itself is set to be sunny with a pleasant temperature of 23 degrees. Back in the UK, the money is on a mild(ish), cloudy Christmas. Frosts are not expected in London until the New Year.
Shopping
Christmas Markets
Check out Time Out's 2016 special feature on Dubai Christmas markets
here
. Check out What's On's 2016 special feature on Dubai Christmas markets
here
.
Shopping Festival
The
Dubai Shopping Festival
will be 22 years old next year. Billed as "the largest shopping and entertainment extravaganza in the Middle East", this year's event spread over our malls features the usual price-slashing deals, celebrity performances and infotainment with The Guinness Book of World Records.
Where can I get a decent Christmas tree?
Time Out magazine provides
a good guide
this year on what type of tree to get and a list of 6 Dubai outlets where you can get one.
Eat Out
Brunch
Time Out has noticed how much we like brunch in Dubai and offers a special (and very useful)
feature on brunch deals
this Christmas.
Dining out in Dubai
Check out What's On's 2016 overview of Dubai Christmas dining deals
here.
New Year's Eve
Don't forget the fireworks!
You probably won't be able to miss this year's city centre fireworks on New Year's Eve – "plans are on the way to make this year's New Year's Eve to be even more spectacular than ever before." (
www.visitdubai.com/en/events/new-year-dubai-2017)
Elsewhere, if you're looking for a proper knees-up, the Party in the Irish Village could be promising. And you're in luck if you're into electronic dance music, with a trio of events filling the New Year's Eve night sky with repetitive beats and extravagant light shows, including DJ Laidback Luke at Barasti Beach, the Desert One Music Festival and
Axwell and Ingrosso at the Meydan
.