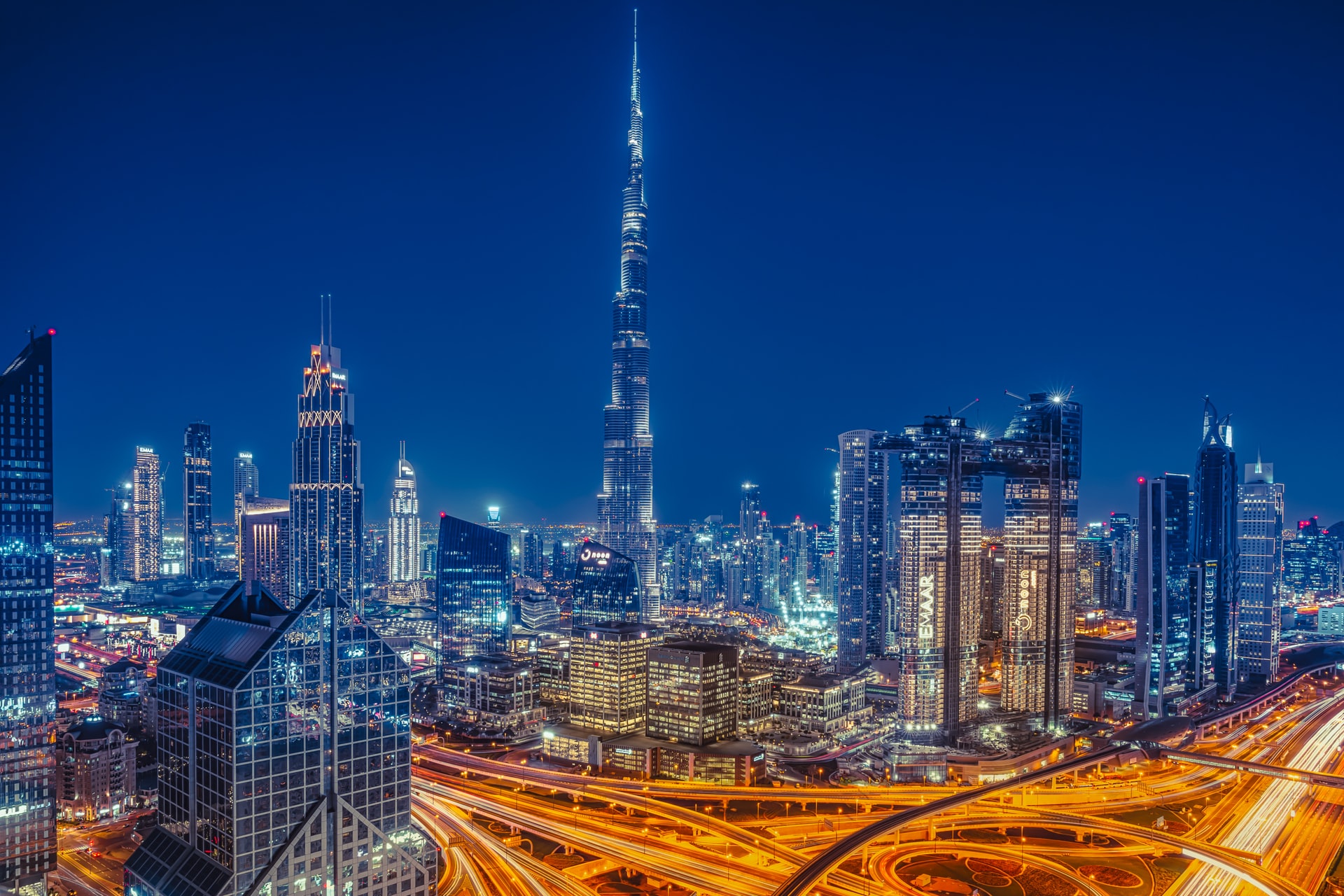 Is Dubai Really Tax-Free?
Posted on: 24th March 2015 in Dubai
Besides the world's tallest building, Burj Khalifa, one of the first things that come to mind about Dubai is that there is no tax.  At least that's the popular view.  If you are an expat in Dubai or planning to become one, you need to know all the details.  Is Dubai really tax-free?  What's the catch?
Dubai Income Tax Is Zero
Dubai is indeed tax-free, at least concerning income tax, for both Dubai residents and companies. While you won't pay income tax in Dubai, you might be liable to pay tax on worldwide income in your home country under some circumstances (if you are still considered a tax resident for some reason, such as spending a certain amount of days there). This won't be a problem for the typical expat with full-time employment in Dubai, but some people's circumstances can be more complex. You may want to consult your financial or tax adviser or enquire directly with the tax authority, such as the HMRC in case of the UK.
Taxes in Dubai
While you don't pay any income tax on your Dubai salary and most companies don't pay taxes on their profits, some taxes do exist in Dubai. Firstly, not all companies enjoy zero taxes. Examples of sectors with non-zero corporate taxes include banking and oil production. Foreign banks pay 20% on their Dubai profits. Oil companies pay as much as 55% (it should be noted that nowadays the oil industry is much less significant in Dubai than in other emirates and most other Middle East countries). There are other taxes and fees which are of greater concern to individuals. These are not directly related to your salary, but in some cases, they can represent considerable amounts of money. Examples include the road toll (Salik), the Municipal Tax or charges in hotels and restaurants.
Dubai Municipal Tax
Dubai expats pay Municipal Tax (also referred to as "Housing Fee"), which is not unlike the Council Tax in the UK. It is equal to 5% of your rent and payable in monthly instalments, usually as part of your DEWA (Dubai Electricity and Water Authority) bill. If you live in your own property, the tax is 0.5% of its market value, which is determined by the RERA's (Real Estate Regulatory Agency) rental index. Useful tip: If you have negotiated lower rent when renewing your rental contract, make sure you inform the authorities, so they lower your Housing Fee. Many people forget this.
Dubai Tourist Tax
While service charges have been the norm in hotels and restaurants for a long time, last year Dubai introduced a new hospitality tax, known as "Tourism Dirham". It is charged on a per room per night basis on stays in hotels, guesthouses, apartments and holiday homes. It ranges from Dh7 to Dh20 (approximately £1.27 to £3.64 at current exchange rate), depending on the accommodation category.
Will I Pay Taxes when Returning to the UK?
Some British expats are concerned whether their Dubai earnings will be subject to tax on their return to the UK. The simple answer is no. As long as you have been non-resident in the UK at the time when you earned the money, you won't pay income tax in the UK. You can even send the money from your Dubai salary to your British bank account (as many expats do) and you won't be liable for any tax. That said, changing country of residence can have tax and other implications on your investments or pension plan. Always seek professional advice to make sure you understand how the rules apply to your particular situation.