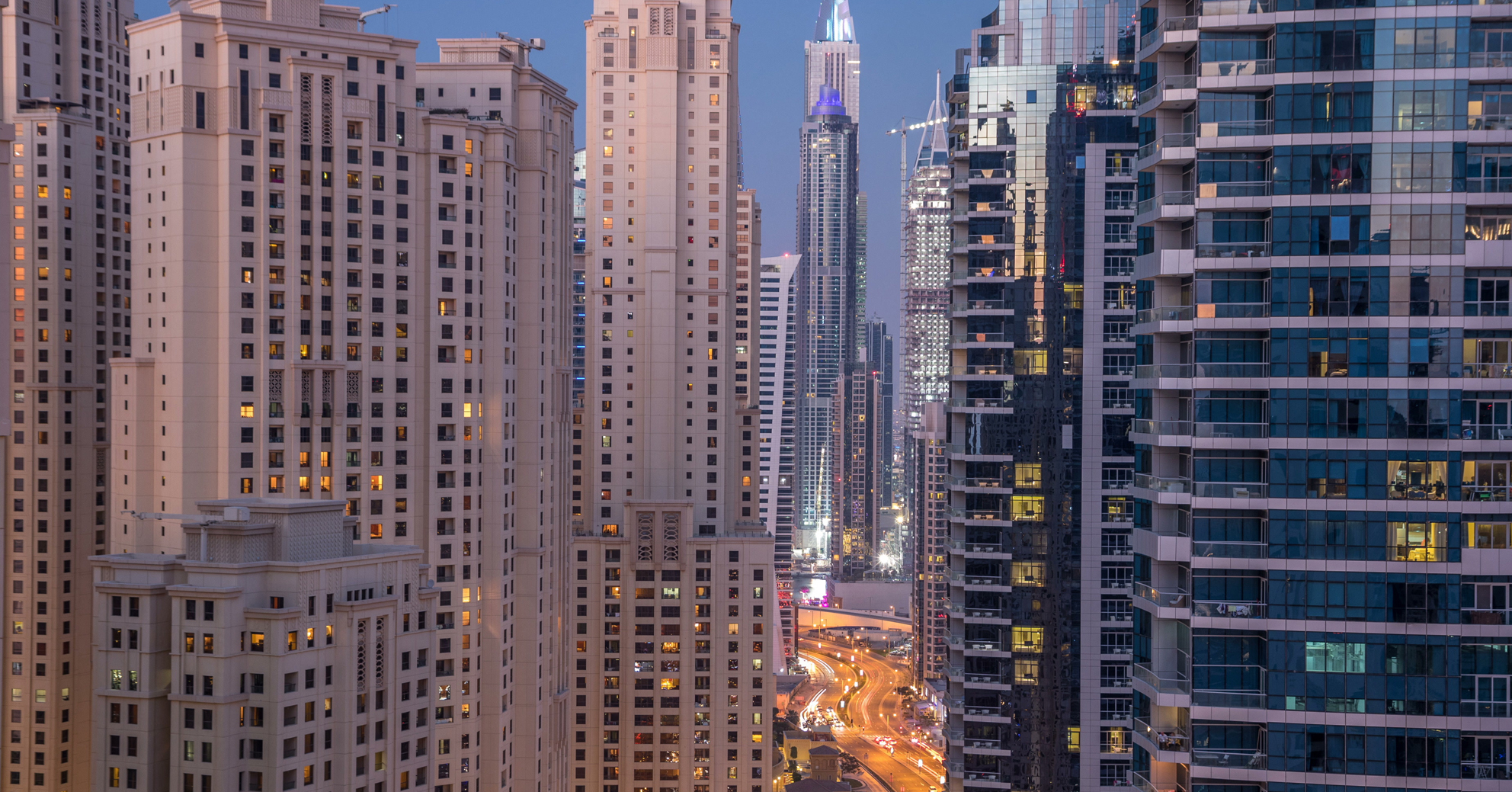 How to rent in Dubai
Posted on: 21st August 2018 in Dubai
Are you an expat looking to rent in Dubai? It's a tenant's market. With 2018 Q2 rental figures just out, property experts Asteco report a drop in apartment rents of 3% on Q1 and, in villa rents, of 2%. Year on year, rents in many districts are down 10%+.
With over 30,000 properties due to come onto the market over 2018, the market continues to be heavy on supply and low on demand. So don't expect any increases in rents any time soon.
But what can you expect when you rent in Dubai?
Let's begin with the stuff you simply HAVE to get sorted out yourself:
What is EJARI?

"Ejari" means "my rent" in Arabic. In terms of renting a property, EJARI is the name of the government-run system that processes the registration of all rental contracts in Dubai. The term "Ejari" can also refer to your rental contract registration, as well as to your rental contract itself.
What is crucial for first-time renters to know is that EJARI is compulsory and is, more often than not, the responsibility of the tenant to register. If you do not register you may not be able to obtain or renew residency visas, or file a dispute with a landlord.
Registering with EJARI makes your contract legal and protects the validity of your rental agreement.
How do I register EJARI?
You can register EJARI at one of the approved typing centres at a cost of AED195, or you can do it online for a higher cost of AED585. Visit the EJARI website for details. Whatever method you decide on for your application, you will need to gather a fair pile of documentation together beforehand:
Passport
UAE Visa
Emirates ID
Tenancy contract
Title deeds of the rented property
Recent DEWA bill or connection receipt
Landlord's passport
Trade license if it's a commercial venture
What is RERA?

RERA is the Real Estate Regulatory Agency, an arm of the government's Dubai Land Department that regulates the real estate sector in Dubai. The function of RERA is to set policies, settle disputes between landlords and tenants, and provide a legal framework for everyone involved in the real estate sector in Dubai. Importantly, RERA monitors and regulates rental agreements – so when searching for a property make sure you find yourself a RERA-registered broker, which you can check online, or by asking for a Broker ID card.
Know your rights – tenancy laws in Dubai
Once again, RERA provides the laws through which rental contracts are managed and maintained. RERA lays down specific guidelines about landlord/ tenant obligations as well as the regulations surrounding issues such as rental increases and evictions.
As with anything in life, it pays to do some research and know your rights!
Rent Increases: Landlord's cannot simply raise your rent impulsively. Rent increases must follow the Rent Index set out by RERA, so if you find yourself subject to a rent increase that seems unreasonable, or unexpected, you can quickly check your landlord's legal right to do so with the RERA Rent Increase Calculator.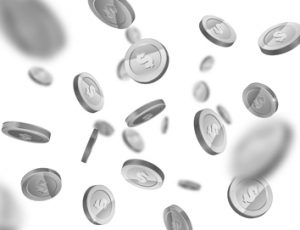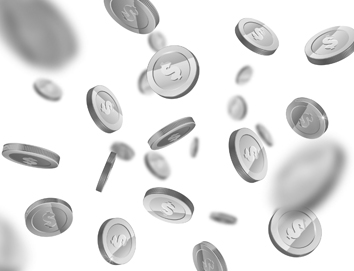 There are strict rules governing rental increases that attempt to protect both the tenant and the landlord in terms of fairness and right to reasonable income:
Your landlord cannot increase your rent if it is within a 10% range of similar properties in the area.
If you are paying 11-20% less rent than similar units, your landlord has the right to increase your rent by 5%.
If this rent shortfall is between 21-30% of similar properties, your landlord can increase rent by 10%.
Your landlord can increase your rent by 15% if your rent is between 31-40% less than other properties in the area.
You could be subject to a 20% rental increase if you are paying 40% less than other tenants in similar properties.
A landlord must give you 90 days notice if they wish to raise the rent – plenty of time for tenants to check out the RERA rent increase calculator and make sure the rent rise is fair.
Evictions/notices of sale:
If a landlord wishes to evict you in order to sell their property, he/she must give you 12 months written notice – either in a notarised document or by registered mail. If the property fails to sell, the 12 months notice period is rendered void and you will not be obligated to move out.
If a landlord wishes to evict you to either move themselves, or their family, into the property, he/she must also give 12 months written notice and not re-let the property for a two year period following the date of eviction. If you discover the property has been re-let, you will be entitled to compensation.
This is where it pays to have your contract EJARI-registered – if you find yourself in a dispute with regard to rental increases, or eviction, being EJARI-registered means that your contract is legal and protected and you have an avenue through which to pursue a claim.
WhatsApp with Dubai property?

If you've never used WhatsApp before, it's a cross-platform instant messaging app that allows users to send messages, images, video and audio for free.
It has also become the preferred way in which agents and home-seekers are communicating in Dubai, or as TradeArabia puts it, an "interesting quirk of the local market."
So, if you're not a WhatsApp user (and its certainly a big thing in Dubai), you may want to familiarise yourself with it first!
Final checklist before you rent: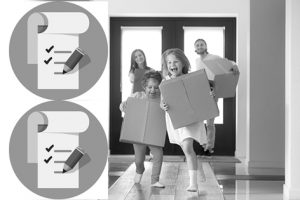 Check that your broker is RERA-registered and ask to see their broker ID card – this shows you've done your homework and you know your rights.
Cross-check to ensure that the landlord is the owner of the property – consult the title deeds and the name on his/her passport.
See the property in person – your expectation may not live up to the reality.
Ask your landlord for a proof of payment on any outstanding utility or service charges from the previous tenant.
Read the contract! Especially the bit about responsibility for major repairs. By law, the landlord is responsible for any repairs that exceed AED 200.
If renting in Dubai seems expensive … take heart from the fact that it would have cost you a lot more a decade ago; "a one-bedroom apartment in Dubai Marina meanwhile is now at almost half the cost of what it was in 2008, as is a three-bedroom apartment on Sheikh Zayed Road." (thenational.ae, end Q2 2018).