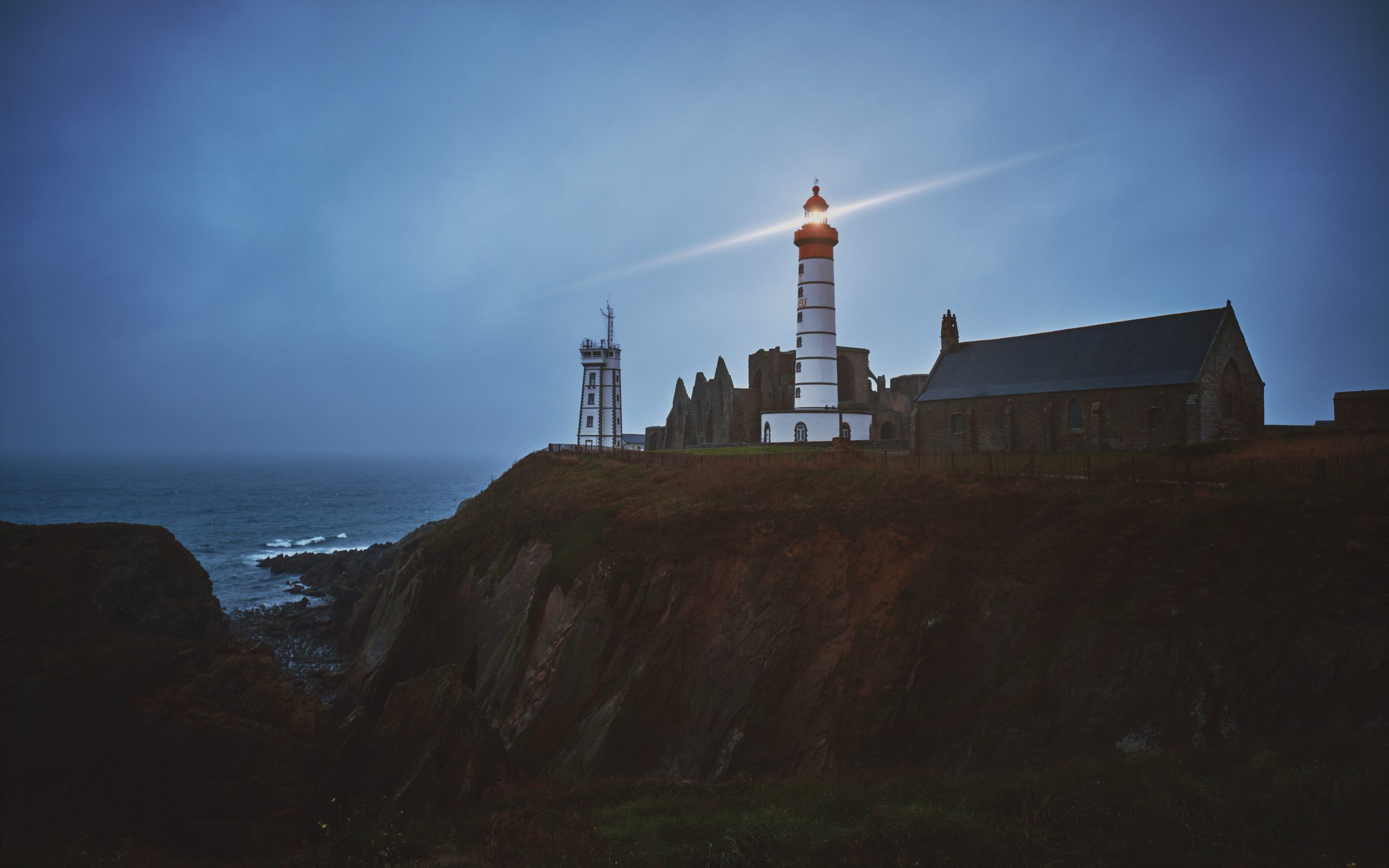 Four Dubai start-up companies to make your life easier
Posted on: 28th September 2017 in Dubai
Expats living in Dubai are spoilt for choice when it comes to start-ups offering handy services. Here we tip our hats to new companies blazing a trail in four different sectors;
Fetchr.us
(Need something delivered?)
Though millions in Dubai rely on delivery companies to receive items locally or from overseas, the lack of fixed addresses often creates a challenge. Fetchr is an app which delivers packages to specific locations using the GPS coordinates in consumer's phone. Started in 2012, the firm's big boost came when it raised $11 million in Series A funding from investors, including New Enterprise Associates, Delta Partners, Dhabi Holdings and 500 Startups.  
Eureeca.com
(Need start-up help?)
The start-up, as it were, for so many future start-ups! Eureeca is the Middle East's first crowd-funding and crowd-investing platform. It serves as a consultancy and platform whereby startups can launch funding campaigns, specifying their target cash to raise – as well as providing a shop window for investors to buy shares in the companies. Today, 36 countries use Eureeca, engaging more than 15,000 active investors.  
SellAnyCar.com
(Want to sell your car?)
Probably the clearest website name to express its business activity! Founded in 2013, the site bids for, and purchases, cars from all types of owners and auctions them to wholesalers, traders and parts dealers who place bids on its platform, with the site taking a cut on each sale. Sellanycar.com has a 40,000 square foot lot in the middle of Dubai where it parks cars until they get shipped to the buyer. Though it will make pretty low bids for your pride and joy, for those leaving Dubai for good, it has garnered a reputation as an efficient service. The company is also licensed in Germany, Turkey, Saudi Arabia and Qatar.  
Careem
(Need a chauffeur-driven car?)
Careem is a chauffeur-driven car booking service so valued by its Middle Eastern clientele that it is causing Uber to look in its wing mirrors uneasily. Order a car through your mobile phone, track your ride minute by minute, pay with a credit card – and Careem will post your receipt to your online account. Careem also serves corporates who can sign up their staff and pay through monthly invoices. Karl Magnus Olsson, Abdulla Elyas and Mudassir Sheikha, the founders, raised $71.7 million in three funding rounds. The last round, in 2015, brought $60 million, led by private equity firm Abraaj Group, according to Forbes.