Retirement Planning for High Net Worth Individuals
If you're a high net worth individual approaching retirement, it's important to consider your options to ensure your retirement wealth is everything you want it to be. Learn more in our retirement planning for high net worth individuals guide
Speak to a retirement specialist
As a high net worth individual (HNWI), it's easy to assume that being wealthy now instantly guarantees a prosperous retirement down the line.
In reality, everyone needs a financial plan in place for when they are no longer earning an income from employment.
For HNWIs specifically, there can be additional challenges to overcome to ensure your current lifestyle is sustainable in retirement. Plus, expert advice is also needed to avoid any potential tax pitfalls, along with similar financial challenges which can apply to those with higher incomes.
With ever-changing market conditions, plus the potential for additional healthcare needs as you age, your retirement plan should also be subject to regular review.
At Holborn Assets, we specialise in high-net-worth retirement planning on a global scale. With a head office in Dubai, we also serve locations such as the UK, Australia, Cyprus, Hong Kong, Portugal, South Africa and Spain.
With your long-term financial security in mind, here is an overview of our retirement planning services that are specifically geared towards HNWIs.
Holborn Assets – Types Of Retirement Planning For HNWIs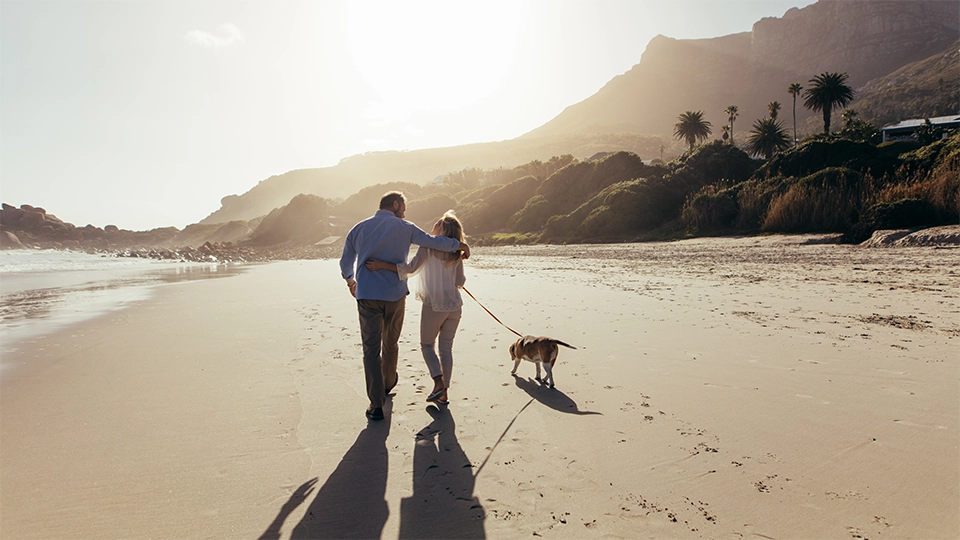 Retirement Planning For High Income Earners – Why Do I Need It?
✅ To ensure a comfortable standard of living once I no longer earn income from employment
✅ To avoid paying too much tax due to inefficient strategies
✅ I'm a HNWI expat living in another country in need of multinational financial advice
✅ I'm interested in maximising all opportunities available to me now as a younger HNWI
✅ I want to review an existing retirement strategy to make sure I'm still on track for when I retire
✅ To explore whether it's possible to retire early
✅ I want to avoid potential retirement scams by only using regulated financial advisers for retirement advice
✅ To gain ultimate peace of mind that my final years will be spent as I wish
9 Components Of High Net Worth Retirement Planning
We all understand that the concept of retirement planning is about securing our income once we have retired.
But when we break this down into tangible terms – what do you actually need to financially plan for as a retired high net worth individual?
Each of us has unique goals for our retirement. So it's important to consider your personal vision for your later years.

To give you an idea of what to expect when you meet with one of our retirement planning experts, these are some of the top aspects to consider.
Required Regular Income
A fundamental goal of retirement planning as a HNWI is to ensure that you don't experience a sudden drop in the quality of your current lifestyle once you are no longer receiving an income from employment.
To achieve a good outcome, we need to calculate how much money you will need per month, ensuring your current financial projection meets but ideally exceeds this figure.
That's because your monthly expenditure should factor in the potential for rising inflation along with the need to afford unexpected costs.
Some general expenses which may need to be covered in retirement include property (rent/mortgage or additional properties), property maintenance costs, utility bills, government taxes, insurance, vehicle ownership and general lifestyle purchases.
There could be many more expenses you wish to add to the list depending on your personal circumstances.
Learn more : How Much Money Do You Need to Retire?
Healthcare In Retirement
Beyond your day-to-day living expenditure, close attention also needs to be paid to ongoing healthcare costs as you age.
In short, healthcare will likely be one of the largest costs you incur outside of regular living costs during retirement.
Healthcare costs can be tricky to predict, since the full extent of the services or care you may need won't be known until the time comes. So it's always better to be ahead of the curve so that you are financially prepared for what may lie ahead.
One of the biggest expenses retirees face is the cost of residential care. At the time of writing, average care home costs in the UK range from between £27,000 to £39,000 per year. Depending on where you reside in the world, these figures could be even higher.
There can be lots of other healthcare costs to plan ahead for too, which will likely increase as you age. In addition, healthcare inflation is another consideration to factor in.
Flexibility For Special Purchases Or Gifts
Being a HNWI puts you in the unique position of being able to financially support or treat your loved ones.
The expenses can vary from the purchase of property to paying for education or weddings. Plus investing in trust funds or savings. Therefore, there can be a mix of lump sum expenditure, along with incremental financial contributions.
Whichever ways you intend on supporting your family or charitable causes during retirement, your personal income will need to be able to withstand such generous gifting.
Read more: Guide to Charitable Giving in Wills
Tax Efficiency
As an HNWI, there is a serious risk of having your wealth reduced in retirement due to inefficient tax strategies.
Given the complexity of taxation systems (especially as an HNWI or an expat), it can be difficult to know if you are maximising all opportunities available to you.
Our retirement planning experts will look at tax reduction strategies for your retirement. This will allow us to check whether your current plan is missing any vital opportunities to retain more of your wealth.
Portfolio Diversification
We're all familiar with the phrase 'don't put all of your eggs in one basket' – your retirement fund is no exception.
Some of the strategies HNWIs use to fund their retirement include private pensions, savings, property and investments. Each of these income strands can then be further broken down to include lots of types of opportunities for your portfolio.
Retirement planning can consider whether portfolio diversification would be of benefit to your particular circumstances. If so, which opportunities would be most suitable.
Read more: How to Diversify your Retirement Portfolio
Risk Levels
All potential investment strategies for retirement come with a specified level of risk.
As you might expect, investments with a higher level of risk can offer better returns. Though, the level of risk also comes down to what you're comfortable with, along with how much time you have until you retire.
Retirement planning will look at your current risk levels based on any investments. These can be adjusted to increase or lower your risk, depending on your circumstances.
Market Conditions Adaptiveness
All retirement plans need a degree of flexibility to adapt to changing marketing conditions.
As we've seen in recent times with recessions, rising inflation and higher costs of living, there can be significant financial changes to contend with on a global scale.
Given you will no longer be earning an income from employment, your retirement fund needs to be able to weather any future storms.
Multi-Generational Financial Planning
In addition to providing retirement planning for HNWIs, we can also offer retirement planning for wealthy families.
Although family wealth management takes a broader look at your finances, some aspects may overlap with any retirement strategies you have.
In essence, the service is about ensuring any family wealth you currently hold can be preserved when it is passed to the next generation of your family.
Time To Retirement
Last but certainly not least, the amount of time you have until you wish to retire will shape all of the above plans and decisions.
The earlier you approach us as an HNWI about your retirement, the more options will be available to you.
Though, we can also guide those nearing retirement to see if any further enhancements can be made to your existing plans.
HNWIs Retirement FAQs
What Is A High Net-Worth Individual UK?
In the UK, high-net-worth individuals (HNWI) are classed as those with at least £1,000,000 in liquid financial assets.
What Is A High Net Worth Retirement Strategy?
A high net worth retirement strategy considers the specific financial needs of an HNWI once they are no longer earning an income from active employment.
The service aims to ensure HNWIs can maintain their current standard of living once they enter retirement.
This involves maximising all opportunities to grow wealth before retirement while reducing the potential tax implications of inefficient strategies.
Do You Provide Ultra High Net Worth Retirement Planning?
Yes! Holborn Assets provides retirement planning for both HNWIs and UHNWIs.
We also provide our retirement planning services on a global basis with offices based in 13 different countries. Therefore, our financial experts also advise those working abroad, as well as expatriates planning to retire in a different country.
Additional Financial Services For High Net Worth Individuals (HNWIs)
Looking for something else? Check out our 'services' tab above to learn more about what we do.
You can also discover more about us, plus gain insights about the latest economic news over on the Holborn Assets blog.
Or for high-net-worth individual retirement planning, fill out our enquiry form to get started.
You may also be interested in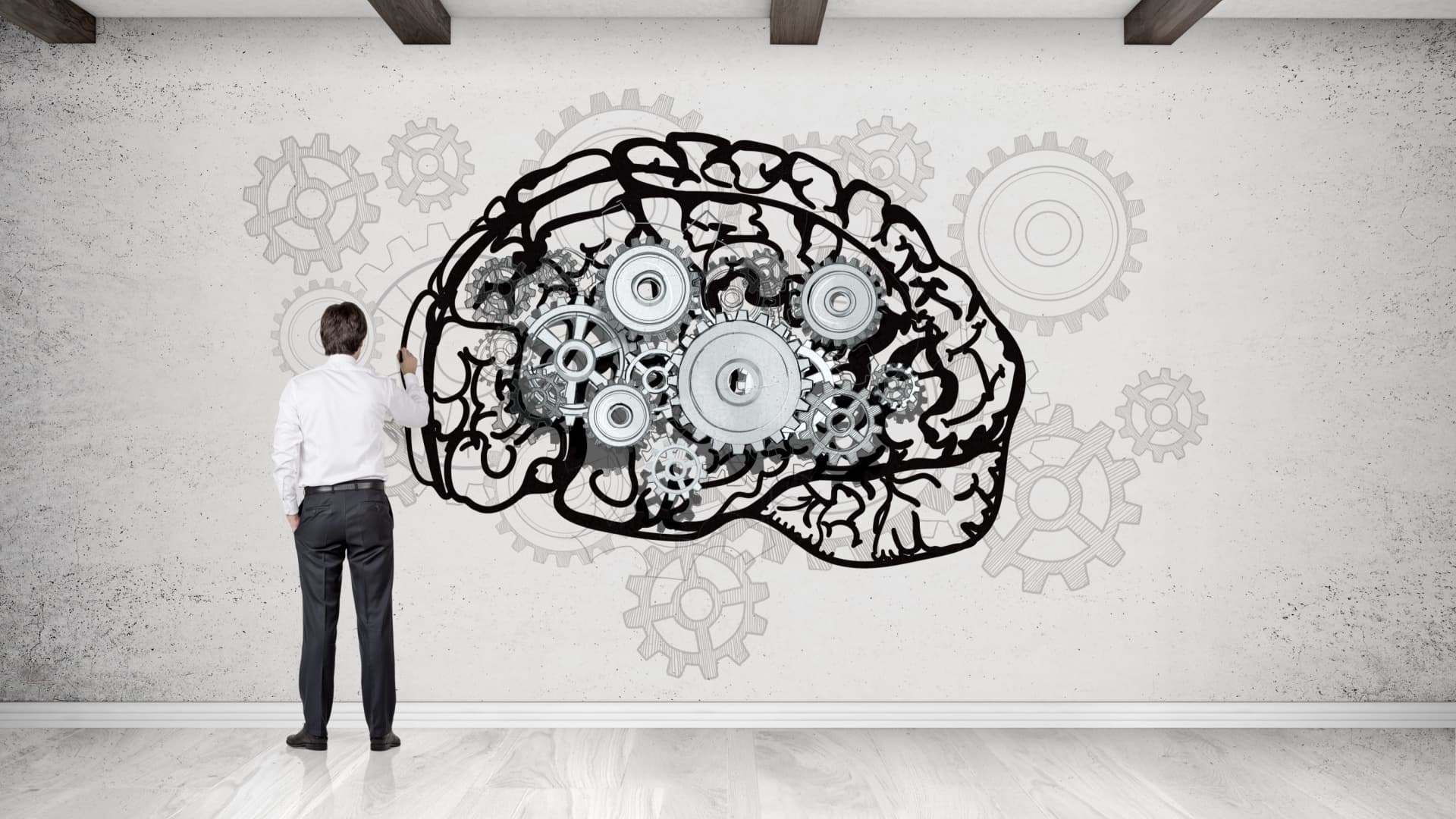 Behavioural finance theory suggests we make decisions based on emotions rather than logic. Understanding it could help you make better investment decisions
Read more