Retirement Planning for Expats
Are you financially prepared for your retirement? We offer one on one financial advice tailored to you and planning your retirement as an expat, guiding you through all your options to ensure you are in the best financial position
Free 30 minute consultation
It's never too early to start planning your retirement as an expat…
When we are young we often have savings goals that align with other major life events such as buying our first home, getting married and starting a family. As time goes on, our financial goals change.
At some point we start to think about retirement, and it really is never too early to start. We want to make sure that you have saved enough to have a comfortable and enjoyable retirement.
The key to excellent financial planning is to look at what we have now, what we need, and what steps are available in the interim to make those goals a reality.
It's also worth considering how quickly and frequently tax regimes change. There are often new initiatives or schemes available which may not have been possible at your retirement date, which now present an excellent opportunity to improve your financial outlook.
With so many things to consider it could be highly beneficial to start planning your retirement as an expat with the help of a qualified expert.
That way, you can create a personalised plan that allows you to achieve the goals you set out for your retirement in the most effective way possible.
What will your pension be worth when you retire?
Knowing what your pension might be worth when you retire is critical to planning ahead for your retirement.
If you know where you are now, and where you want to be, the journey will be easier. Use our calculator to work out what your pension will be worth when you come to retirement age. You can also see how small differences today can have a huge impact on your financial future.
Calculate pension value
Retirement planning for expats made simple
Think

About where and when you would like to retire.

Calculate

How much income you would need to maintain a comfortable current standard of living in retirement?

Consider

The impact of inflation, medical costs and other expenses on your retirement fund.

Speak

With your financial adviser to find out more about how Holborn can help you plan your future.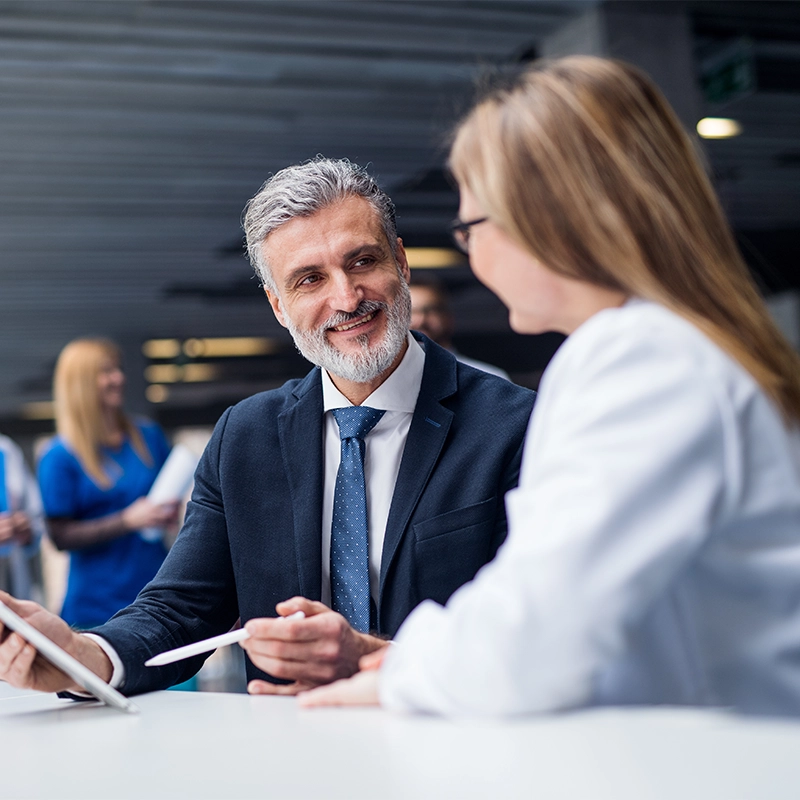 Why should you speak to an expat retirement and estate planning specialist?
Be financially prepared for retirement

Our experts provide quality, straightforward advice to help you live the life you want when you retire.

Provide tailored advice

Our experts consider your financial situation and goals to provide bespoke advice.
Ensure you are tax-efficient

Speak to an expert to ensure you are not paying more tax than you need to.

Peace of mind

Knowing that your retirement and estate planning are taken care of will give you peace of mind.
How we can help you plan your retirement
Expert Guidance

We are fully regulated in both the Middle East and the UK, so you can rest assured that you are in safe hands.

In your shoes

Many of our advisers are UK expats themselves. As a result, we've been in your situation and know the challenges expats face.

Leading products

We work with some of the world's biggest and most trusted financial institutions. This allows us to offer clients market-leading products and financial solutions.

Client first

As a British, family-owned company, we pride ourselves on delivering a superior experience to our 20,000+ clients
You may also be interested in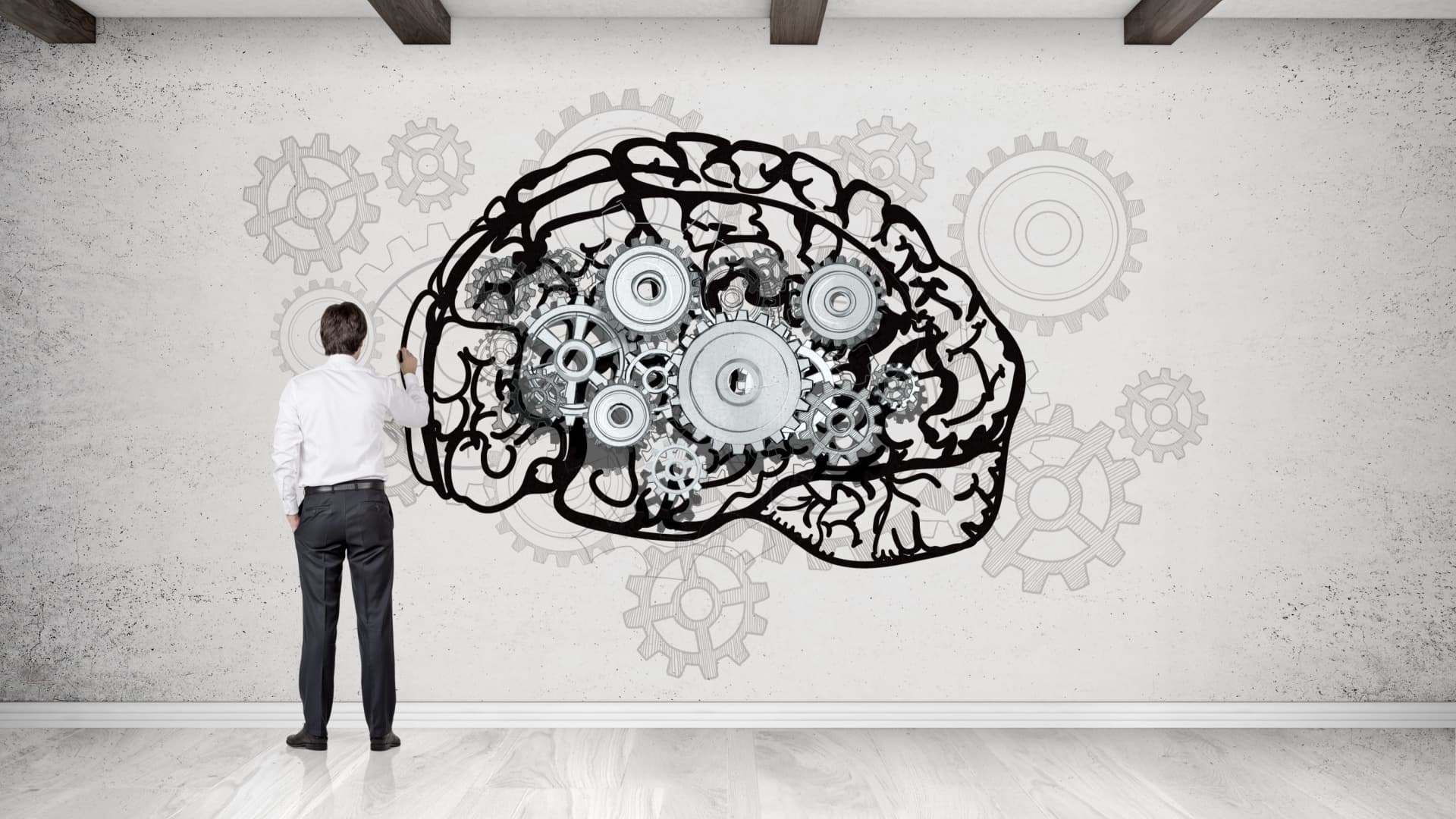 Behavioural finance theory suggests we make decisions based on emotions rather than logic. Understanding it could help you make better investment decisions
Read more