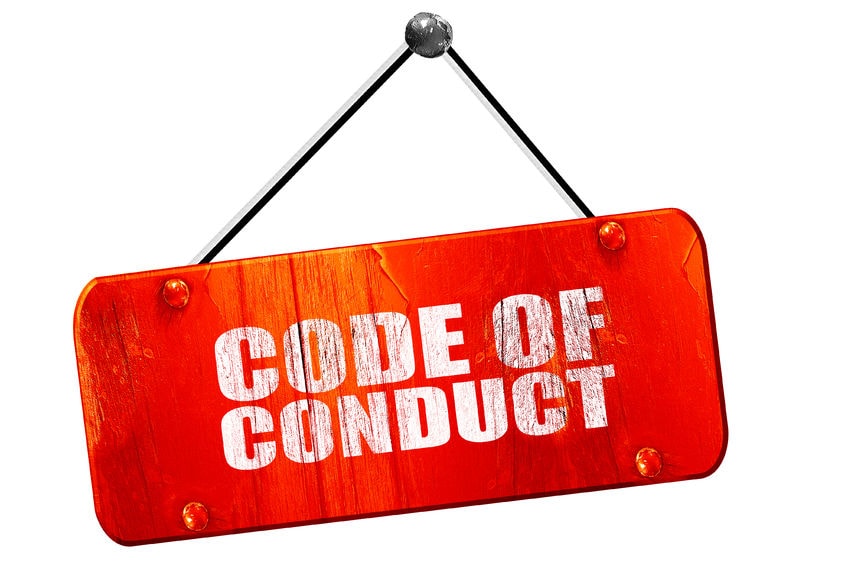 How the FCA is Helping to Keep Your Pension Safe
Posted on: 5th December 2016 in Pensions
FCA shows teeth with hefty fine for pensions boss
The Financial Conduct Authority (FCA) wasn't mucking about when they said this year that they would be cracking down on investment scams in the pensions sector. First Aviva got hit with a whopping £8.2m fine in October "for Client Money and Asset failings". And now in December, the FCA has decided to bar the Chief Executive of a UK firm and issue a fine of £233,600 for failing to provide proper pensions advice to over 1600 clients.
FCA Accusations
CEO Alistair Burns of TailorMade Independent Limited (TMI) handled clients who were considering putting money into unregulated Alternative Investments – like biofuels, overseas property and green oil – using their SIPPs (Self-Invested Personal Pensions). He is accused of incompetence in his oversight of advice given by TMI, and also of failing to disclose a relevant conflict of interest. "Inadequate" personal recommendation process: "which failed to take into account a customer's individual circumstances … and instead resulted in personal recommendations being made … on the basis of the customer's objective … to purchase Alternative Investments." Conflict of Interest: as well as being the CEO of TMI, Mr Burns was the director of a company introducing new prospects to TMI – but this was not disclosed to clients.   FCA Fine issued against CEO Burns of TMI Ltd – the Figures Fine Amount:                                   £233,600 Customers involved:                       1661 Total investment:                            £112m+ FSCS Claims upheld against TMI:   919 FSCS compensation paid:                £40m+ (Figures from FCA Press Release 01.12.16) Pledging to pursue their "strategy of credible deterrence" based on "tough and significant action", the FCA has issued fines totalling over £22m this year. See the butcher's bill here.
Who are the FSCS?
The FSCS is the Financial Services Compensation Scheme. According to the FCA, "the FSCS is the compensation fund of last resort for customers of authorised financial services firms." Back in January the FSCS announced that it would be issuing a levy of £80m on the pensions and life sector with the expectation that the FSCS would be handling "further claims from retirement savers who have been badly advised to hold risky investments in their Self-Invested Personal Pensions."
 The FCA Decision
A Decision Notice against Alistair Burns of TailorMade Independent Limited was published on December 1st 2016, stating the FCA's aim "to fine Mr Burns £233,600 and to prohibit him from performing any senior management or significant influence function in relation to regulated activity in financial services." The FCA did NOT find that CEO Burns "deliberately or recklessly failed in his duties." Mr Burns is taking his case to appeal at the Upper Tribunal (Tax and Chancery Chamber). The Upper Tribunal adjudicates on verdicts made by several financial regulatory bodies – including the Financial Conduct Authority, the Pensions Regulator and Ofgem – and has the power to overturn the FCA's decision.
Good year for the FCA
2016/17 hasn't been a good year if you are a pensions adviser up to no good. Not only have the FCA targeted providers of advice in general, but pensions as a service sector has been identified as a key area of focus too. A formal measure of success for the FCA is "a reduction in complaints about advice on pensions." And that's because, after the UK government's 2016 pension reforms, "the ability to release pensions as cash heightens the risk of people being targeted by fraudsters." So 2016 has seen the FCA looking for trouble in the UK pensions sector. And, in CEO Burns of TMI, they found it. Or did they? The FCA report was very clear that Burns did not deliberately fail in his duties, but they still gave him a rocket. Likewise, Aviva –fined an FCA record for the year of £8.2m – was cleared of exposing any clients to financial loss. One might argue that Aviva and Burns have been hit with significant fines despite having committed no real villainy. Rather, they were cutting corners, right? Well, hang on! When it comes to handling peoples' life savings, isn't cutting corners the worst villainy of all? We need our financial advisers to be prudent and systematic, and it is encouraging that the FCA is not afraid to take the "tough and significant action" it has pledged. You can search for the FCA database of known scamster companies.