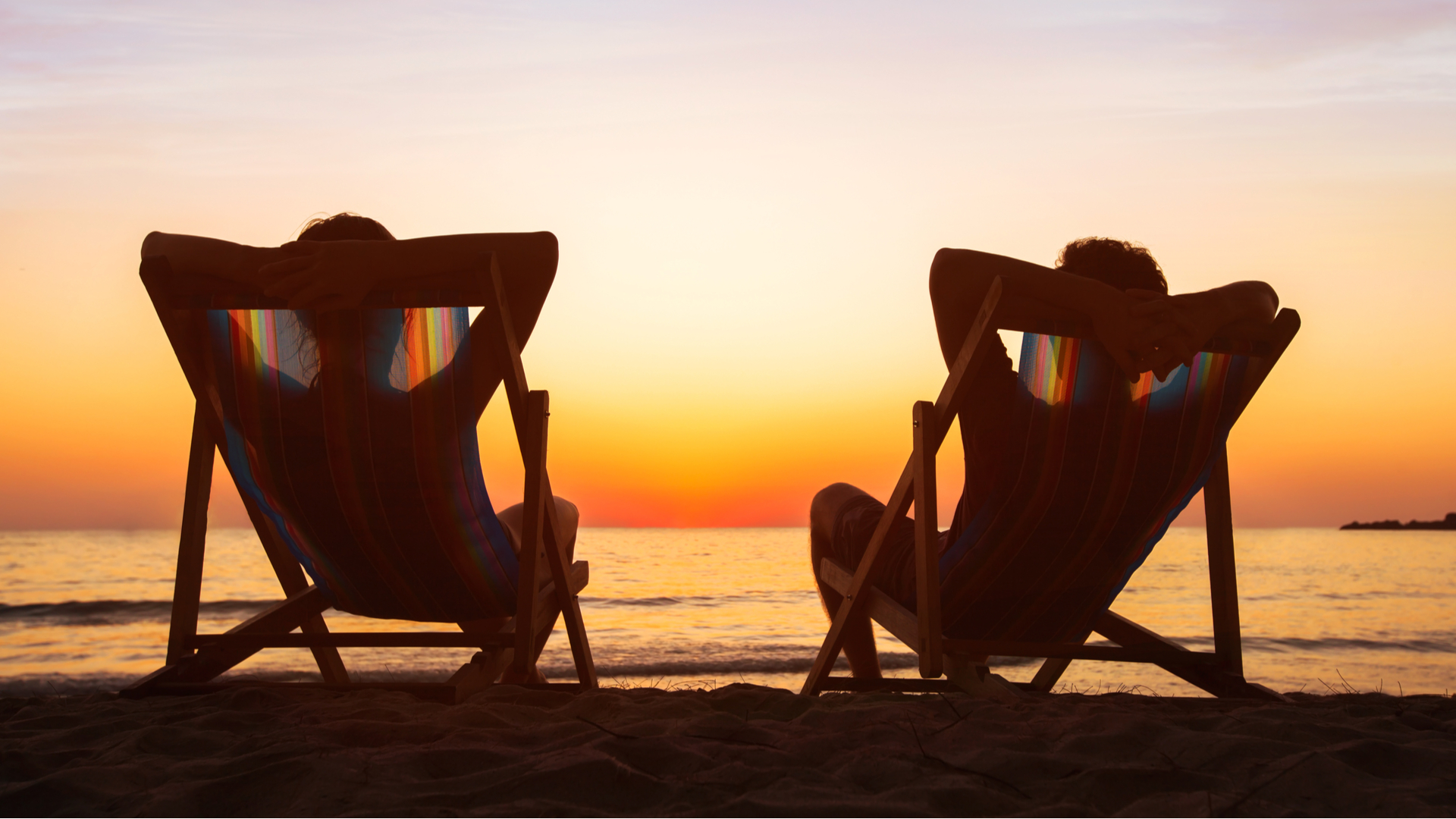 Thinking of Retiring Abroad? Here's What You Need to Know
Posted on: 14th August 2020 in Pensions
Retiring abroad is a dream for many people.
Soaking up the sun on a picturesque beach is certainly an appealing way to spend your post-working years. However, a recent report suggests that things could be changing.   
In fact, nearly half of over 50s are rethinking their plans to retire abroad – and it's not because of Covid-19.
Causes for concern
Research carried out by Canada Life found that 39% of over 50s were reconsidering their retirement location due to Covid-19. The pandemic is also why 37% were unsure if they would leave the UK at all.
The big surprise was that Covid-19 was only the second biggest concern for those looking at retiring abroad. When it comes to retirement, it seems that Brexit legislation is more concerning than health risks posed by the pandemic.
Nearly half (46%) of over 50s were reconsidering their retirement location due to Brexit. A further 44% were rethinking their plans altogether.
So, why is Brexit more of a worry than a global pandemic? The answer to that could be the long-term uncertainty surrounding pensions.
State pension – a quick refresher
There was a lot of talk at the beginning of the year about the potential impact that Brexit could have on State Pensions.
With all that is happening in the world today, talk of Brexit implications probably seems like a lifetime ago. With that in mind, let's have a quick refresher.
The UK State Pension increases every year thanks to the triple lock system. Those retiring abroad who qualify for a UK State Pension, a yearly increase is added to their pension.
The triple lock system determines how much pensions increase in one of three ways. Triple lock starts at 2.5% but looks at price inflation and average earnings growth. Whichever is highest, and above 2.5%, is how much the State Pension will increase by.
It's important to note that where you decide to retire will determine if you are eligible for a yearly increase to your pension.
Increases overseas
Currently, the State Pension increases every year if you live in the European Economic Area (EEA). Although Switzerland isn't part of the EEA, you will still get an increase if you live there.
Social security agreements are in place between the UK and some countries further afield, such as the USA. If an agreement is in place, the State Pension will still increase in that country.
Here's a look at where State Pensions are currently frozen. Depending on the outcome of Brexit deals, this could change.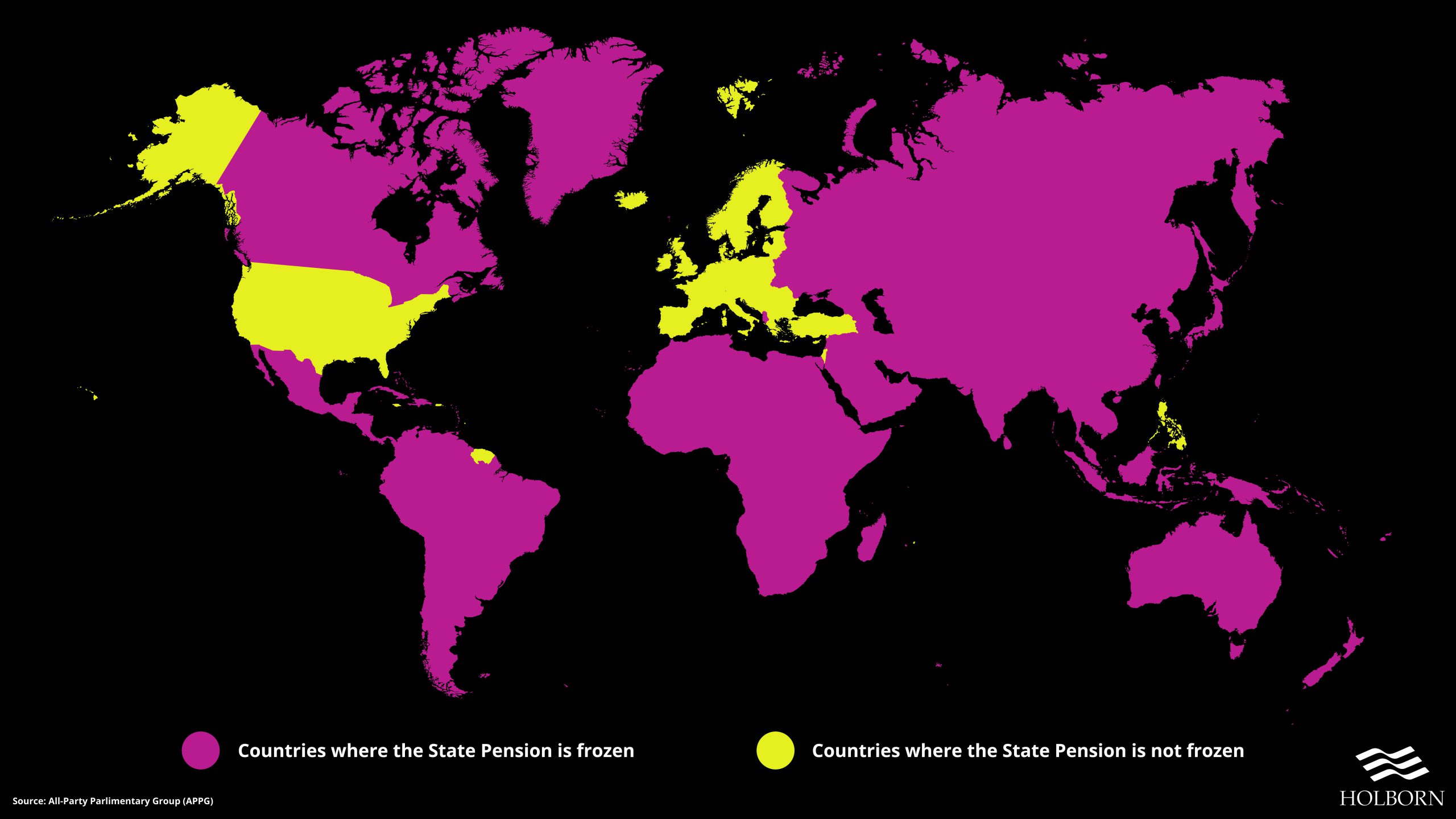 You can find a full list of countries which currently qualify for a yearly increase on the government website. 
What is changing?
The UK officially left the EU on 31 January 2020 and entered a one year transition period. During this time, a withdrawal agreement is in place which protects pensions.
Nothing has changed for those who are moving abroad to retire between now and the end of the year. However, there is a concern for those who are looking to retire overseas from 2021.
The government has committed to increasing the State Pension annually until 2023 under a no-deal Brexit. What happens beyond that will depend on what kind of Brexit deal the UK agrees.
Concerns for pensions
Uncertainty around the triple lock guarantee might explain why Brexit tops the list of concerns for those looking to retire abroad. When you look at the figures, it's easy to see why.
The difference in State Pension value between those who benefit from the triple lock guarantee and those who had their rates frozen is significant. 
Expats who retired in 2000 would have received a State Pension of around £67.50 per week. Those who retired to countries that benefit from annual increases would now receive £134.25. Over 20 years, those who had their pensions frozen at the rates from 2000 missed out on a 66% increase.
Recently, the triple lock guarantee has been called into question, as the UK looks to recover from the economic impact caused by the pandemic.
The Social Market Foundation has suggested replacing the triple lock guarantee with a "double lock" system. The think tank estimated that by removing the 2.5% promise, the UK could save £20 bn over five years.
A change like this would affect all pensions, even those in the UK. However, there was no indication from the government that suggests a switch to a double lock.
It's worth noting that under the double lock system, pensions would have still seen the same increase in 2020. This year pensions increased by 3.9% to match the annual rise in average earnings. 
Expert advice
The events of 2020 have been unprecedented and it's easy to understand why people are reconsidering retiring abroad.
The UK is still on course to leave the EU by the end of the year when the transition period ends. The deal that the UK leaves with will determine how pensions are handled overseas. For now, there is a sense of uncertainty for those looking to retire abroad.
If you are reconsidering your plans to retire abroad or thinking of abandoning the idea altogether, speak with one of our experts first. 
We are expat pension specialists and have been helping people looking to retire overseas for more than 20 years. If you would like to speak with us, use the contact form below, and we will be in touch.