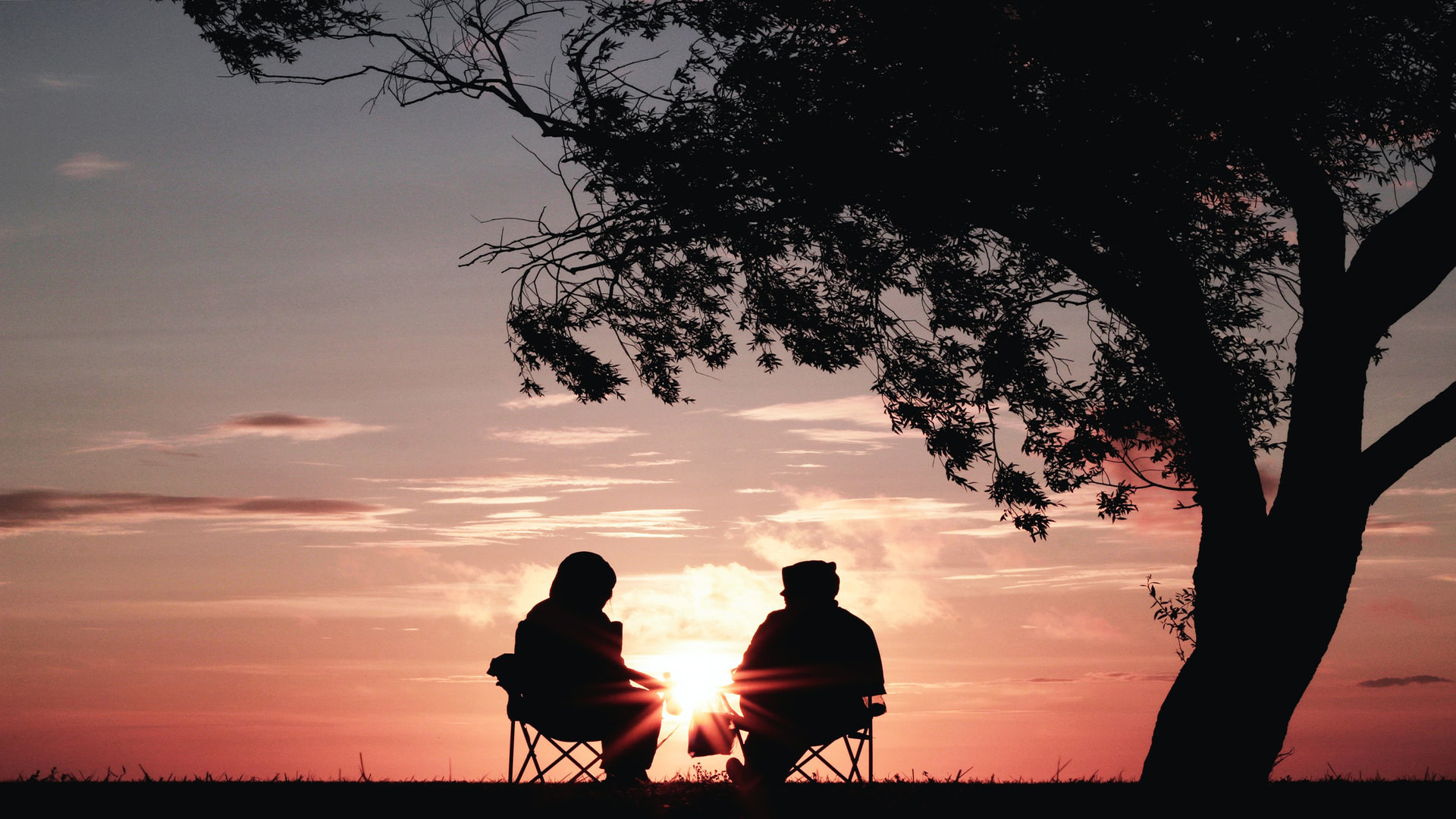 Altmann's final word on cashing your final salary pension?
Posted on: 24th February 2017 in Pensions
by Michele Carby Former Pensions Minister Baroness Altmann has been part of what the Financial Times has called a "stampede" to cash in defined benefit pensions. After the value of cash offers made to her by scheme providers doubled between 2014 and 2016, Baroness Altmann said in December that she was tempted too by the Pension Freedoms of 2015 to "accept what seems a very good offer." Global pensions and insurance giant Willis Towers Watson has confirmed that Altmann hasn't been the only one to cash in recently. The company reports five times more transfer activity in defined benefit pensions over a period spanning 2015-2016 than in the same period between 2013 and 2014. So the herd appears to be cashing in; but does that mean you should too? Well, if you are tempted to take a cash offer from your provider in exchange for giving up a guaranteed income in the future, now is the time to do it. Do it before interest rates and bond yields rise again. Over recent years, government bond have ousted equities to make up roughly half of pension scheme investment – but with yields low since Brexit and therefore the costs of investing high, it has made more financial sense for scheme providers to buy customers out of any future liability with an attractive cash offer. Bond yields are on the way up. And, from scheme providers, the average value of cash offers made to customers like you and me is thought in the industry to have peaked last September. So, when it comes to cashing in, get in before it's too late. It's now or never. But remember that "never" might well be your best option. This will depend entirely on the price you have been offered and your unique financial circumstances. It is this sort of decision that demands experienced financial advice. When she retired in July 2016, I wrote that "Baroness Altmann had some good ideas such as investing pension funds in infrastructure projects." But does that mean she should have the final word on cashing in final salary pensions? Let's talk about your case personally and find out.
Need professional financial advice?
We have 18 offices across the globe and we manage over $2billion for our 20,000+ clients
Get started