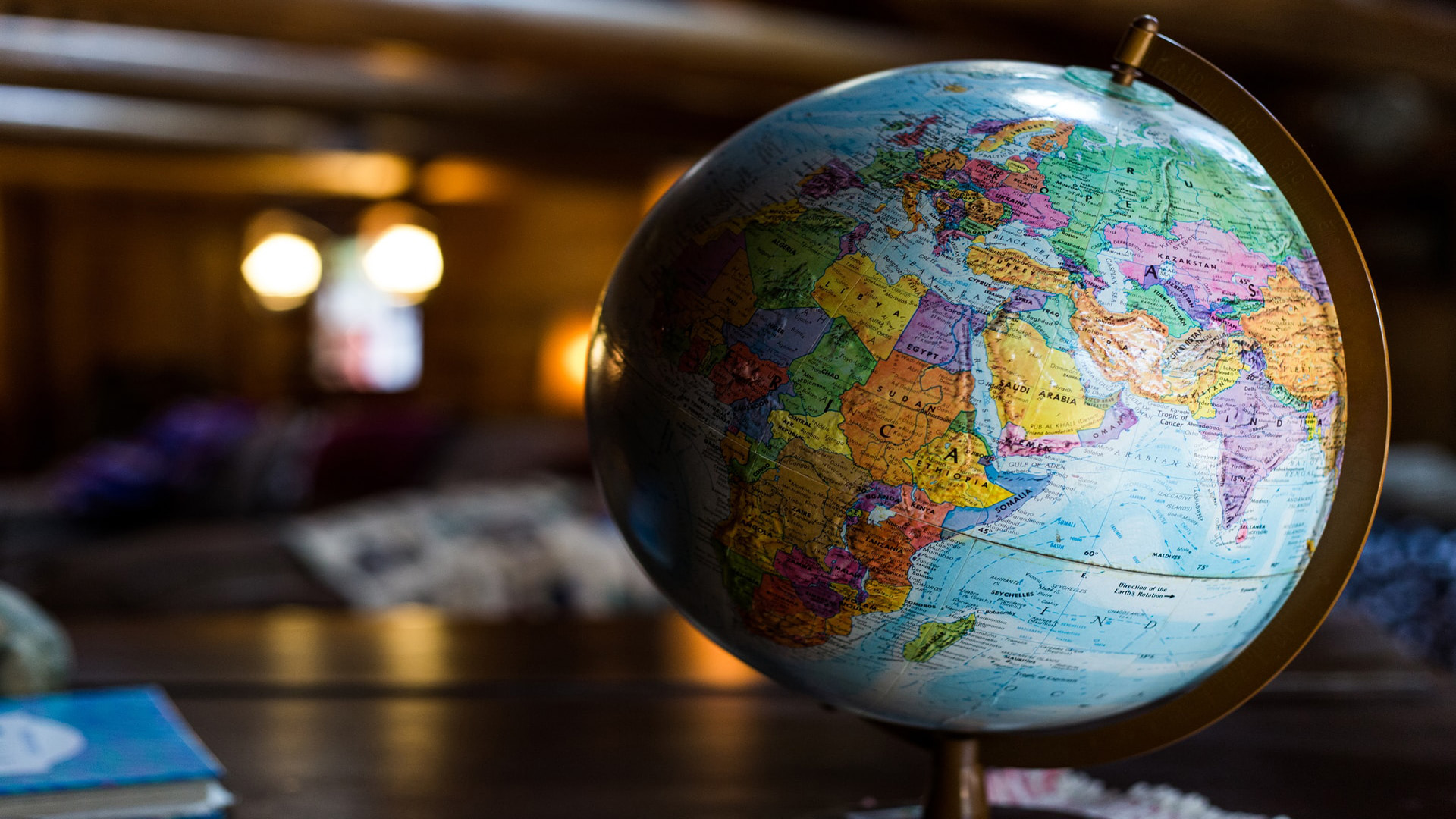 8 Countries to Retire to with a British Pension
Posted on: 28th March 2016 in Pensions
Many Britons are planning to retire outside the UK and thousands of current pensioners are already living that dream. Common reasons to retire abroad include better quality of life, year-round sunshine and lower cost of living. The following are some of the most popular and most favourable retirement destinations for British pensioners.
1. Spain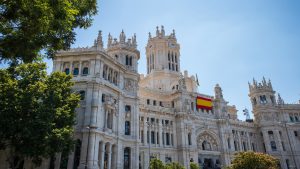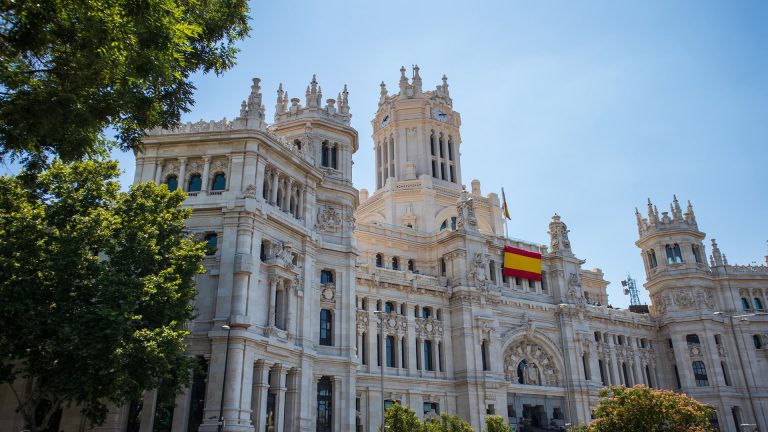 You can't make a list of
retirement
destinations and exclude
Spain
. It is estimated that about a million British expats live in this country, most of them retired. It is not just the sun. Although it has been hit hard by the economic crisis (which also means lower property prices), Spain is a developed country with superior infrastructure and world-class healthcare. There is the Costa del Sol resort stereotype, but Spain is much more than the Costas. Besides the mainland, there are the Balearic Islands and the Canaries. Alternatively, if you don't need the beach, there are plenty of interesting places on the islands, with even cheaper property.
2. Portugal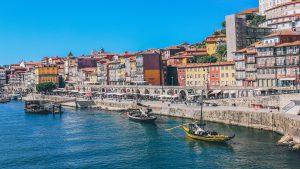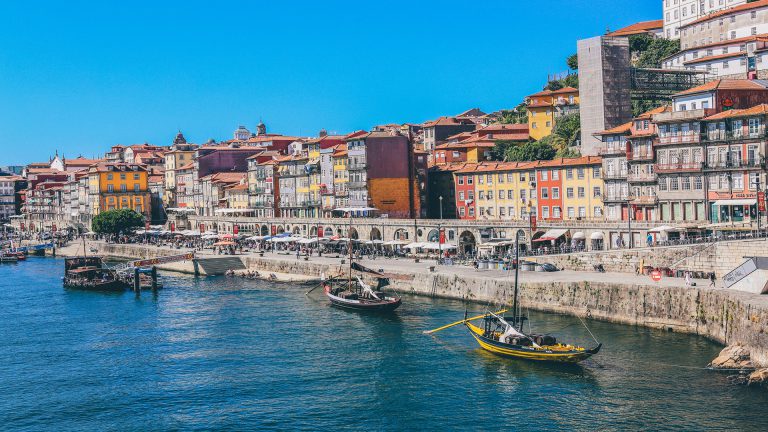 The smaller country next to Spain is similar to its bigger neighbour in many ways, but if you asked most expats living in
Portugal
, they would probably give you a hundred reasons why Portugal is so much better. One of them is a favourable tax regime available to expats on foreign-sourced income, subject to conditions. The Atlantic is a bit colder than the Mediterranean and it tends to rain a bit more than in Spain, but that also means the countryside is much greener, which many people prefer. It's great for hiking and the peaceful countryside life, but if you like sandy beaches and busy resorts, they are there too (mainly in the south, the Algarve). Remember Portugal also includes Madeira (nicknamed "The Pearl of the Atlantic") and the Azores, a less touristy archipelago which only recently got its first EasyJet and Ryanair flights.
3. France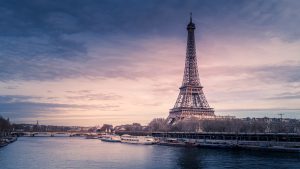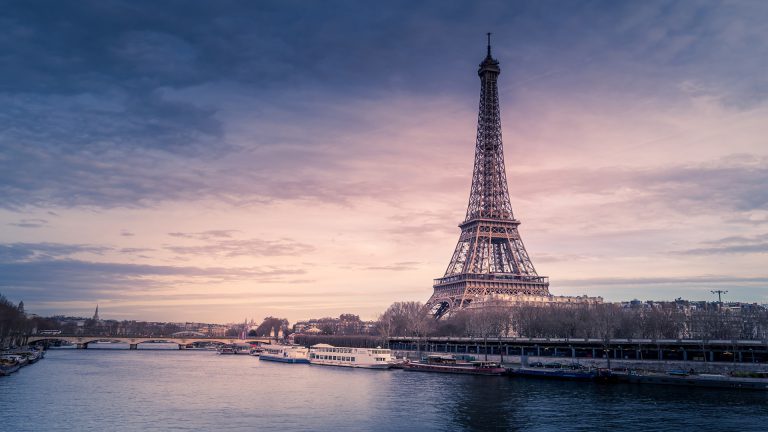 When it comes to ease of travel to the UK, you can't beat
France
, obviously. It has a reputation for high taxes and bureaucracy (there is a wealth tax too), but also comes with many benefits, including the high-quality public healthcare system. France is huge and diverse. It has Paris and other big cities with countless cultural and dining options. It also has the sea and mountains, cosmopolitan places with modern infrastructure, as well as more traditional and remote places, often with surprisingly low property prices.
4. Malta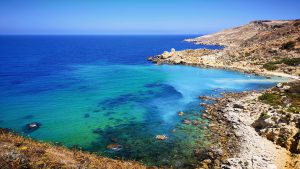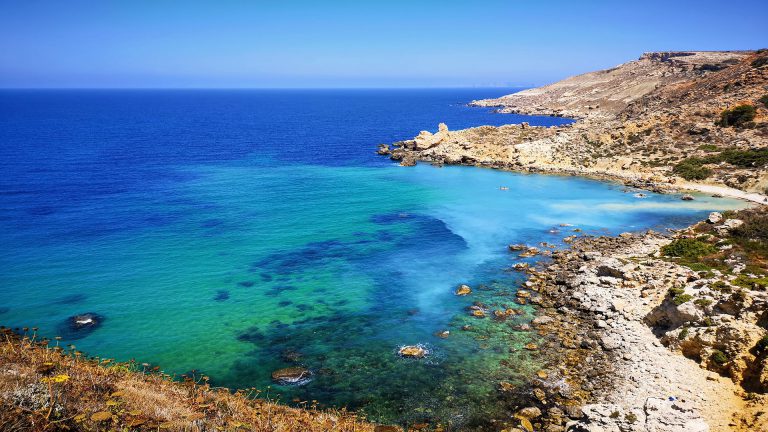 Malta
is often overlooked, as its size is nowhere near France or Spain, but it has its advantages. The country only gained independence from the UK in 1964 and you can feel British heritage everywhere. In fact, Malta is the only foreign country in which the Queen has ever lived (for a short period before her reign, when her husband Prince Philip was stationed there as a Royal Navy officer). British citizens resident there enjoys free access to Malta's excellent healthcare system, as well as the favourable tax treatment of retirement income. One downside is the higher cost of living compared to other Mediterranean countries. Another is the size, as living on a small island is not for everyone.
5. United States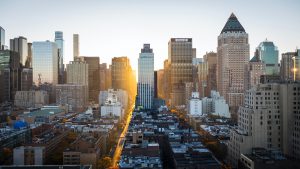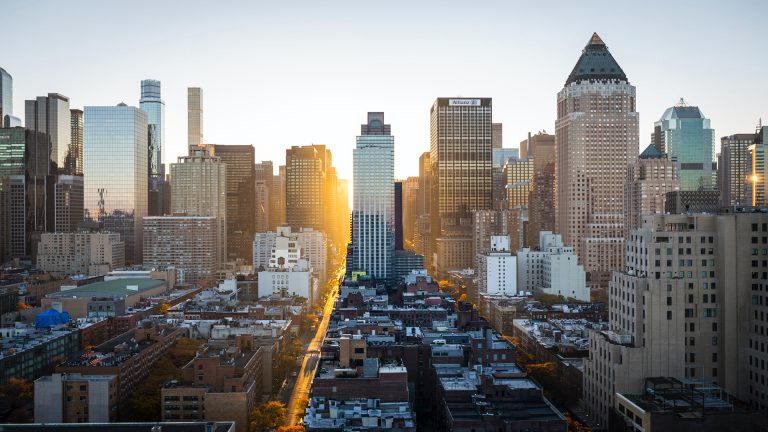 When it comes to size and diversity, it's hard to beat the
USA
. While further away compared to the above-listed countries, flights from the UK are very frequent and relatively affordable. Most people wouldn't consider the US a typical retirement destination, but many regions offer surprisingly low cost of living and favourable climate. English speaking environment is another plus. Expensive healthcare is a disadvantage.
6. Australia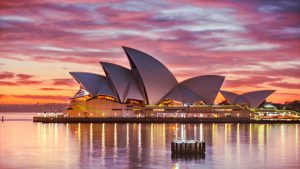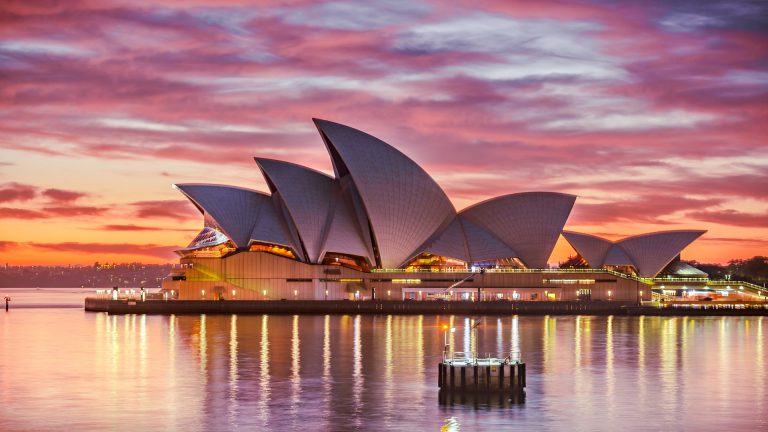 As another huge English speaking country with plenty of things to do and places to visit,
Australia
has been a popular choice for years. Approximately 1.3 million British expats live there. Australia scores high on climate, quality of life and security. On the other hand, it is not that cheap. The distance and cost of travel must also be considered if you want to visit the UK often. Furthermore, buying power of pound-denominated income can fluctuate, as Australia's currency is heavily influenced by commodity prices.
7. Thailand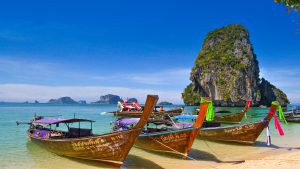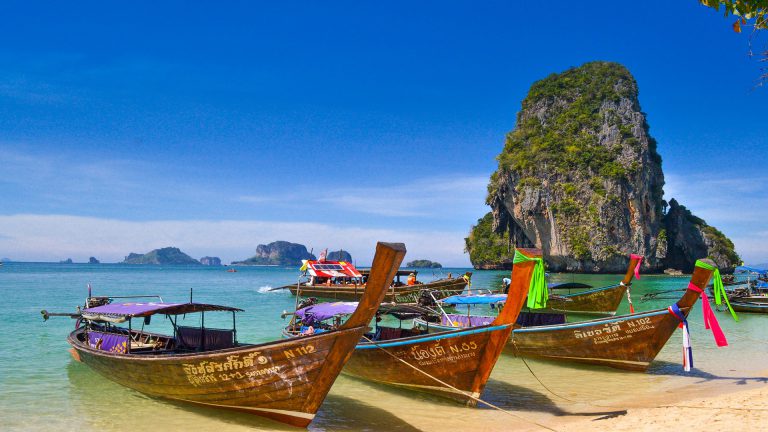 If you are looking for a cheap and warm destination to retire in,
Thailand
is perfect. Your income will go much further here than in most other countries, due not only to the low prices of virtually everything from property to food, but also a lack of tax on foreign-sourced retirement income. Besides its own great food, charming temples and sandy beaches, Thailand (particularly Bangkok) also offers excellent connections to other places throughout Asia and the Pacific.
8. Malaysia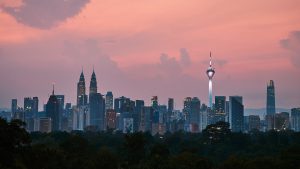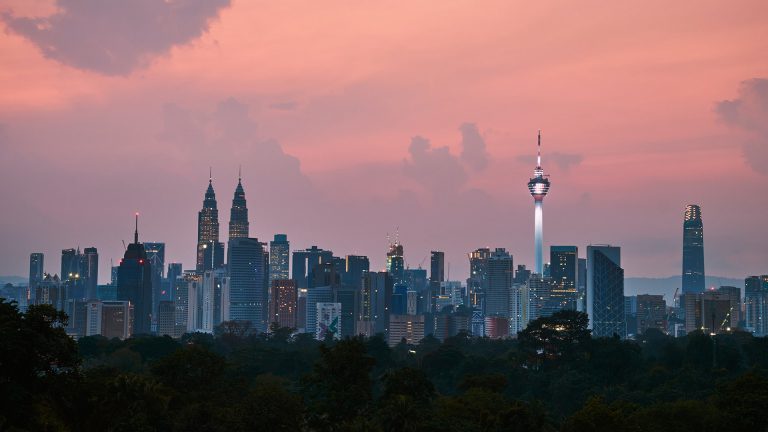 Although less widely known than Thailand, neighbouring
Malaysia
(a Commonwealth member) offers similar natural beauty, historical sites, great food and affordable property, with interesting tax and residency perks on top of that. There is a special second home program, allowing you to get residency and set up your life in Malaysia quite easily. Besides tax-free retirement income, you might also be able to completely avoid inheritance tax and capital gains tax on your property if you arrange things correctly.
Planning to Retire Abroad
When considering a move overseas and selecting the perfect destination to retire in, planning is essential. While climate or property prices are the obvious starting points, there are many other factors to consider, including healthcare, ease of travel to the UK, the tax treatment of your pension income, existing treaties with the UK and many other details. It is usually best to start researching and arranging things (e.g. getting the necessary paperwork or transferring your pension if needed) long before your actual retirement departure in order to minimise tax liabilities and take advantage of all opportunities which your expat status will bring.