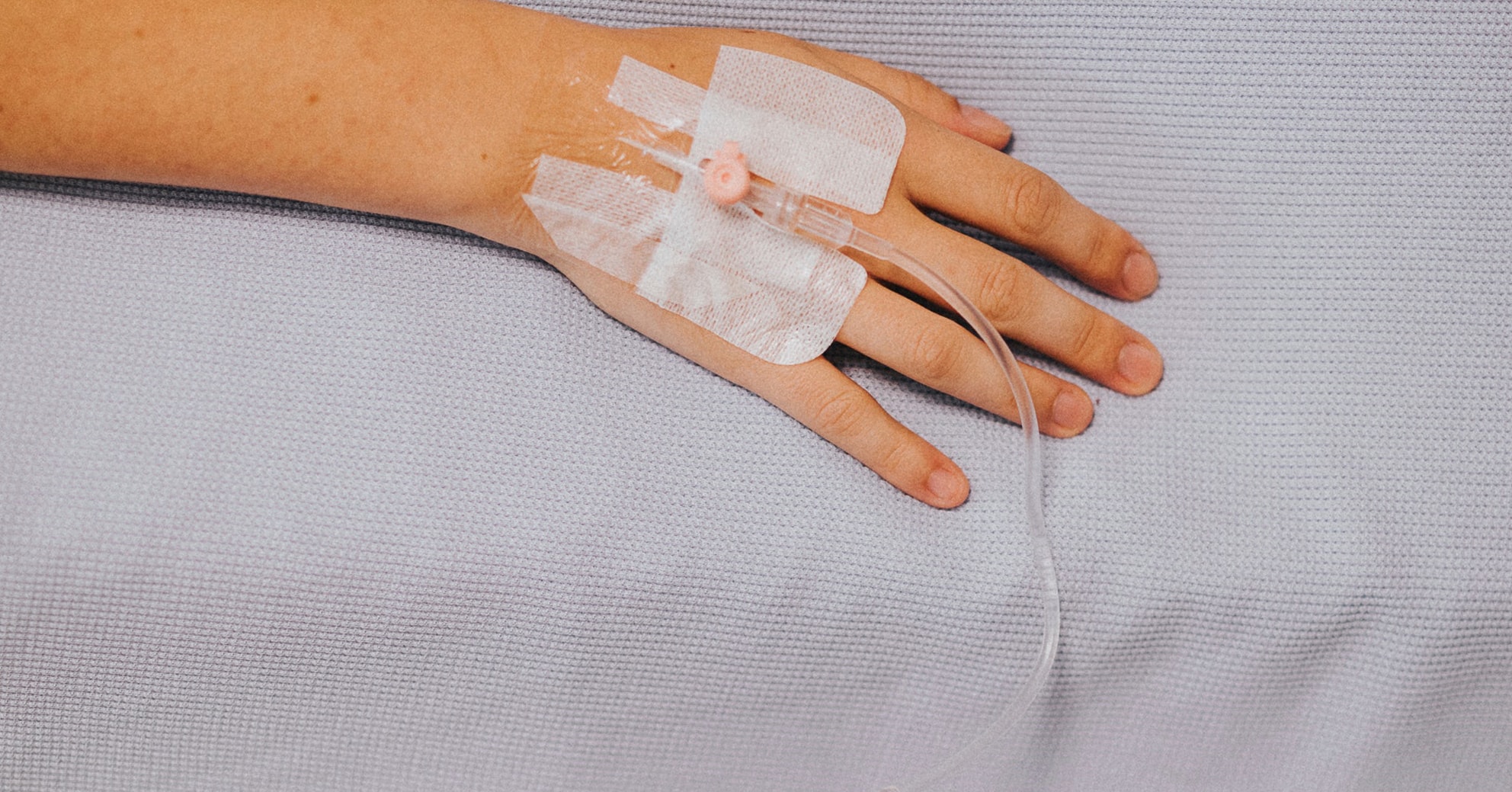 The Dos and Don'ts of Life Insurance in the UAE
Posted on: 23rd May 2016 in Insurance
As a UK expat, it is likely you have spotted the excitement in the UAE life insurance sector. We at Holborn Assets report that "the Dubai life insurance sector is lifting off at a growth rate of 10% a year and is crammed with over 60 competing insurers, offering great deals." So we've taken in the bigger picture, and it is looking good. But what about the details? How can you, as a UK expat, ensure you get the right life insurance deal? Here we present 5 DOs and 5 DON'Ts in the UAE life insurance sector:
DO #1 – Check Out your Three Basic Options
There are three main types of life insurance:
Level Term
– which pays out a lump sum
only
if the holder dies during the term of payments; premiums paid for a fixed term and not generally as expensive as Whole of Life Term policies.
Whole of Life Term
– which pays out a lump sum
whenever
you die; premiums normally
paid up to the age of 95
; expensive.
Decreasing Term
– which pays out a lump sum
only
if the holder dies during the term of payments; premiums paid for a fixed term; lump sum decreases as the policy matures; generally cheaper than other policies. With what is sometimes called a 'Universal' Policy, the UK expat has the flexibility to use one of the three main types of life insurance to build a detailed, custom policy of their own – integrating other types of insurance, such as Critical Illness Cover and Income Protection (IP) Insurance, as well as other benefits.
DO #2 – Consider Linking your Life Insurance to your Mortgage
You may be considering life insurance specifically so that your family can continue to afford mortgage payments in the event of your death. In that case, choose your life insurance policy to suit the type of mortgage you have: A
Decreasing Term
life insurance policy offers good value if you have a standard repayment mortgage. That's because, under such a policy, the pay-out reduces over time – just like the outstanding balance on your repayment mortgage. The two are matched and work well financially in tandem. With a
Level Term
life insurance policy, the lump sum pay-out does
not
reduce over time. So the policy makes sense for those with an interest-only mortgage, whose interest payments have not reduced the mortgage lump sum owed and will, therefore, need, in the event of the death of the breadwinner, a lump sum.
DO #3 – Check what you are Owed
You may be eligible for '
death in service
' benefits from your employer. This contribution would typically amount to four times your salary. If you are eligible, you can reduce your projected coverage requirement (i.e. how much you need to insure yourself for) by this figure. This will save you money, as you will have less coverage to pay for.
DO #4 – Insure your Insurance
Ever heard of 'waiver of premium'? It is a clause you can add to life insurance policies – and many other forms of insurance – which covers any future inability you may have to pay your premiums through accident, illness or sickness. Be sure to cast an eye over how 'waiver of premium' can be offered in many useful forms of
Income Protection (IP) Insurance
.
DO #5 – Make a Decision about Joint vs. Single Policy
If you have a partner, you have a choice to make: 'Joint life' policies are cheaper. But they only pay out once. So, in the event of the death of one partner, the other is left with a pay-out but without future cover (which would be expensive if the surviving partner were of senior years). Separate life insurance policies are the alternative to Joint Life policies. Having individual policies costs more but, by definition, offers customised and therefore flexible cover. Speak to an expert about how it all actually works in practice and make a decision.
DON'T #1 – Don't Skimp When Assessing What Coverage you Need
'Coverage' describes the pay-out you need from your life insurance policy to pay everything your family will need. The level of coverage required is often under-estimated by consumers, but it is simply too important to get wrong. In assessing coverage, the assistance of a financial expert is considered to be a really good idea. But, "as a rough and ready guide," suggest moneyfacts.co.uk, "the amount of life insurance cover should be 10 times the highest earner's income."
DON'T #2 – Don't Smoke!
Smoking of any kind – and that includes 'vaping', e-cigarettes and cigars – can double insurance premiums. Stop smoking for 12 months and you can present yourself to potential insurers as a non-smoker.
DON'T #3 – Don't Forget about Critical Illness Cover
Critical Illness cover will deliver a lump sum in the event of a certifiable diagnosis of illnesses covered in the policy – which might include heart attack, cancers, multiple sclerosis and many others. You are likely to get a better deal if you simply add Critical Illness cover to an existing life insurance policy rather than run an independent policy. Be sure to compare Critical Illness Cover with
other Income Protection (IP) insurances
. If you are looking to cover a period in the future when you cannot work because of accidents, sickness or injury there are other insurance options available – both short and long term. It is a grisly business, but you really need to check the fine print of Critical Illness policies. With such a broad range of illnesses possible, make sure you know exactly which ones you are putting your money on as well as to what extent the policy will aid you, in order to avoid nasty surprises later on.
DON'T #4 – Don't Forget about the Taxman!
Many life insurance policies allow you to write your policy 'in trust' – which means that when you die, your policy is not considered part of your Estate and
therefore avoids Inheritance Tax (IHT)
. Talk this over with an expert, because there are often potentially delicate complexities when it comes to who you need to get legally involved.
DON'T #5 – Don't Forget to Review your Life Insurance Policy Annually
It stands to reason really, but it is easy to overlook –
an annual review of ALL financial products
is a must for the canny expat hoping to keep on top of personal finance. Life insurance is no different, especially as you will need to keep your insurer accurately updated on changes in many of your living circumstances to ensure that your policy remains valid. * * * To dig deeper into your life insurance options as a British expat in Dubai,
click here
For a closer look at the ins and outs of Whole of Life insurance, in particular,
click here
Don't look at life insurance in isolation! Life insurance policies can mesh with all sorts of other financial products to your advantage. Speak to a broker who, being positioned at the point where all markets and policies meet, can help you build yourself a powerful and detailed life insurance package.