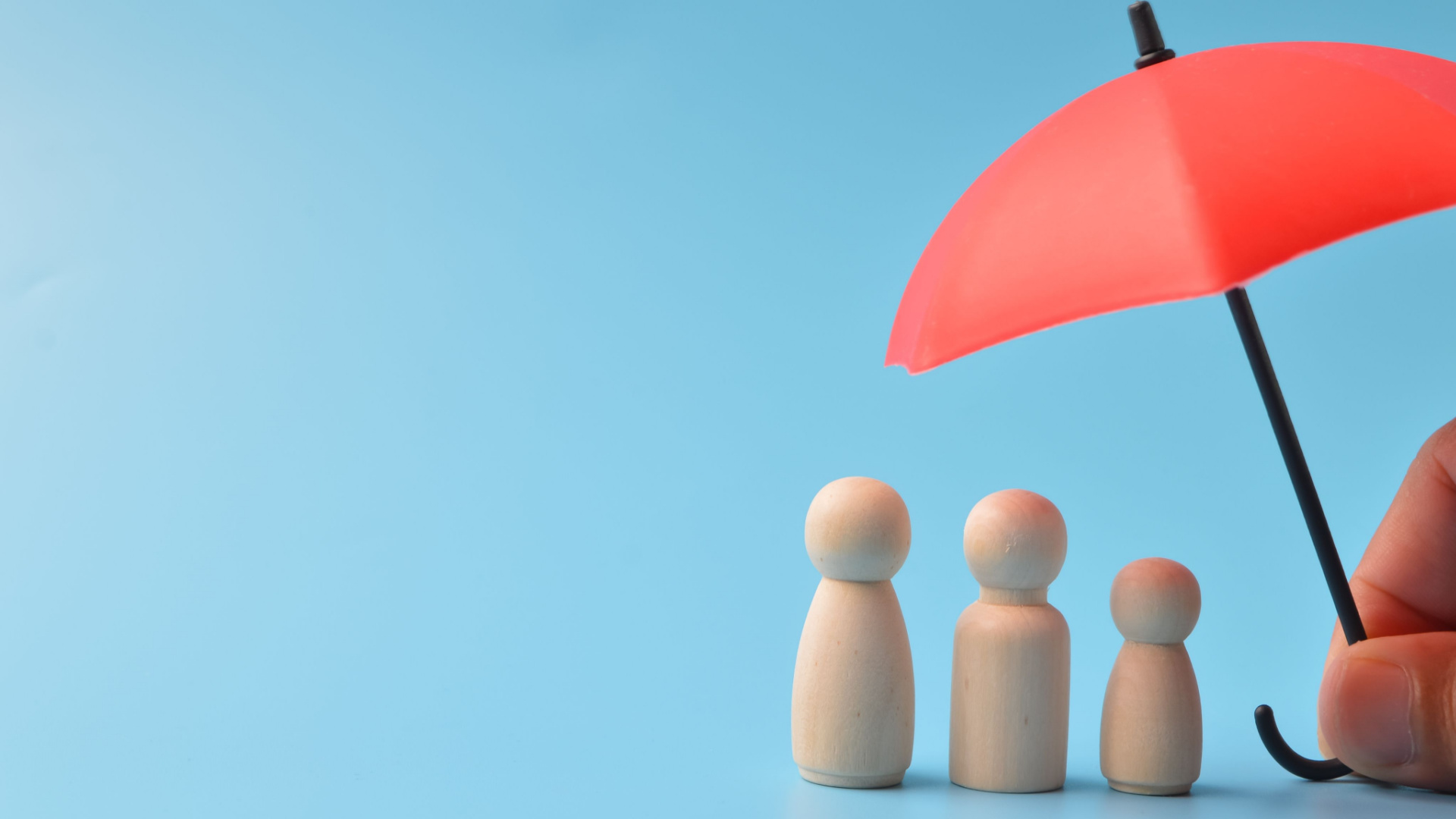 Is universal life insurance right for you?
Posted on: 14th November 2022 in Insurance
With so many different types of life insurance, finding the right product can be challenging.
But if you are looking for a perfect middle ground between whole life and term life insurance, then look no further. Universal life insurance could be the solution.
So, if you are looking for life cover, is universal life insurance the right product for you? In this article, we find out.
Below, you will find a complete breakdown of universal life insurance. How it works, the different types on offer, and how they compare to more traditional life insurance products.
What is universal life insurance?
There are two main types of permanent life insurance – whole and universal life policies.
Due to the high amounts of coverage these policies provide, they are sometimes known as jumbo life insurance products.
On the surface, both life policies offer similar features. Both provide lifetime protection and a savings element, meaning you can borrow against the policy's cash value.
However, the main selling point of universal life insurance products is their flexibility. In general, they give the policyholder the freedom to:
Flexible premium payments – raise or lower how much is paid

Flexibility over their death benefit options
How does universal life insurance work?
The money goes into one of two pots when you pay your policy premiums. The first is the cost of insurance (COI), and the second is the cash value pot.
The COI is the minimum premium payment needed to keep the policy active and cover any death benefits. Depending on the policy and the insurance company, you may pay a monthly or annual premium.
Like with other forms of life insurance coverage, the amount you pay will depend on several factors, such as age and health. However, the COI is mainly based on age, so expect your policy premiums to increase as you get older.
Any excess money you pay will go into the cash value pot – this is the savings component of the policy. Money in this pot also accumulates interest, just as it would in a savings account.
As the cash value grows, you can borrow money from the policy. Doing so does not affect the guaranteed death benefit, but these withdrawals are taxed.
However, there are no tax implications if you borrow money against the cash value. The downside of doing this is any outstanding loans and interest accrued will be deducted from the death benefit.

The different types of universal life insurance policies
Universal life insurance policies come in different shapes and sizes. There are three types of coverage – guaranteed, index and variable UL insurance.
While all of them offer permanent coverage, each has different features. 
Guaranteed universal life insurance (GUL)
Unlike other forms of UL insurance, there is no premium flexibility with these types of policies. Instead, the premium payments and the death benefit level remain the same while the policy is active.
Unlike whole life cover, there is an end date with GUL. Most policyholders will select an advanced age, which will come at a higher cost.
A GUL policy typically has little to no cash value. So, these products may suit those less concerned about the saving and investing side.
While GUL policies don't offer premium flexibility, they do have their advantages.
Paying level premiums means your cost will not increase, and you have your death benefit guarantees in place as long as you keep up with payments.
Indexed universal life insurance
Indexed universal life insurance (IUL) policies have an investment component. They are often tied to a stock market index such as the FTSE 100.
These products tend to offer flexible premiums and the ability to adjust death coverage. As IUL also has a cash component, you can either withdraw cash or borrow against the value.
A IUL policy may appeal to those comfortable with taking investment risks. But beware, these policies have their limitations. The main one is their investment return potential.
Unlike typical investment products, there may be a cap on your rate of return. So, no matter how well the index performs, your rate of return may not reflect that performance.
Variable universal life insurance
Like IUL, variable universal life insurance (VUL) also has a cash value component.
However, with VUL, you control the investment strategy, not the life insurance company. This means you choose how to invest the cash portion of the policy, giving greater flexibility and control.
VUL offers various investment options, such as mutual funds, stocks and bonds. While there is the potential for good returns, poor investment choices could be costly.
Because these are actively managed investments, they are more suited to those comfortable with the risks and have market experience. Something else to factor in is the fees tend to be higher for this type of UL insurance policy. 
How Holborn can help
Life insurance is the cornerstone of an effective estate planning strategy. Having the right cover in place is essential to ensure your family's financial future is secure.
A universal life insurance product is just one of many products designed to provide financial security when you are gone.
With lifelong protection and premium flexibility, a UL insurance policy may be the right option for you. But with so many life insurance products on the market, knowing what option is best for you and your loved ones can be challenging. 
Working with a financial professional is advised to ensure you have the right policy to meet your needs. That's where we can help.
Holborn Assets are one of the leading names in the financial services space. We provide clients with high-quality, bespoke financial advice and wealth management solutions.
To find out how we can help you, contact us using the form below.