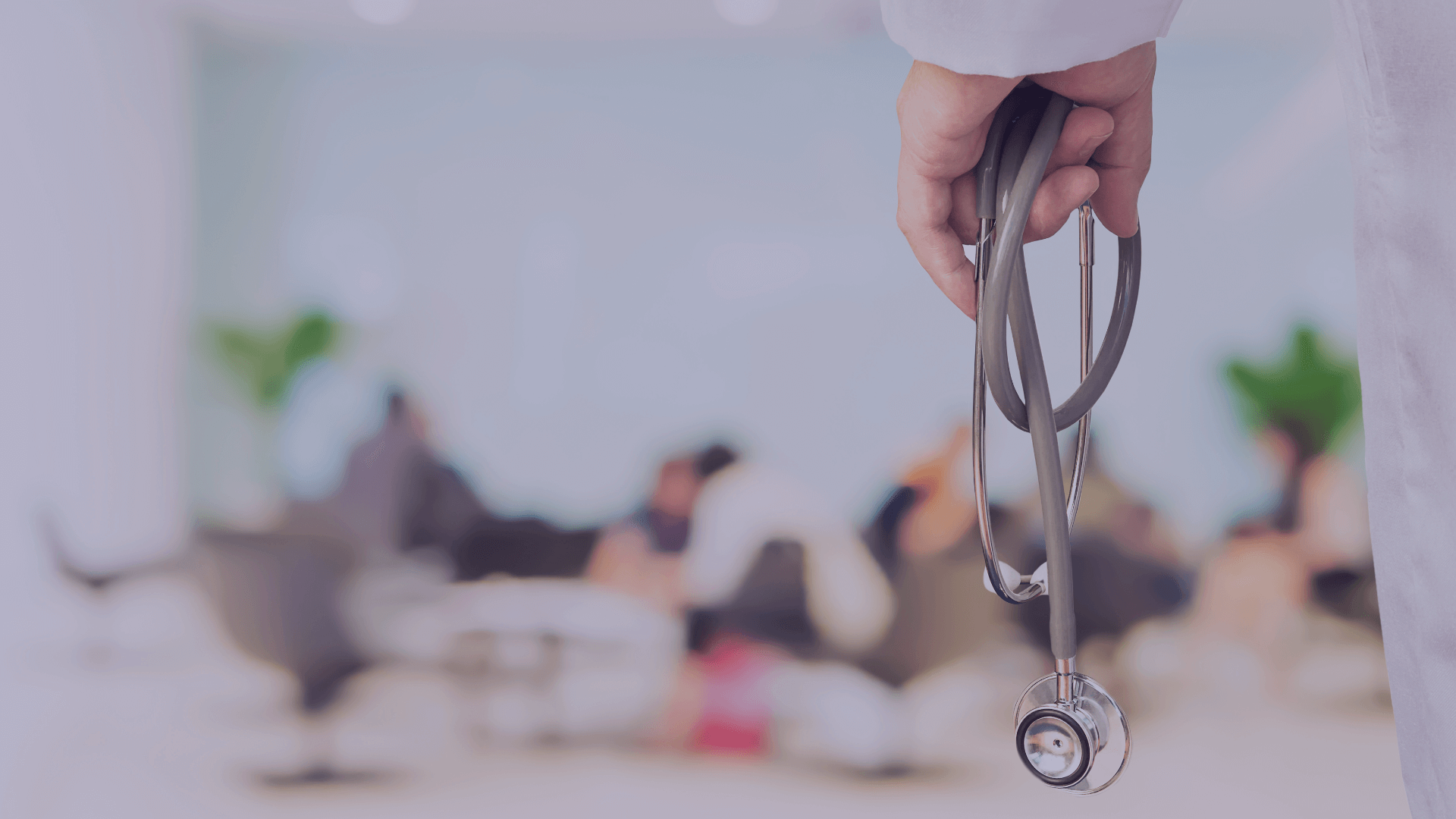 4 Critical Illness Myths Debunked
Posted on: 12th November 2021 in Insurance
Even before the coronavirus pandemic, a sudden illness could challenge the way we live. Suffering from critical illness has always been and always will be a factor that could affect our lives and those of our loved ones. However, there are ways to reduce the consequences of becoming critically ill by taking out a critical illness insurance cover.
In this blog, we will be debunking some of the myths associated with critical illness cover.
Health insurance replaces critical illness cover
The answer is a clear no. These policies are two different things that can work in conjunction with one another. A health insurance policy will cover your treatments expenses, even if you suffer from a critical illness. However, there can be many expenses that need to be covered until you totally recuperate. Some of these may be related to medical treatments abroad or home nursing etc.
In case of an emergency situation, critical illness cover supplements your health insurance coverage by providing you with a lump sum to use at your own discretion.
Is critical illness cover expensive?
Some would say it depends on how much you value your own health and the peace of mind of your loved ones. The cost of a standalone critical illness cover is not high and could get even cheaper if you combined it with your regular health insurance. In case you get sick, the premium you have already paid would be just a fraction of the funds you would receive from your insurance provider.
Of course, it's no secret that having critical illness cover allows your family to be by your side without having to worry about all the unexpected expenses.
What illnesses are covered by critical illness insurance?
A popular myth is that all illnesses are covered by a critical illness insurance policy. This is one more myth that has to be debunked. A critical illness insurance policy covers only a set list of critical illnesses and surgical procedures. On the other hand, a health insurance policy covers general medical requirements with specific exclusions.
If you are interested in taking out a critical illness insurance policy, it is advised to get in touch with your insurance provider who can share with you the list of illnesses included in the policy. Of course, as you are not an expert, it would be best to seek advice from experts who know the products available in the market and can help you identify the right one for you.
Young adults do not need critical illness cover
This is false. On the contrary, young adults can face unique challenges that can affect the way they live for many years or even the rest of their lives. If you are single or you have just repaid your loan and you have minimum savings in the bank, it would be a good idea to make sure that a critical illness won't block your way towards a better life.
A serious illness can generate medical expenses that could bury you in debt. Applying for a critical illness insurance plan is easier when you are still in your 30s or 40s because insurance providers will allow for lower premiums.
Holborn and critical illness cover
Getting the best policy your money can buy is not an easy task as you may not be accustomed to the complex terminology related to insurance. If you wouldn't like to prolong your market research that could also lead to potential mistakes, Holborn can help you make the right choice.
With over 20 years of presence in the insurance market, Holborn's fully qualified and experienced advisers are always on hand to help you achieve your goal. Get in touch with us today by using the contact form below.