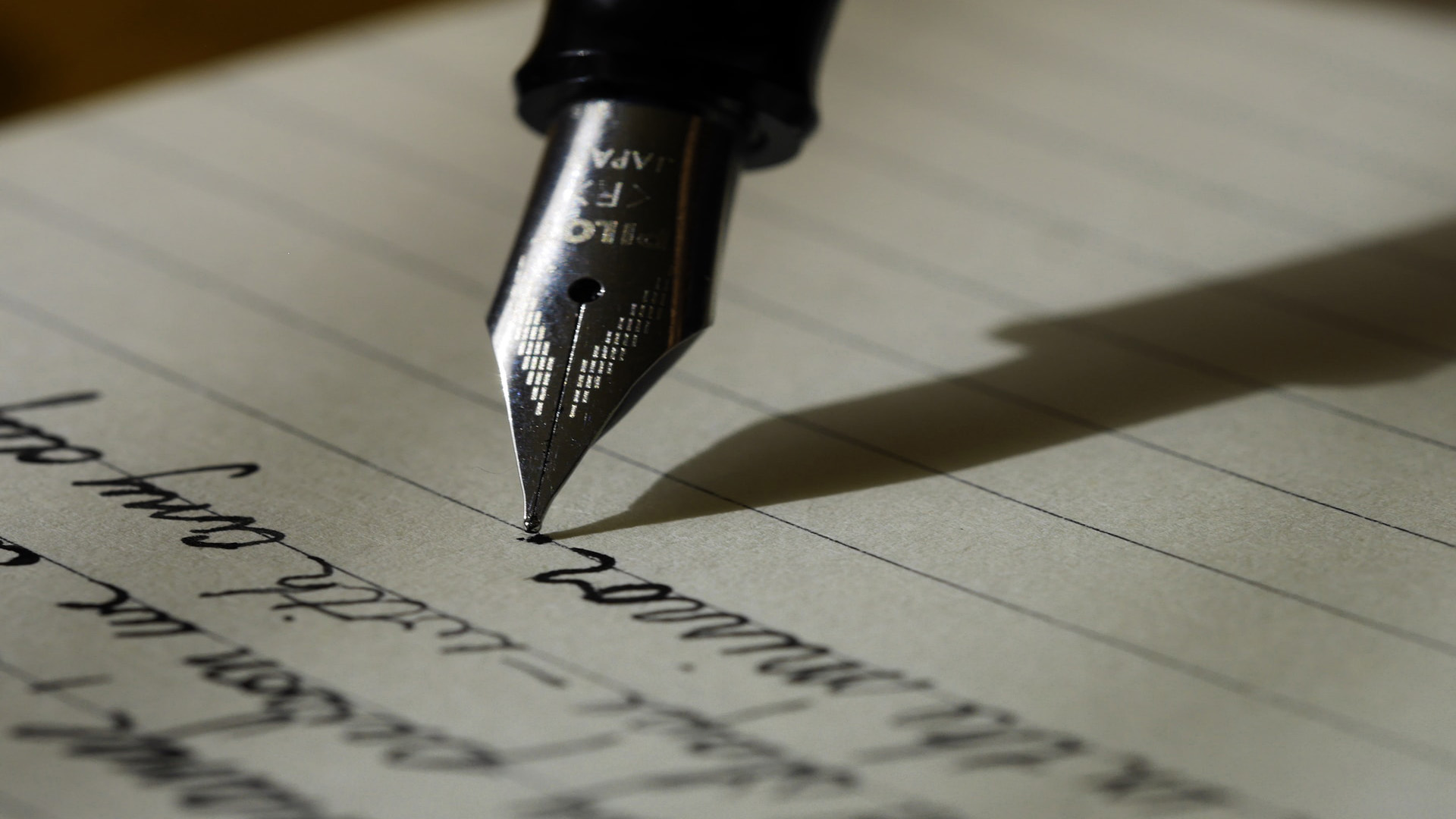 Holborn Assets Reviews: The Will To Write The Last Will
Posted on: 7th February 2016 in Holborn Assets
Writing your Will is, most of the time, at the bottom of your list of to-dos. If you don't leave a Will, the law decides how your money, valued possessions and property is passed on – mind you, this may not be in line with your wishes. If you are struggling to draft your Will, here are a few reasons for a change of mind:
A Will protects your assets for your family and future generations.
A Will provides clarity on a range of family, property and financial matters.
A Will saves unnecessary stress and hassle for your family at already difficult times.
A Will ensures everything you own will be shared in a standard way according to the law.
A Will provides financial assistance to your dependents (children, grandchildren, spouse etc).
Finally, a Will can reduce inheritance tax (applicable only in the UK) which is payable on the total value of your property and finances.
If you die intestate (without a Will), you are leaving behind a trail of stress, family feuds and costs for your family and friends. Whenever you draw up your Will, there is always the possibility of you encountering numerous changes to your life from:
Getting a divorce
Having more children or grandchildren
Adding new property to your portfolio
Simply setting aside a percentage for philanthropy
If you just want to make minor amendments, you can use a codicil. This will help you to review your Will regularly to ensure it reflects your circumstances. We highly recommend that you speak to a professional Will Writing Expert provider to draw up a will on your behalf – assuring your Will is watertight, legal and peace of mind to you and your family!
Need professional financial advice?
We have 18 offices across the globe and we manage over $2billion for our 20,000+ clients
Get started