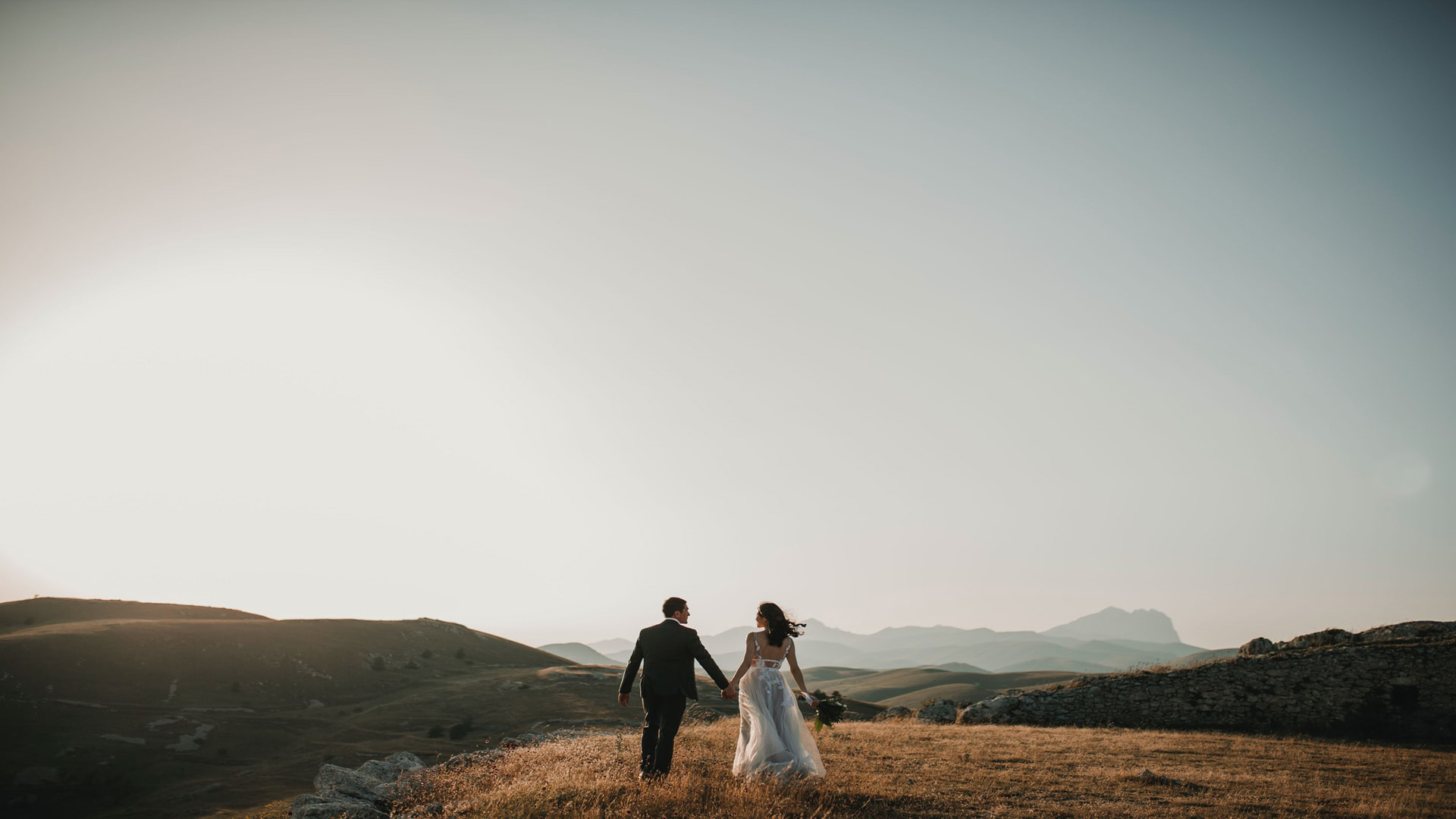 Holborn Assets Reviews: Married? What's Next!
Posted on: 3rd March 2016 in Holborn Assets
Holborn Assets Reviews: Married? What's Next! – climbing up the corporate ladder, invest in a house, purchase a vehicle or start a family – well, while all of the above sounds important, there are a few things you should consider creating and signing, now that you are a married couple in Dubai! Congratulations! Don't forget that marriage is a union of two lives and it requires some planning ahead into the future. As you both are still dwelling on the romance of your commitment for each other, take into account the importance of having a will in place. This could actually help your husband or wife to feel prepared and help weather some of the worst kind of tragedies for couples in Dubai.
Here are a few reasons to consider putting a will in place for you and your spouse:
Sudden Demise: Spell out clearly what will happen if one of you dies. Who will have the right to the property, assets and finances?
Critical Illness: Voice out your wishes if the case arises whereby you or your partner is battling a terminal illness. This will ease your life and ensures that one doesn't suffer when your partner is in life support.
Pre-nuptials: This agreement is insufficient as it covers you only in the case of death. Do remember, your married or legal partner inherits nothing unless otherwise stated in a will as a beneficiary.
Children: If this is your second marriage or if you have children already – would you like to set up a trust fund for them? Who would you decide to be their guardians?
Power of Attorney: This document allows you to appoint someone to handle affairs during your absence or if you are unable to do so. It is a powerful document at a time of dire circumstances.
As bitter and unromantic as it may be, you must also consider the unexpected – what will happen if one of you suddenly passes away. Let the happily ever after continue! Speak to Holborn Assets today! We specialise in creating wills for couples in Dubai. Avoid the hassle, the pain and the burden. We will be happy to sit down with you to discuss and offer you a step-by-step guide through the entire process of drawing up your will.
Need professional financial advice?
We have 18 offices across the globe and we manage over $2billion for our 20,000+ clients
Get started