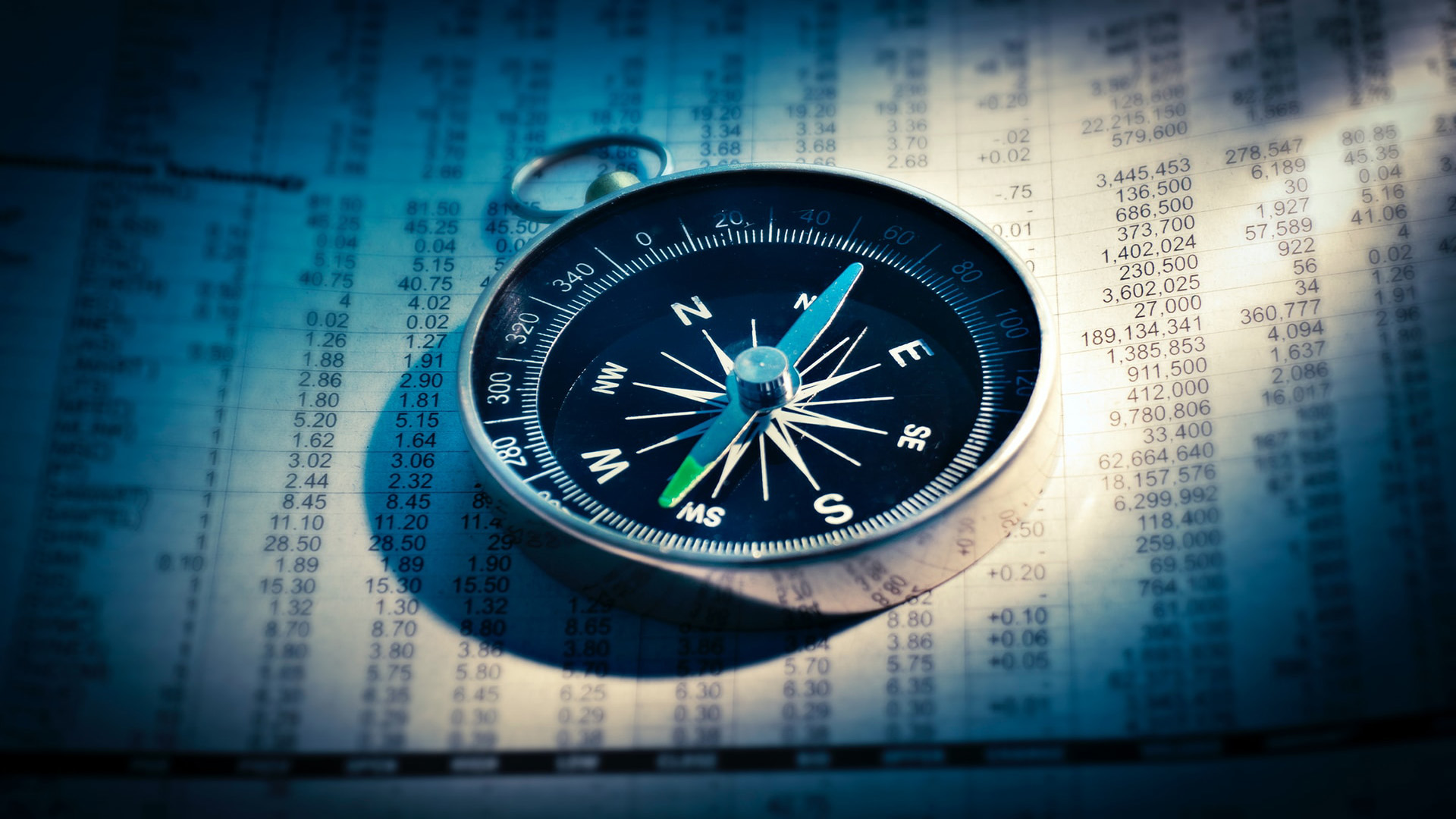 Holborn Assets Joins UAE Islamic Wealth Management Fraternity
Posted on: 17th March 2016 in Holborn Assets News
Thursday, 17 March 2016, Islamic Finance News, 
UAE: The growing appetite for Shariah-compliant wealth and financial planning services in the GCC region has prompted conventional global financial advisory group Holborn Assets to launch a dedicated Islamic desk, joining the increasing number of players catering to the sophisticated Muslim investors.
"Increasing demand from its advisers and a desire to better serve and meet the needs of clients in this region prompted Holborn to undertake extensive research on Takaful providers in the UAE market," explained the firm in a statement.
Linking up with Salama Islamic Arab Insurance Company, the largest Takaful and re-Takaful operator in the world which boasts AED3.43 billion (US$in assets as at the end of September 2015, Holborn Assets intends to use this partnership as a launchpad to a wider base of Shariah-conscious Muslims and ethical investors in the UAE, with plans to increase its Shariah scope in the near future.
"Holborn will be expanding its team of Shariah-focused advisors to take advantage of this exciting opportunity, growing Islamic financial awareness and favourable environment," confirmed Patrick Mahdi O'Neill, the firm's head of Islamic wealth. "Holborn will also consider strategic partnerships with firms which would like to offer specialized Shariah wealth service[s] to their clients, but lack the expertise or capabilities to do so."
The industry has seen a promising rise in demand for Islamic wealth management services especially in the Middle East driven by the growing affluence of Muslims. According to intelligence firm Wealth-X, 20% of high-net-worth individuals (with net assets of at least US$30 million) in the Middle East hail from the UAE, while Frank Knight estimated wealth from ultra-high-net-worth individuals will grow by 40% over a 10-year horizon from US$700 billion in 2014.
– See more at http://www.islamicfinancenews.com/news/new-player-joins-islamic-wealth-management-fraternity-uae-capture-growing-shariah-opportunities#sthash.7cvhaw32.dpuf
Need professional financial advice?
We have 18 offices across the globe and we manage over $2billion for our 20,000+ clients
Get started