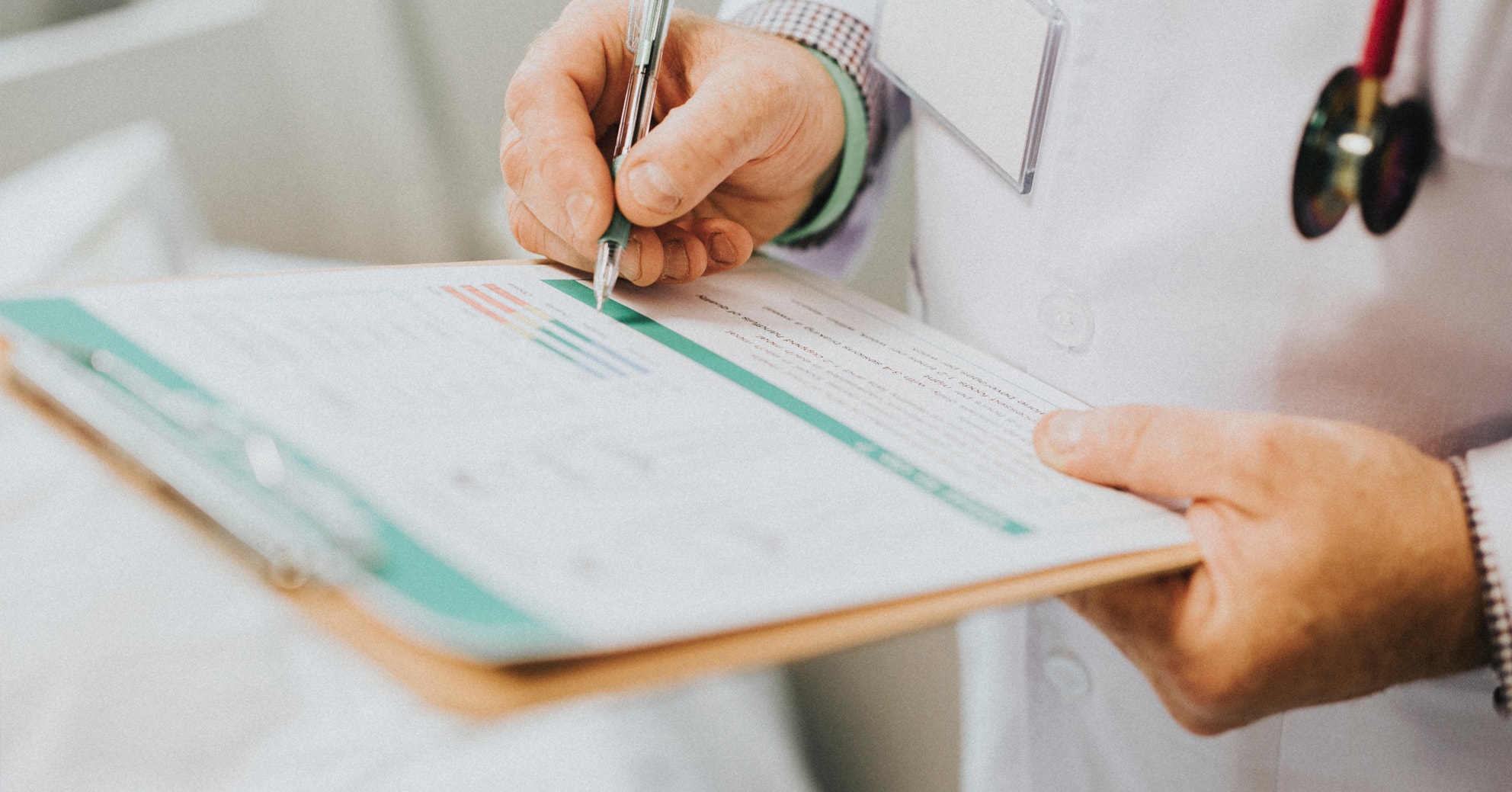 World Health Day 2019
Posted on: 8th April 2019 in Expats Financial Planning
On World Health Day, do your bit for your OWN health too! World Health Day takes place on 7th April 2019.
The goal of the World Health Organisation that runs World Health Day is to provide universal health coverage – and that involves healthcare at the most basic level, for the most disadvantaged. It's a good reminder for everybody to think about their health. Especially when, for expats, products like critical illness insurance can offer such peace of mind. Here at Holborn we got stuck into a major health initiative of our own last year, hosting free medical screening and advice for expats from our international offices. In other grass roots charity work, our focus has been on education, health and disadvantaged children: Think Local, Think Community, Think Education. Our Sri Lankan office supported cancer patients via Columbo's CCC House. In Kuala Lumpur, Holborn staff got involved with the Highland Games to help adults and children with learning disabilities. In Hong Kong, the Kowloon rugby club has been the focus of our involvement helping local children. And from our Holborn HQ in Dubai, we raised 32,000 dirham for the UAE Red Crescent Organisation for Syrian and Yemeni child refugees through a raft of tough sporting challenges.
What is World Health Day?
The World Health Day is organised by the World Health Organisation (WHO) every year. The goal is to raise awareness about a global health issue. The event has been running since 1950.
What is World Health Day this year?
To be celebrated on 7 th April 2019, the theme of this year's World Health Day is "Universal Health Coverage."
What is Universal Health Coverage (UHC)?
"UHC means that all individuals and communities receive the health services they need without suffering financial hardship." (WHO) That means everybody, including those in extreme poverty (which is defined as living less than 1.9USD a day). All member states of the UN have agreed to try and achieve Universal Health Coverage by 2030. "UHC is firmly based on the 1948 WHO Constitution, which declares health a fundamental human right and commits to ensuring the highest attainable level of health for all."
UHC – realistic?
It may sound like pie in the sky to be expecting free medical services to be handed out to everybody. Where does the money come from? Well, the World Health Organisation are practical. They stipulate that, "UHC does not mean free coverage for all possible health interventions, regardless of the cost, as no country can provide all services free of charge on a sustainable basis." The emphasis is on an approach that covers "not only what services are covered, but also how they are funded, managed, and delivered." A holistic approach, in other words – exactly how a canny expat would structure their finances.
Expat health – Critical Illness Insurance
We still need to look after our own health as expats – even though there are many in the undeveloped world facing tougher conditions. In the UAE, for example, big insurers Zurich found that the average age for a claimant of critical illness insurance was 48. The World Health Organisation believes that cancer cases will double in the UAE by 2030. Amongst UAE female cancer victims, breast cancer is the main cause – and 4 out of 5 critical illness claims from women are for breast cancer.
On World Health Day, do your bit for your OWN health too!
Whilst breast cancer treatment is now covered by the UAE government's basic health insurance plan, critical illness cover can help support you through your treatment and recovery as part of a radically-changed lifestyle. Critical Illness gives you a lump sum, while you are still alive, in the event of you developing one of a list of 30-60 specified medical conditions. From their latest stats, Zurich payed out 91% of critical illness claims in their Middle East region. And, in the UK, 2016 figures from the Association of British Insurers show that 92% of critical illness claims were honoured by insurers with an average payout of £68,000.
Expat health insurance products – how to choose?
There's many types of health-related insurance. Here's a quick way of distinguishing between them, using breast cancer as an example: 
Basic UAE medical insurance
covers you for screening and treatment. 
Critical illness insurance
would deliver a lump sum upon diagnosis. 
Income protection insurance
would deliver a regular payment if you have to stop working. 
Life insurance
would deliver a lump sum to your family if you pass away.