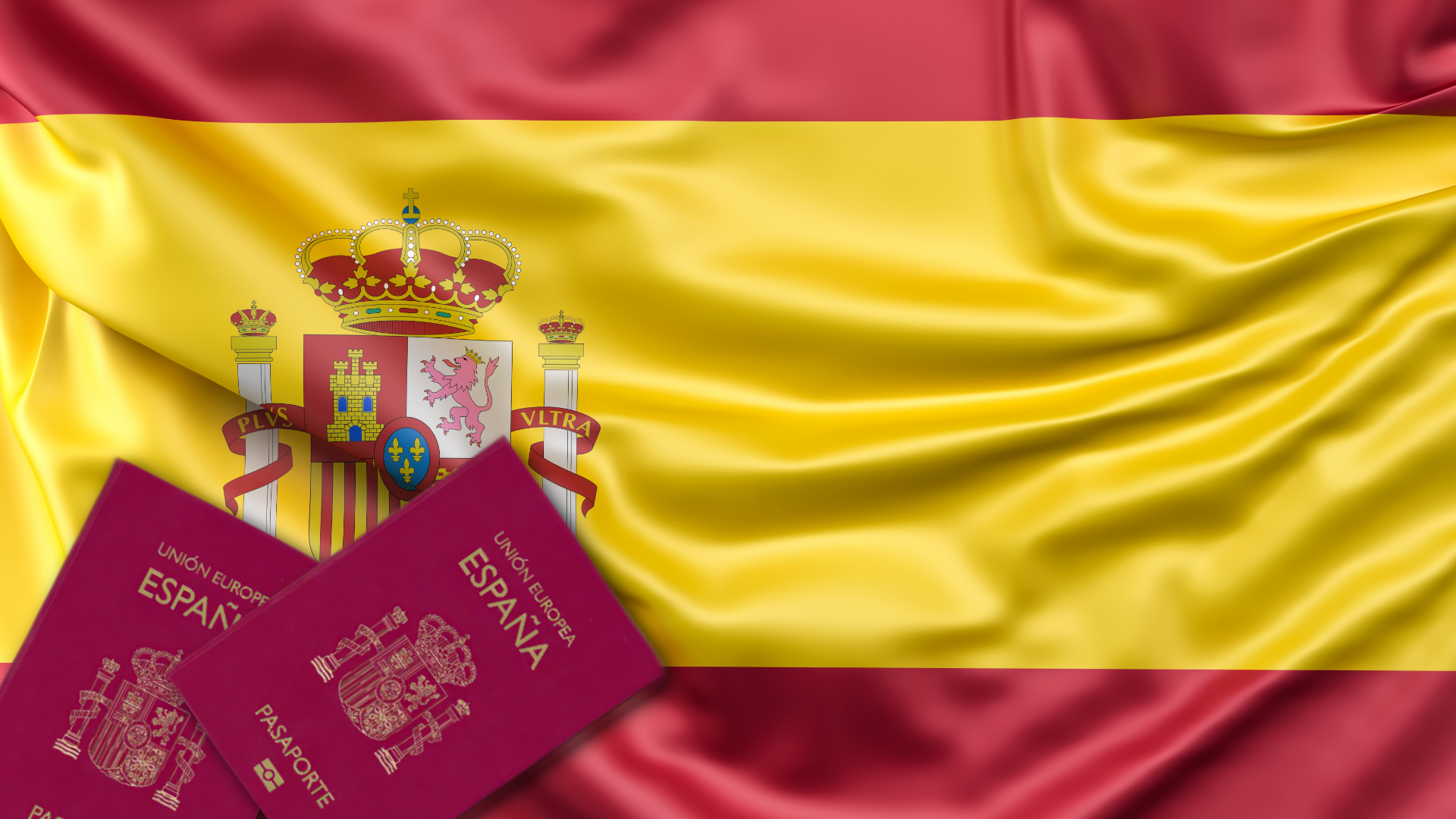 4 Ways to Obtain a Spanish Golden Visa
Posted on: 25th February 2021 in Expats
Obtaining a second passport or an EU residence permit isn't complicated anymore for non-EU citizens who would like to travel, work or secure their family's future. UK citizens are included now in this group since the country officially exited the EU bloc on December 31st. The Spanish Golden Visa is one way to get the right to move freely across the EU without any restrictions.
What is the Spanish Golden Visa

The Spanish residency by investment programme was launched in 2013. The purpose of the programme is to attract foreign investors and other non-EU high-net-worth individuals who would want to obtain a residence permit by the Spanish government.

The Spanish Golden Visa gives successful applicants the right to live and work in Spain and the EU, as well as the right to travel without visa restrictions to more than 140 countries in the world.
Spain as a top destination for UK expats and tourists

Spain has been for quite some time one of the most popular destinations for UK citizens. Many of them spend their summer holidays in Spain, enjoying the hot sun and the stunning beaches the country has to offer. According to the Spanish newspaper "El Pais", almost 3,7 million UK tourists visited the Balearic Islands such as Ibiza and Mallorca in 2019. The Bank of Spain notes that one out of five foreign holidaymakers in the country come from the UK.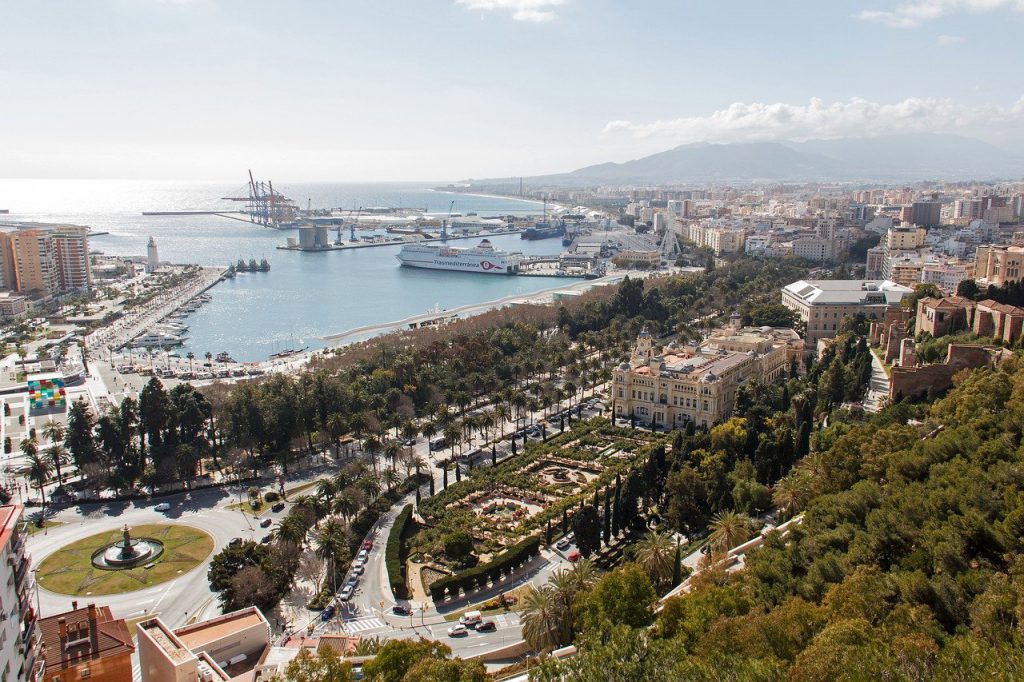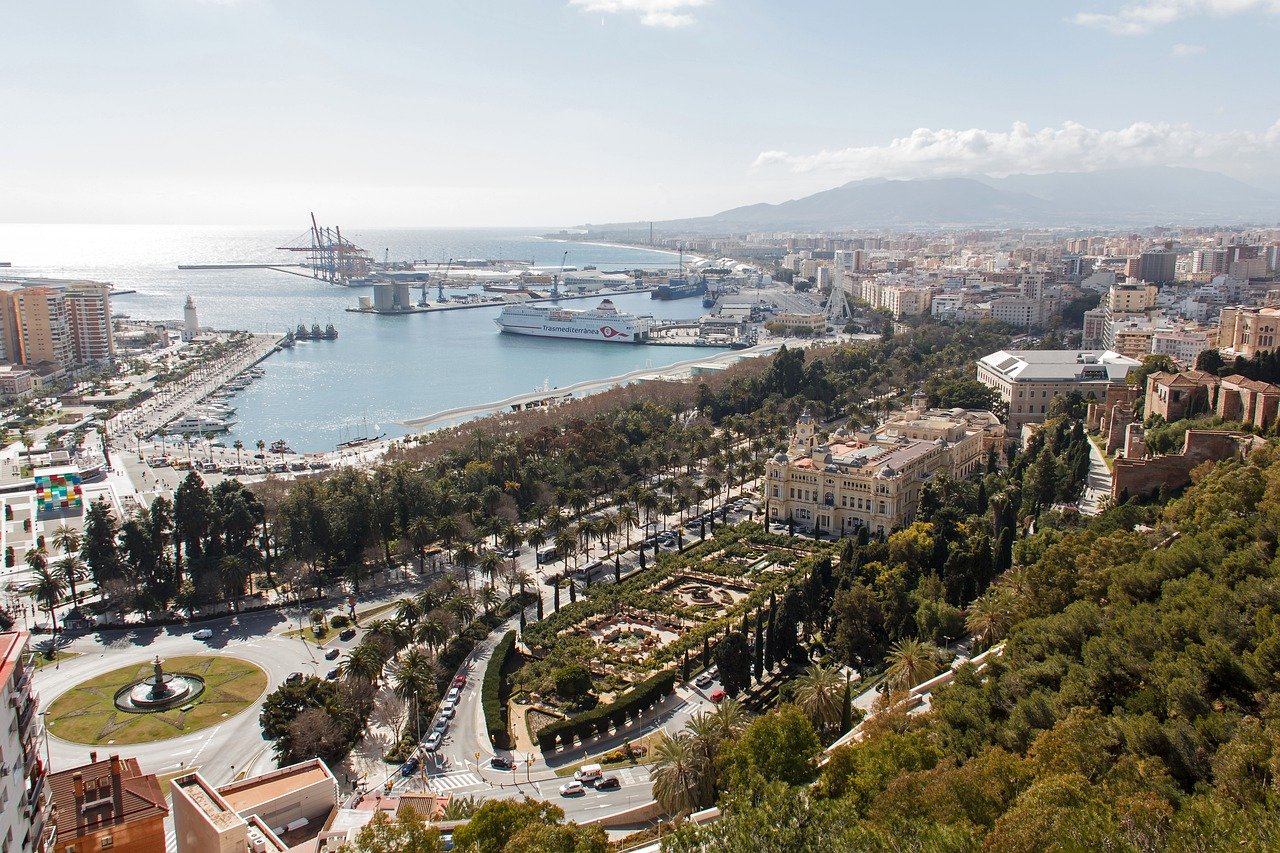 Spain is also one of the top destinations for UK expats.  A report by DW noted that according to data from the UK embassy in Madrid, official records say that 360,000 UK citizens live in Spain.
However, some analysts suggest that the number is higher, closer to one million, considering that registration had not been compulsory. The majority of UK expats live in Costa Del Sol.

Why should UK and other non-EU citizens be interested in a Spanish Golden Visa
The recent EU-UK Trade and Cooperation Agreement has had an impact on the lives of UK citizens, even more on those who live abroad in EU countries such as Spain or neighbouring Portugal.

Starting from January 1st, UK citizens are subject to EU rules which allow them to spend up to three months out of every six in EU countries if they haven't taken residency.

The problem of living and working in Spain, as well as the issue of visa-free travelling across the world could be solved by obtaining a Spanish Golden Visa.

If your application submission has been successful, you would be granted a residence card that would give you the right to reside in Spain for two years.

The Spanish Golden Visa can be renewed every five years. After ten years of living in the Mediterranean country, you can apply for citizenship.

How can I obtain a Spanish Golden Visa
The Spanish residency by investment programme provides many ways to obtain a residency permit.

Here are the ways you can obtain the Spanish Golden Visa.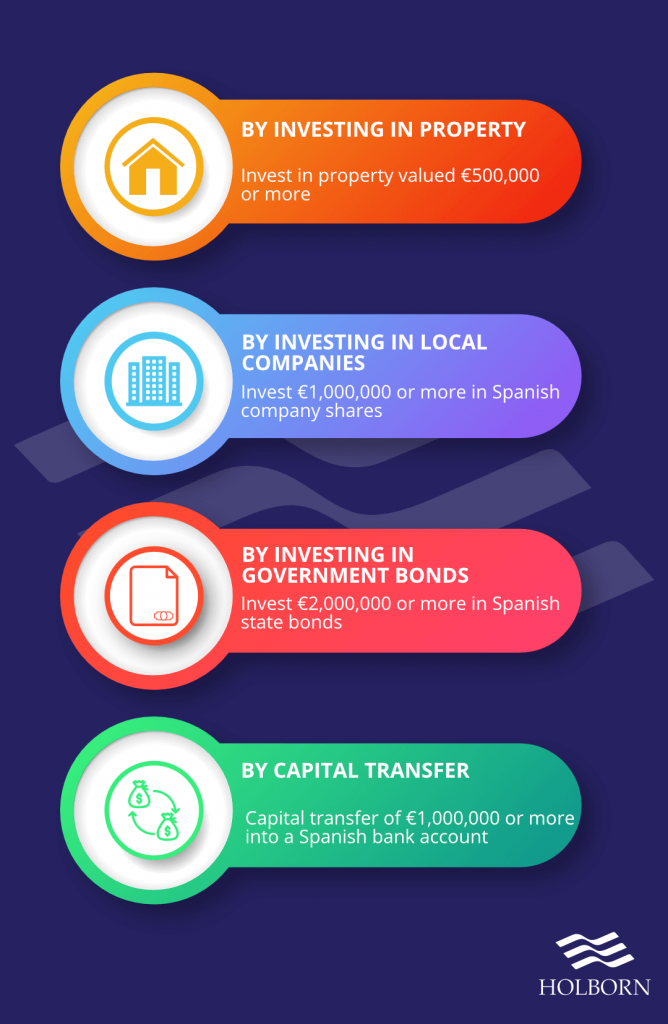 Holborn and the Spanish Golden Visa

Holborn has a team of experts available 24/7 to answer every question you might have regarding the Spanish Golden visa and how you can become a Spanish citizen.

From a simple query to organising a comprehensive plan to help you benefit from the Spanish residency by investment programme, our advisers are always on hand to give you options that would be suitable for your way of life.

Get in touch with us now, and let us do the hard work for you.